REPLAY LOCK UP
A look back at Summer 2022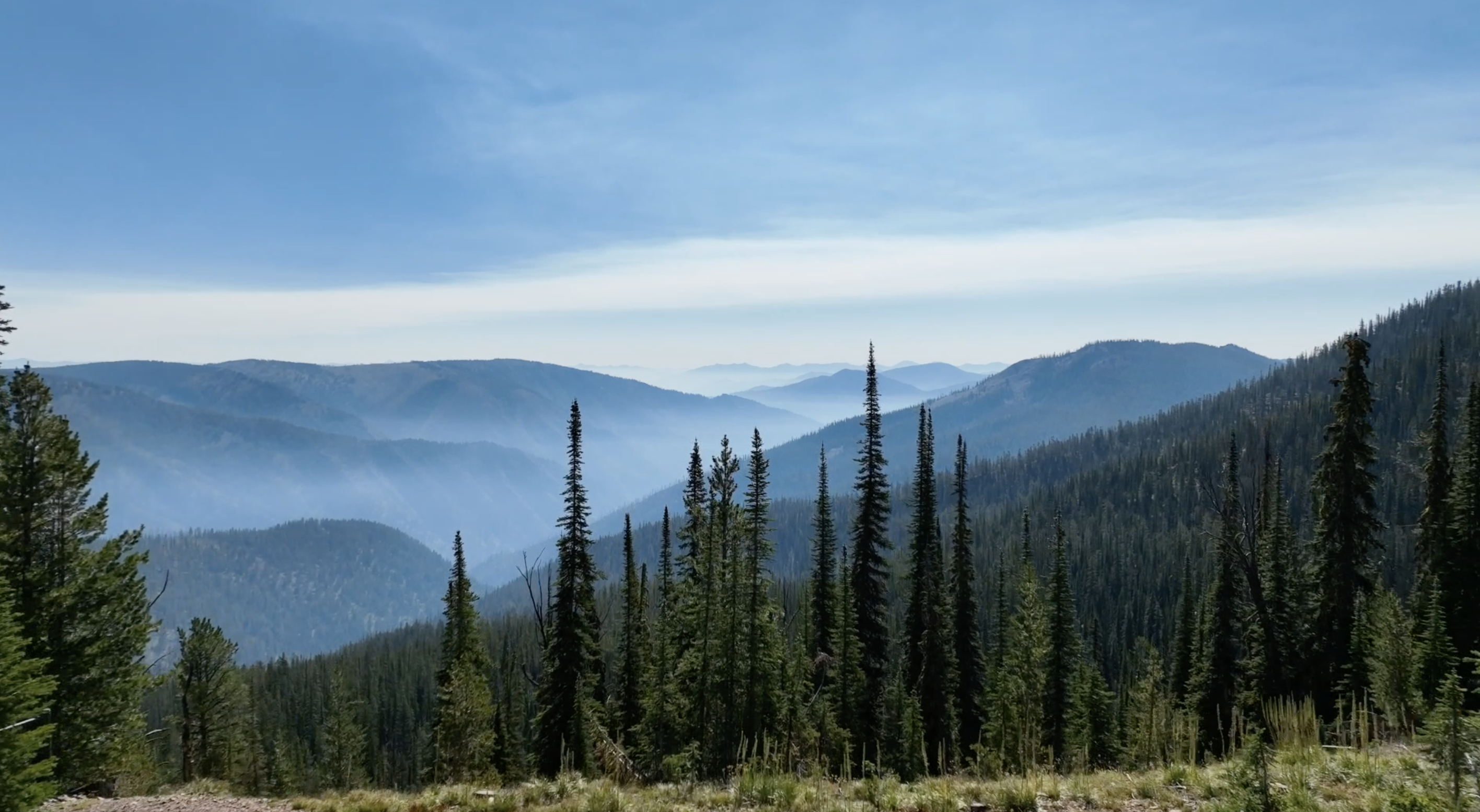 The arrival of October brings the true shift in seasons here at Whitetail Club, and we are ready for the change. Cooler days and crisp nights usher in the fall season, bringing a bevy of remarkable events and activities. Singular Idaho pursuits that you need to see for yourself to truly appreciate. I invite you to experience it with a Discovery Tour. This incredible experience immerses you in the Whitetail Club lifestyle.
Learn more about these tours by clicking here.
While the fall season is going to be great, it's important that we reflect on what an incredible summer season we had. It was a quintessential Whitetail Club summer, from fun-filled golf tournaments to rockin' concerts to adrenaline-filled back-country trips.
Enjoy this issue of Replay Summer 2022. The only thing better than reading through it is living through it. Call us today for Discovery Tour rates.
We look forward to seeing you soon. ­­­
Sincerely,
Tom E. Garcia | President
877.634.1725
Reel 'Em In
Summer Parties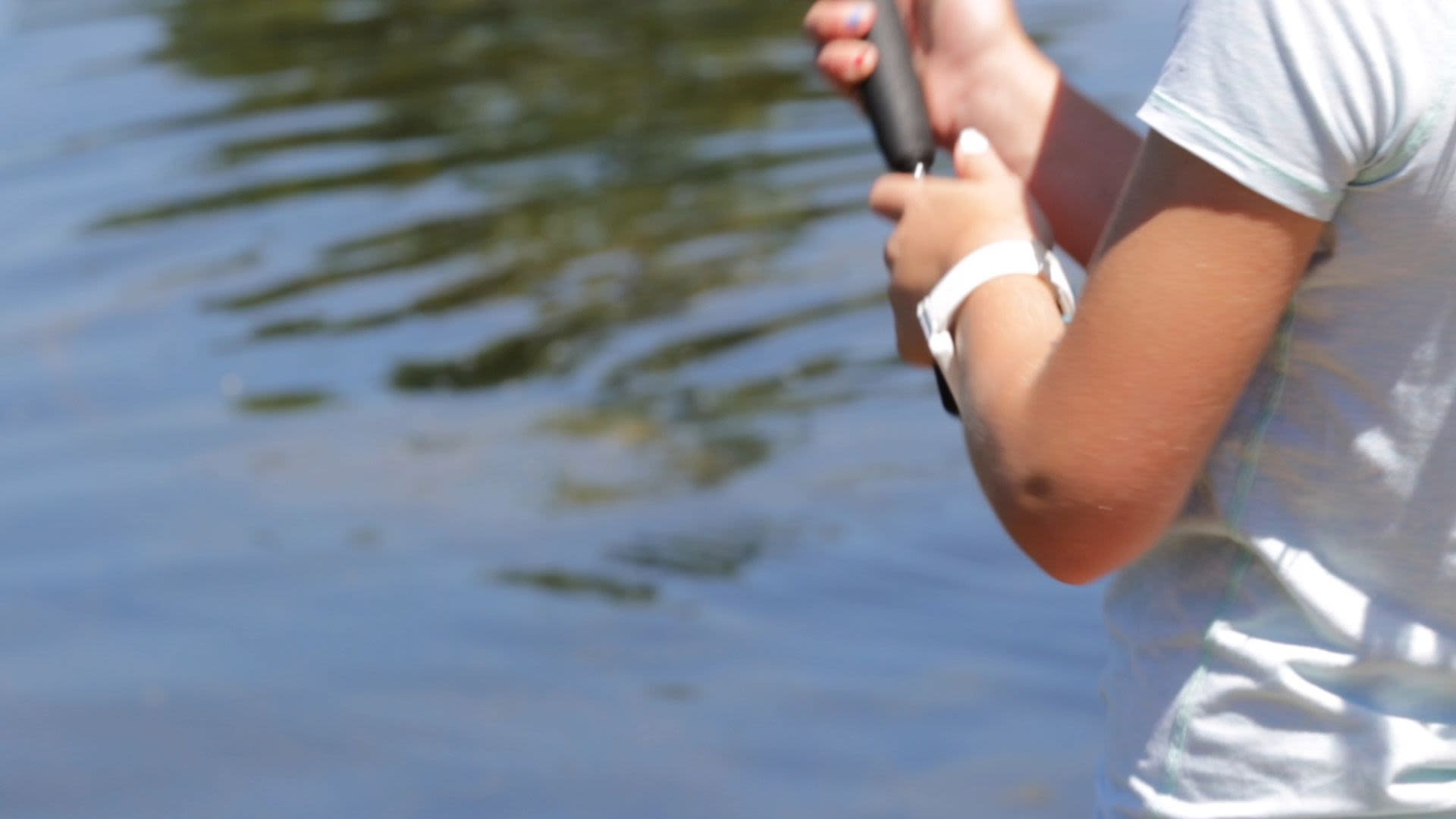 Whitetail Club traditions run deep, which is why we kicked off the summer with an unforgettable three-day weekend centered around family! Friday, we hosted our Family Fishing Derby, where our junior members participated in a friendly catch and release competition at our very own trout pond. Awash in the Idaho sun, the kids gleamed as they reeled in their catches until the time was up.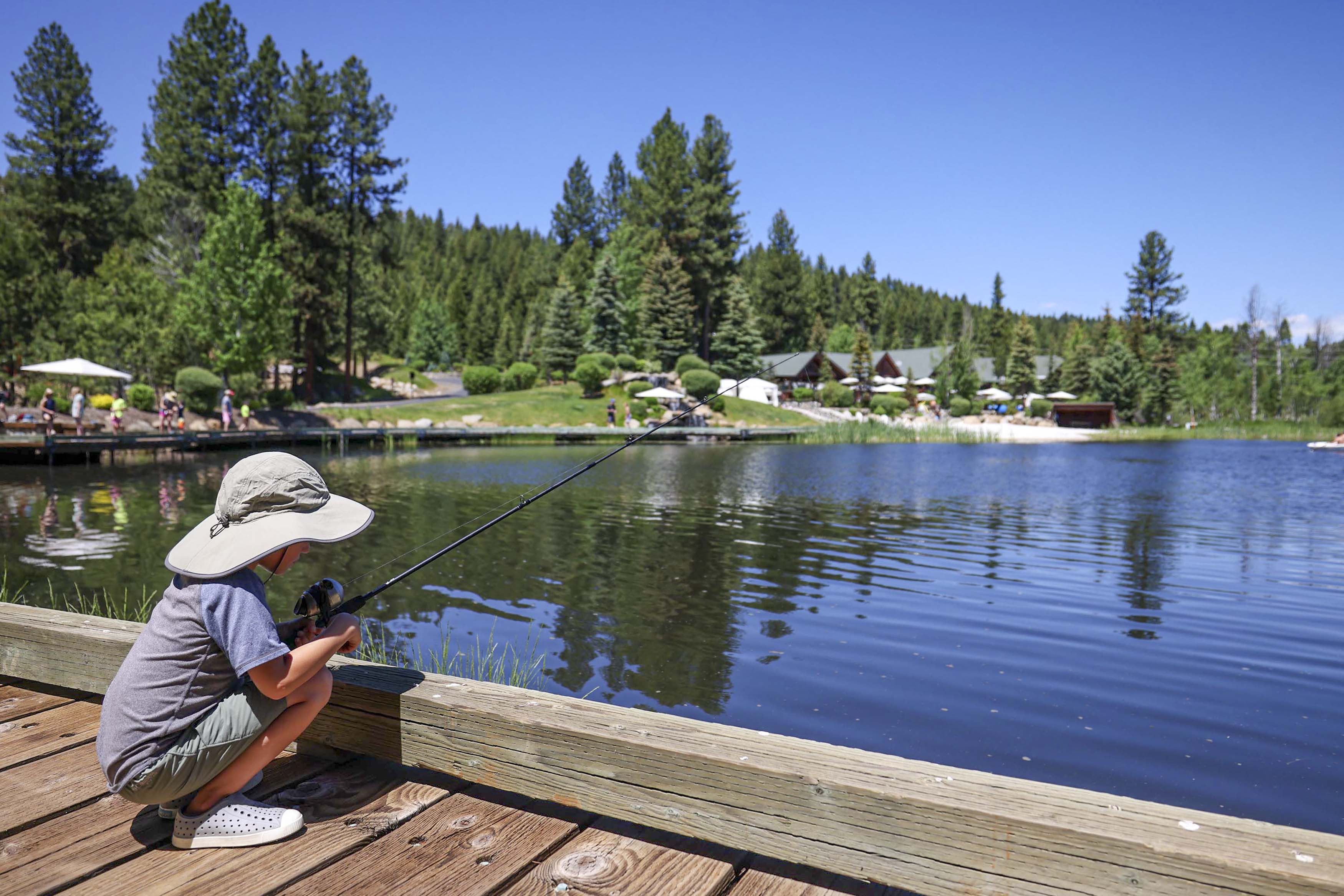 A Spectacular Celebration
4th of July BBQ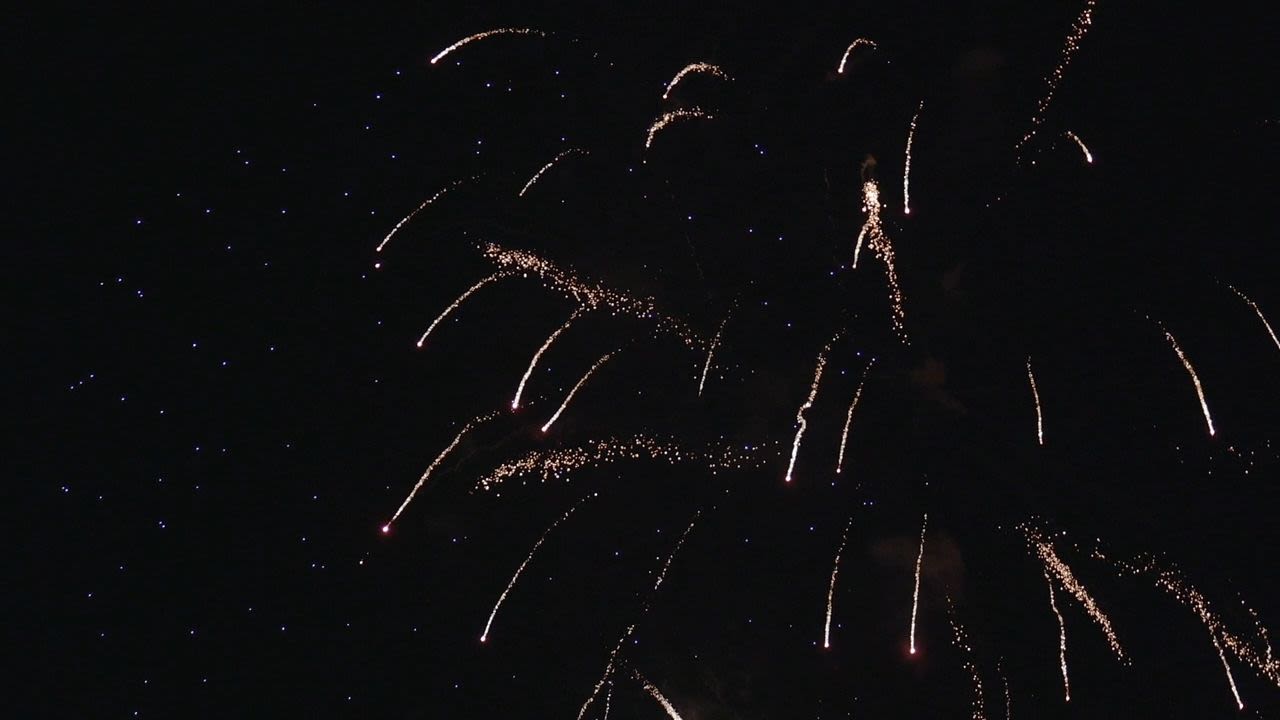 Two days later, we partied like it was 1776 and celebrated Independence Day at Whitetail Club Park! Our annual 4th of July BBQ welcomes members and guests to participate in exhilarating activities such as volleyball, horseshoes, potato sack races, balloon toss, and more. With a full day of fun outdoor activities, everyone had the liberty to indulge in delicious barbecue staples, including juicy hamburgers, tender chicken sandwiches, and deliciously sweet individual apple pies. Safe to say, we started the summer with a bang!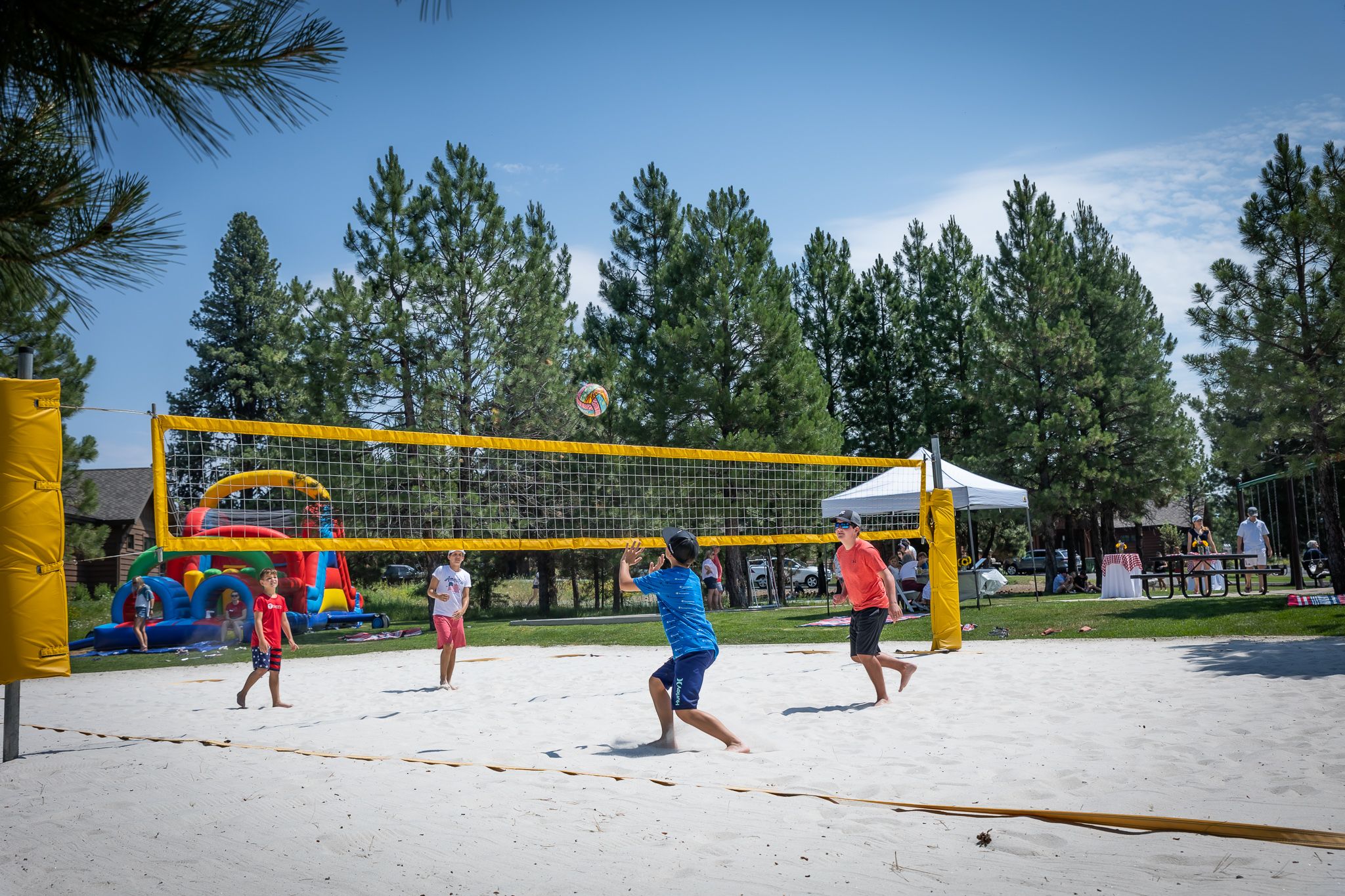 South of the Border
The 2022 Ladies Member Guest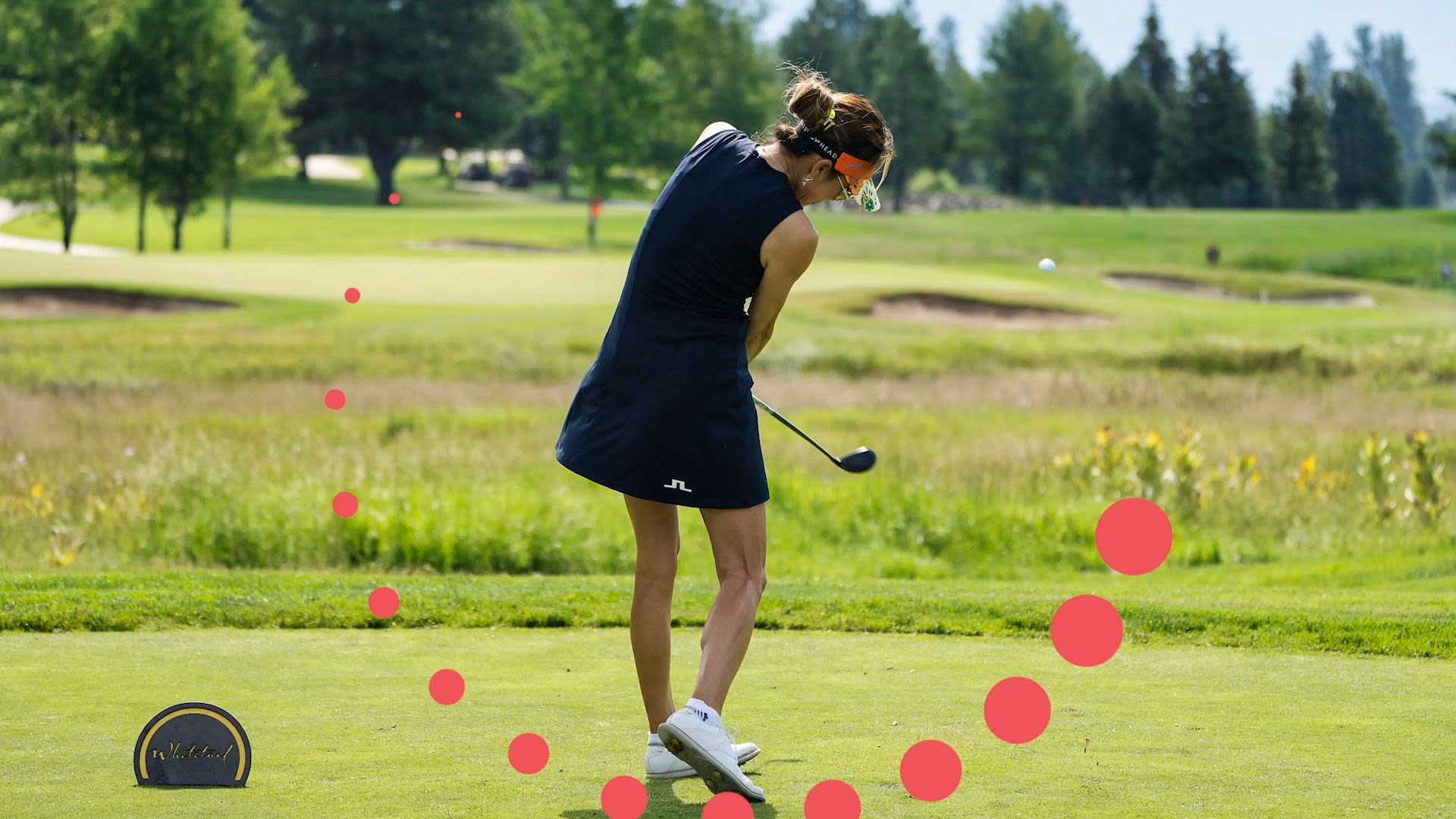 The ladies of Whitetail Club and their guests joined us for some south-of-the-border flare for the 2022 Ladies Member Guest! A fiesta unlike no other, the ladies found their best amiga, polished their clubs, and participated in three unforgettable days of golf. With this year being our largest field to date, members enjoyed decadent breakfasts, post-play chair massages, communal cocktail parties, and a live mariachi band to get into that fiesta spirit. After our spirited awards ceremony at The Fish & Swim Club, the ladies took a ceremonial dip to mark the event.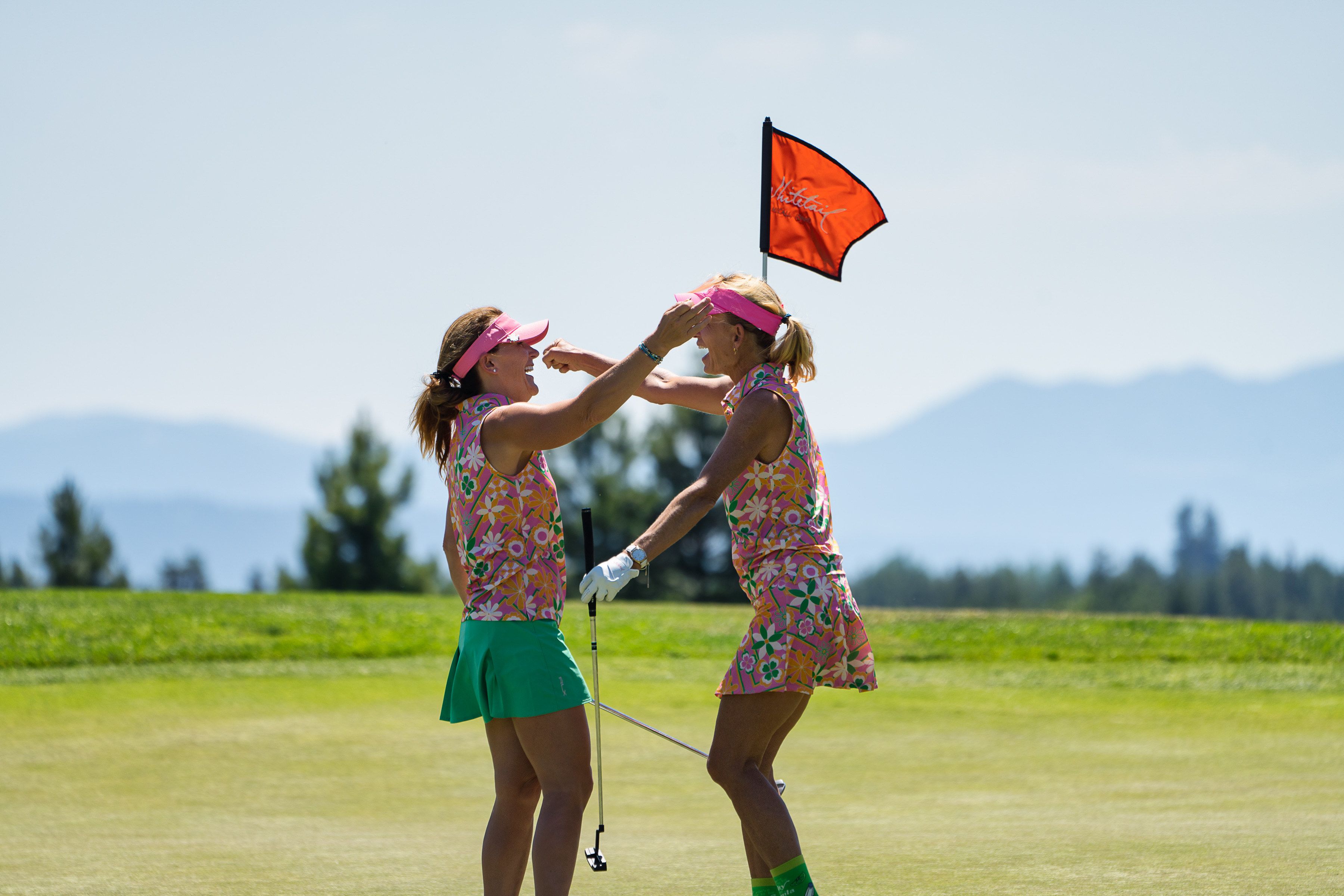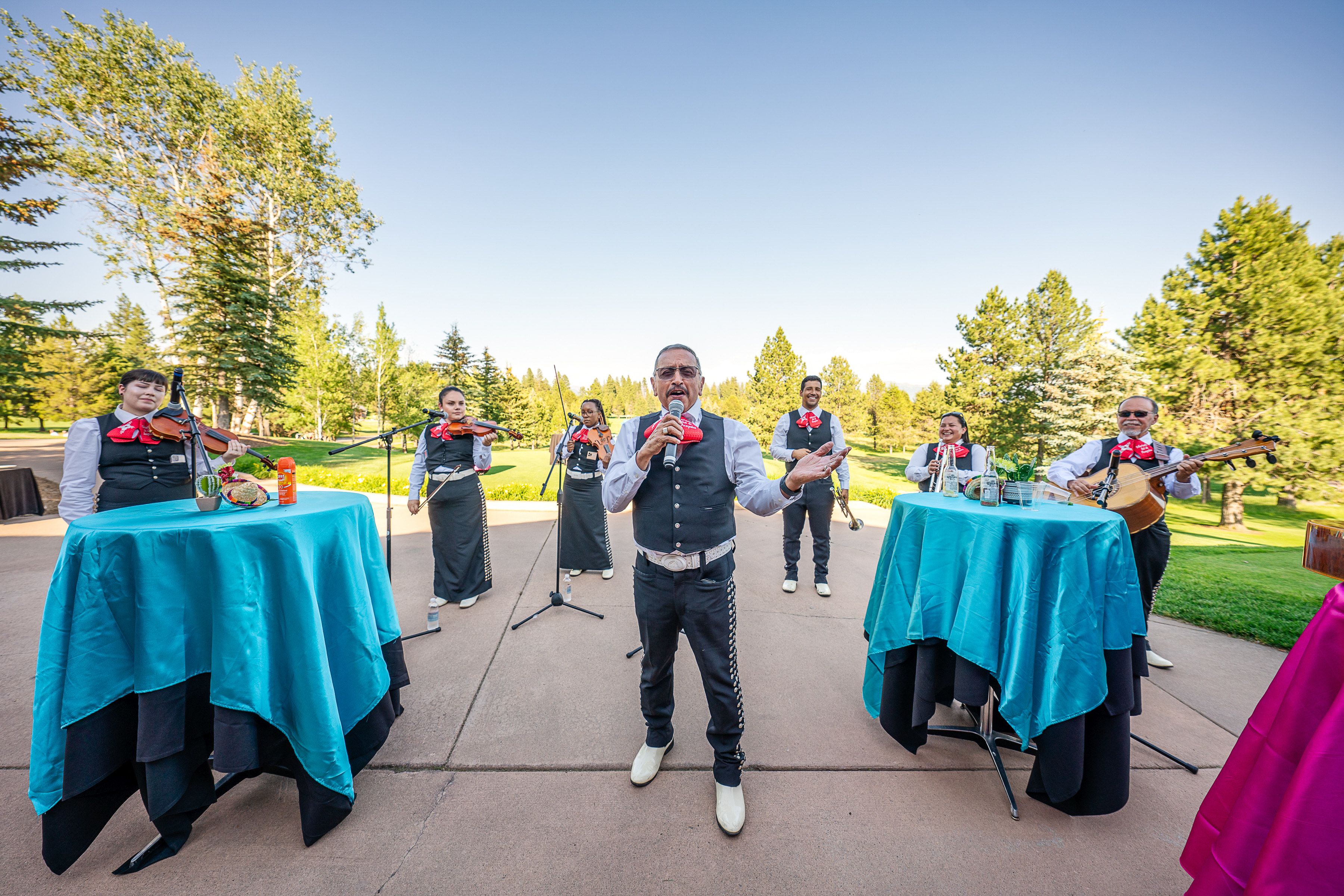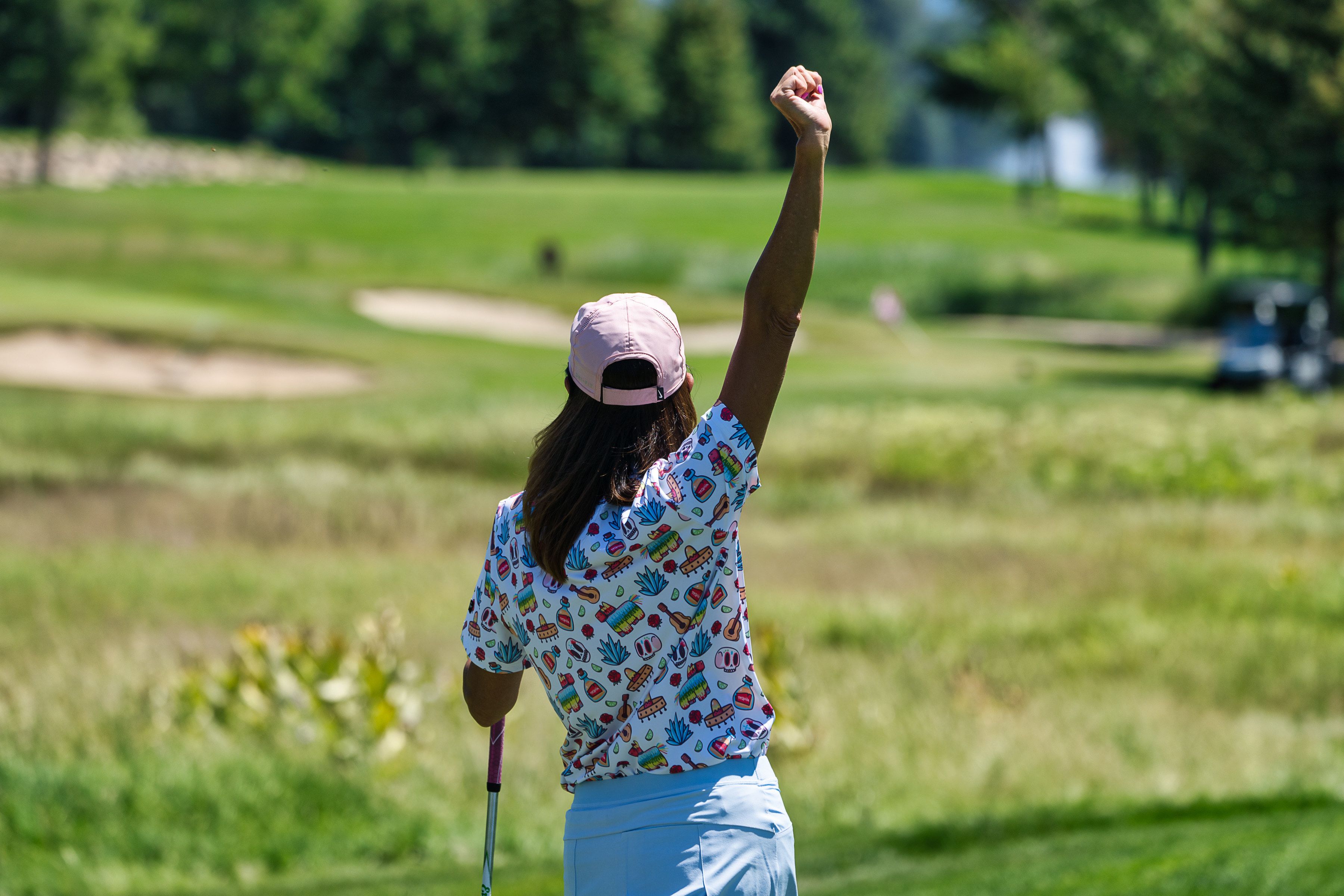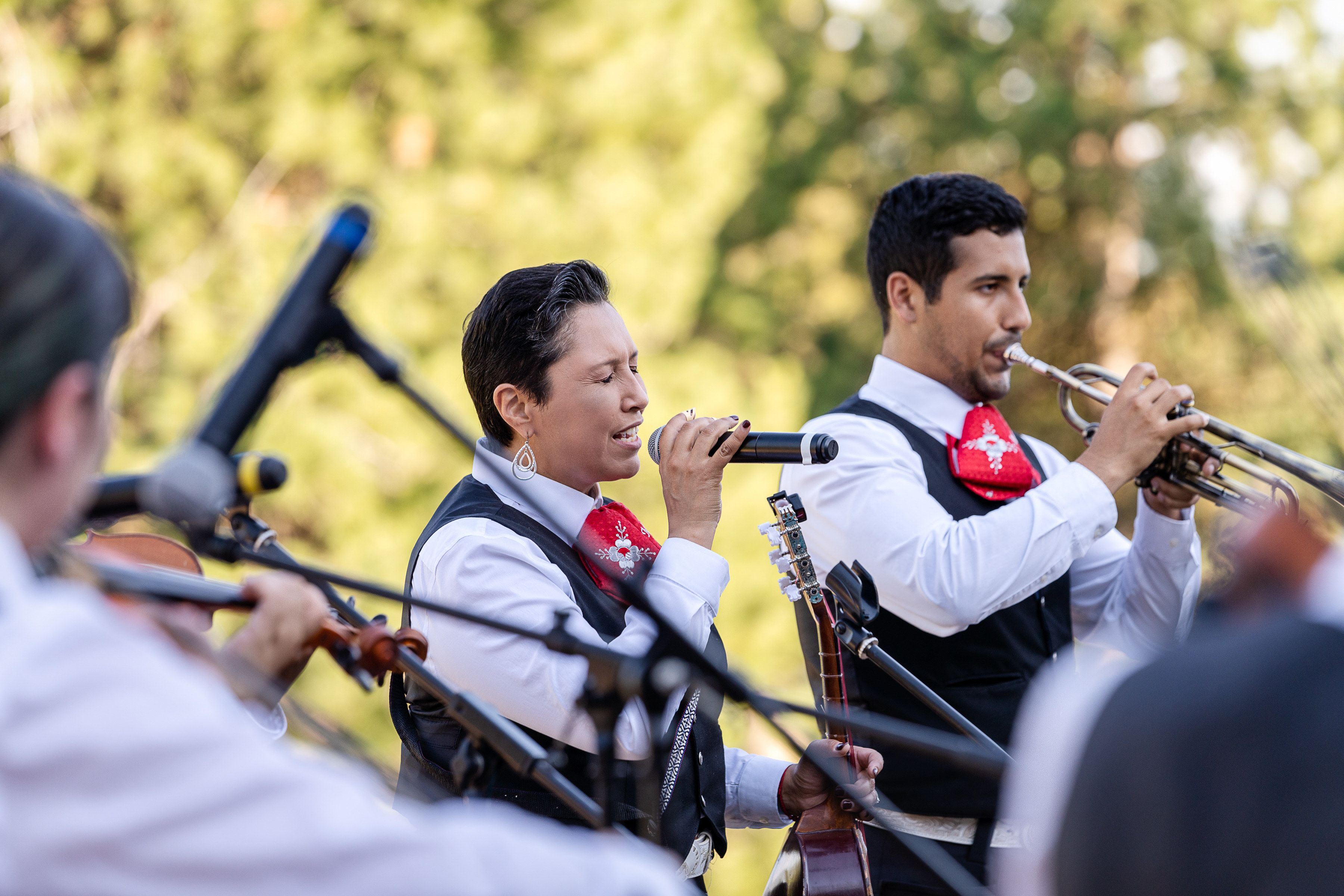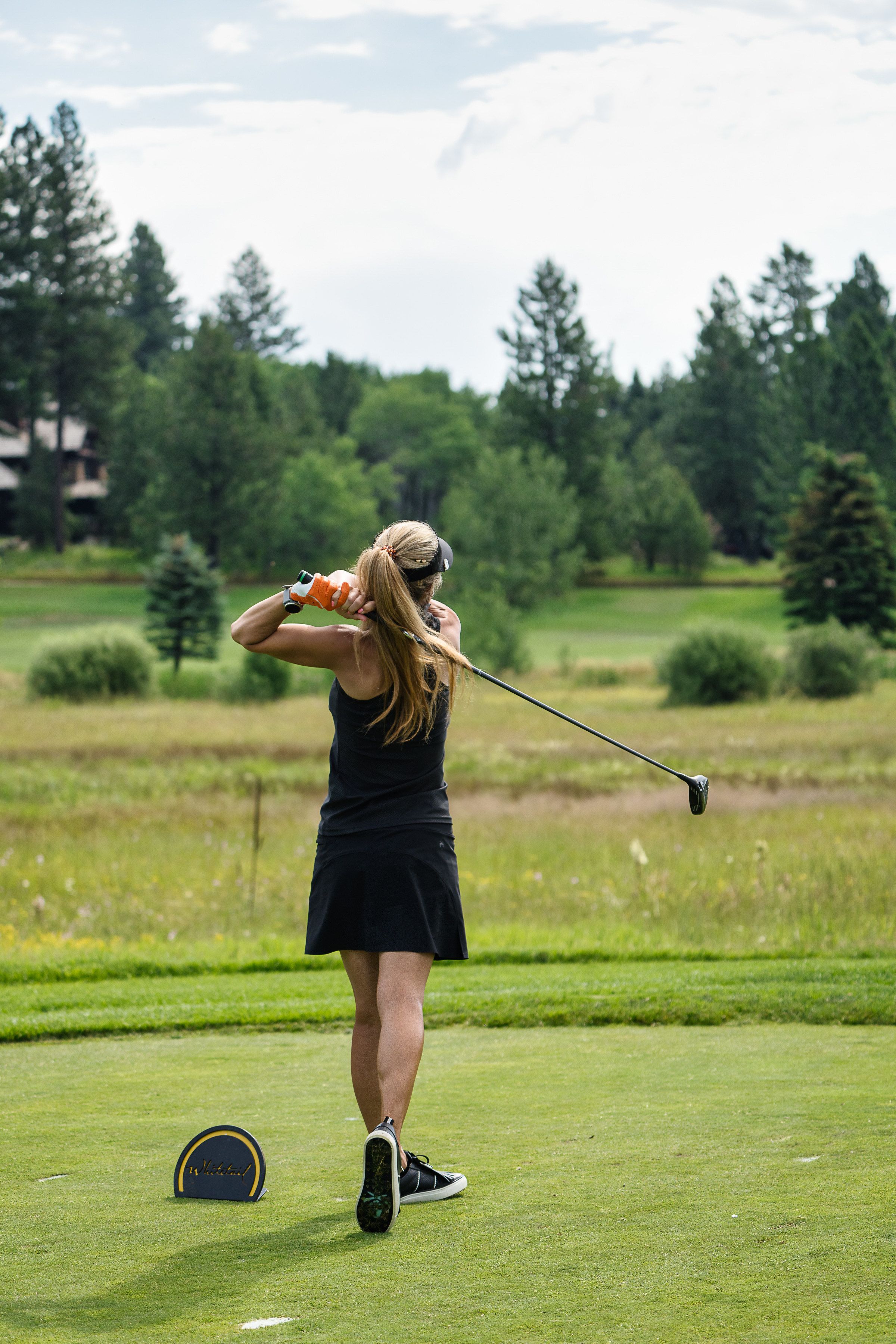 Item 1 of 5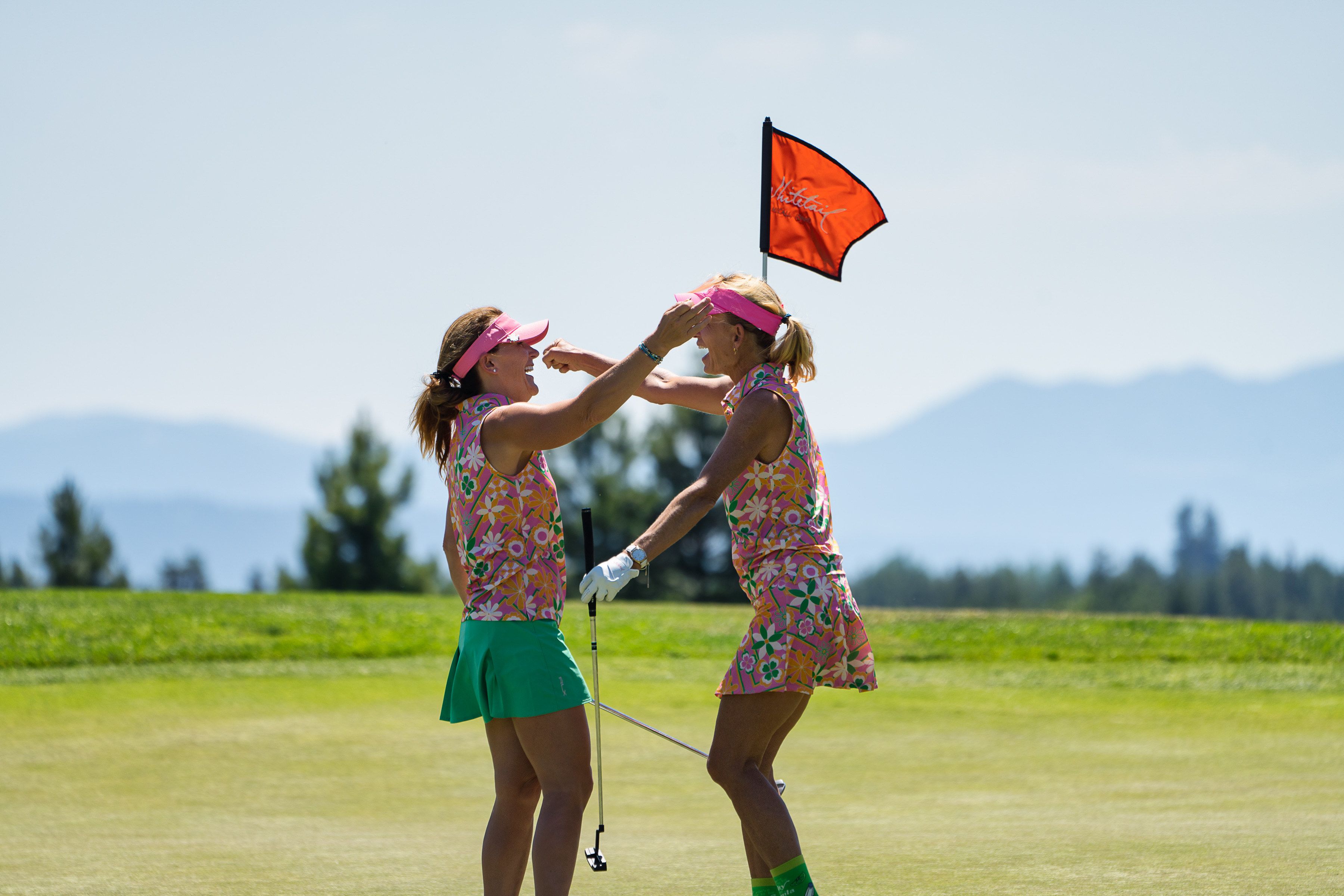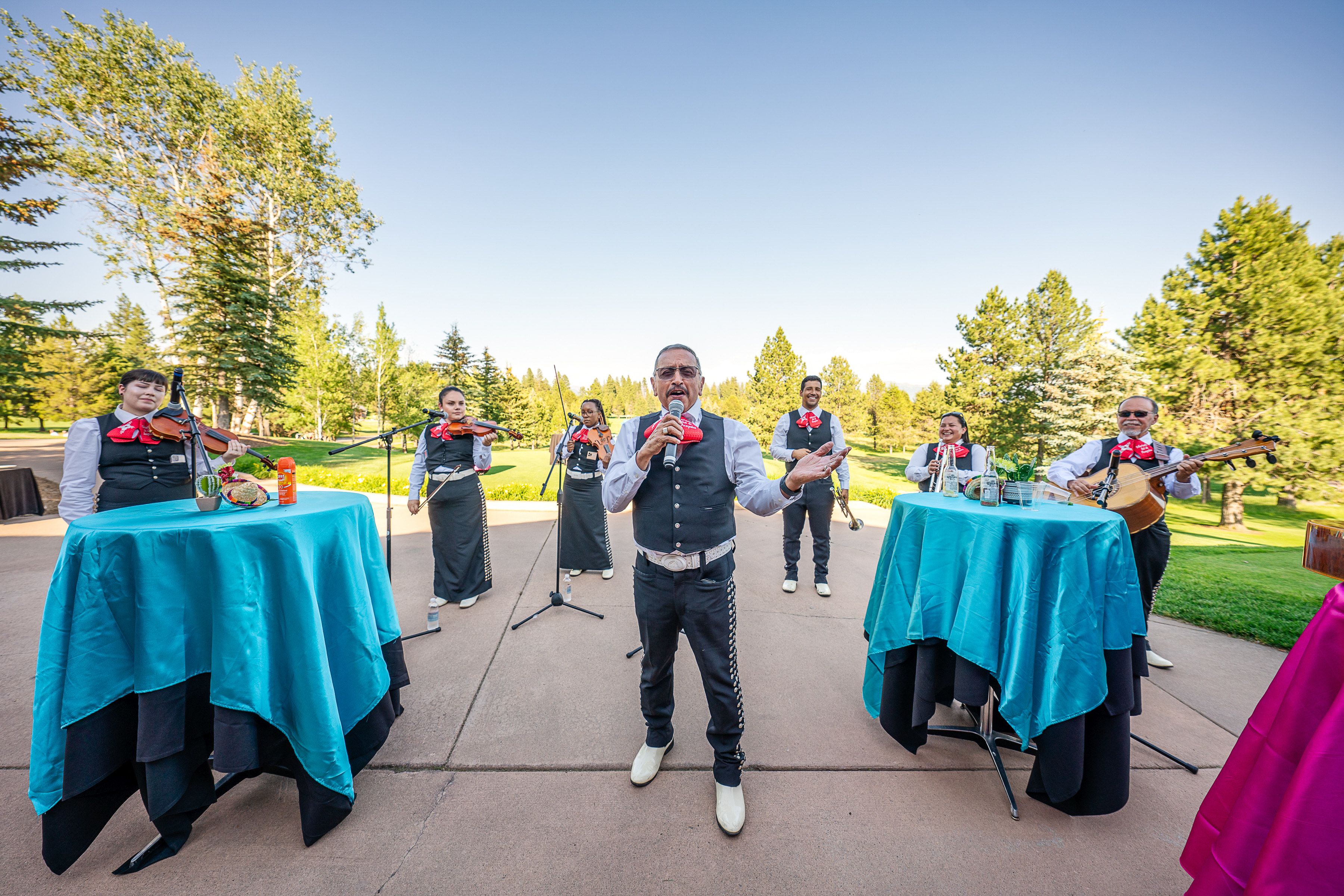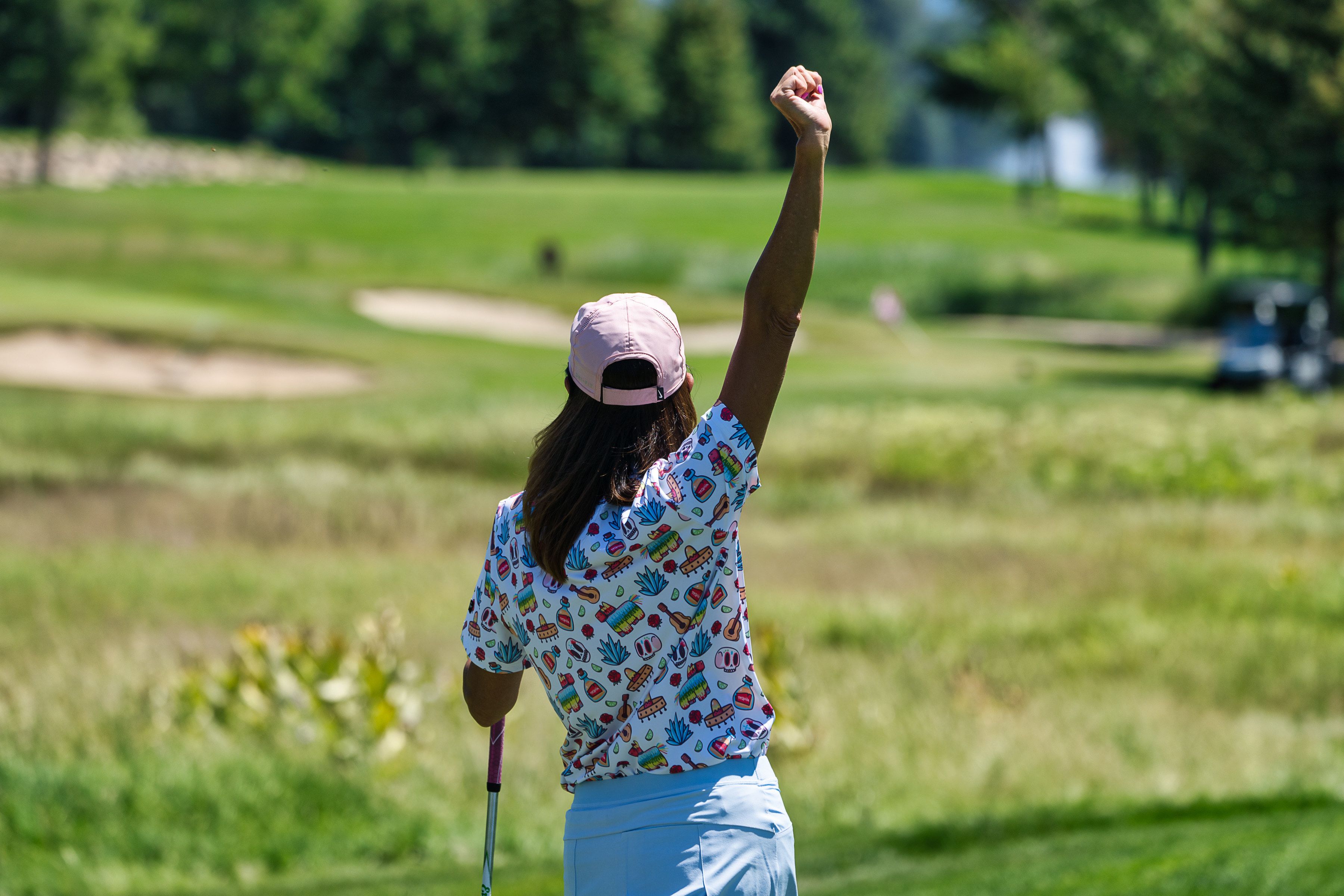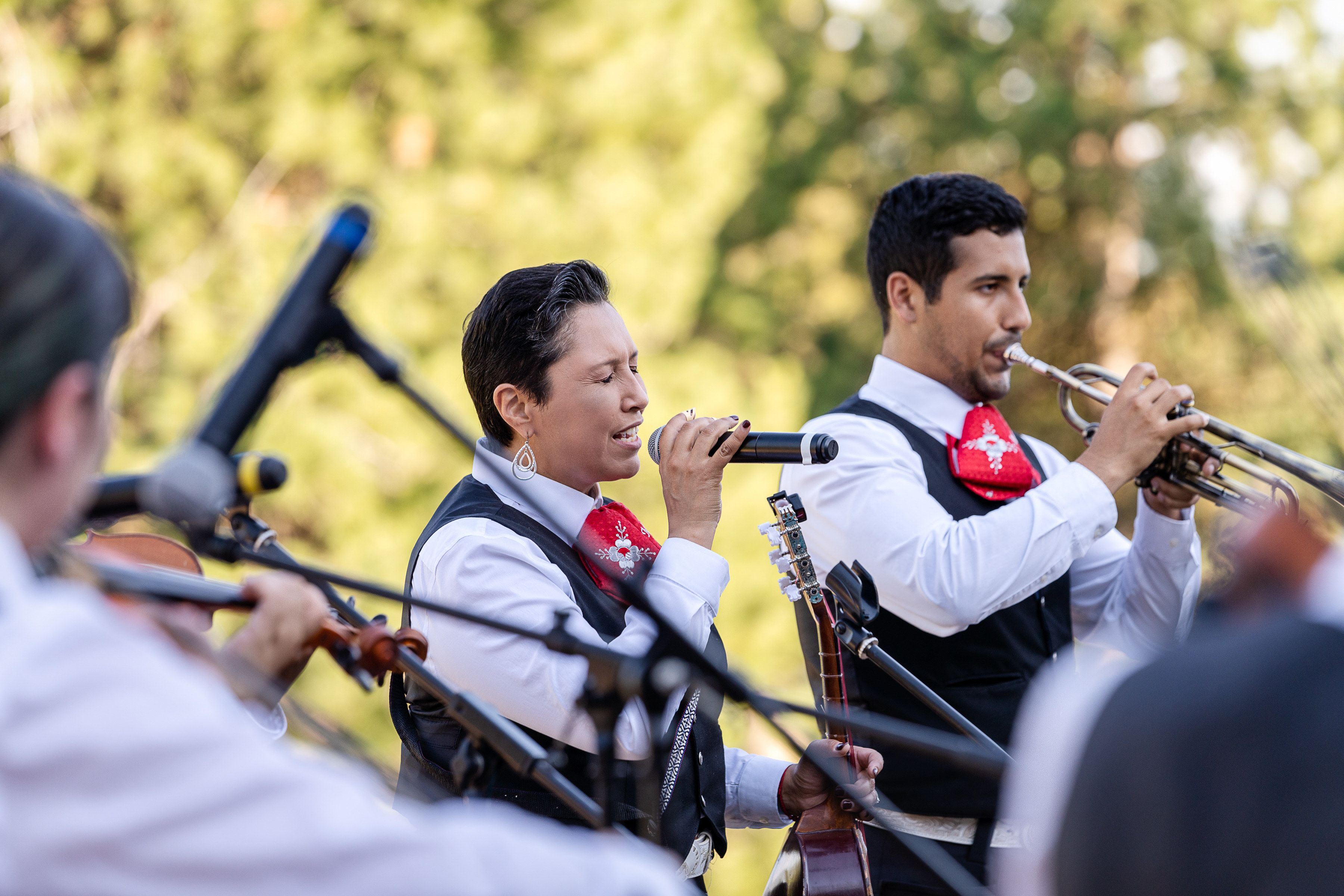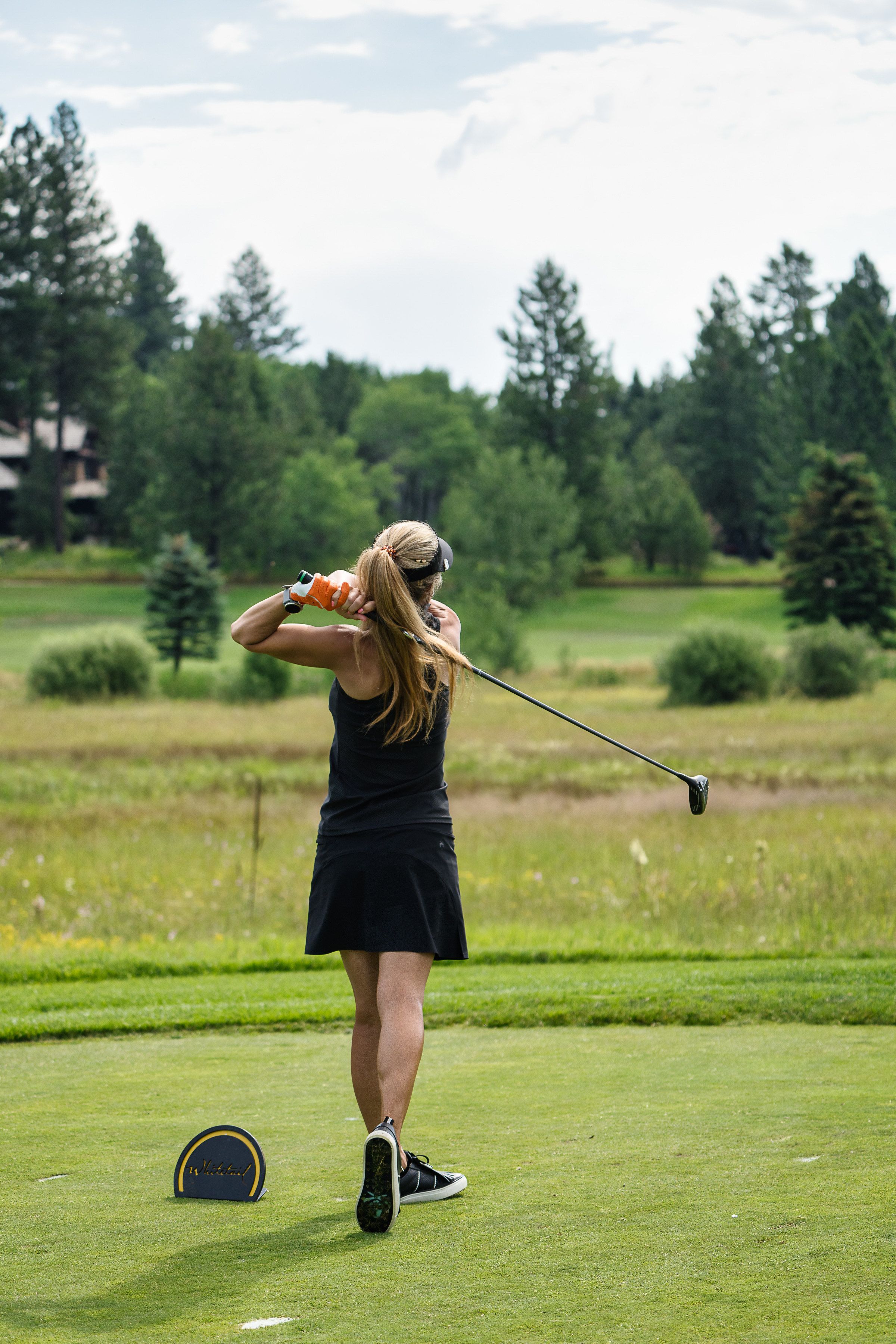 All Together Now
The 2022 Member/Member Tournament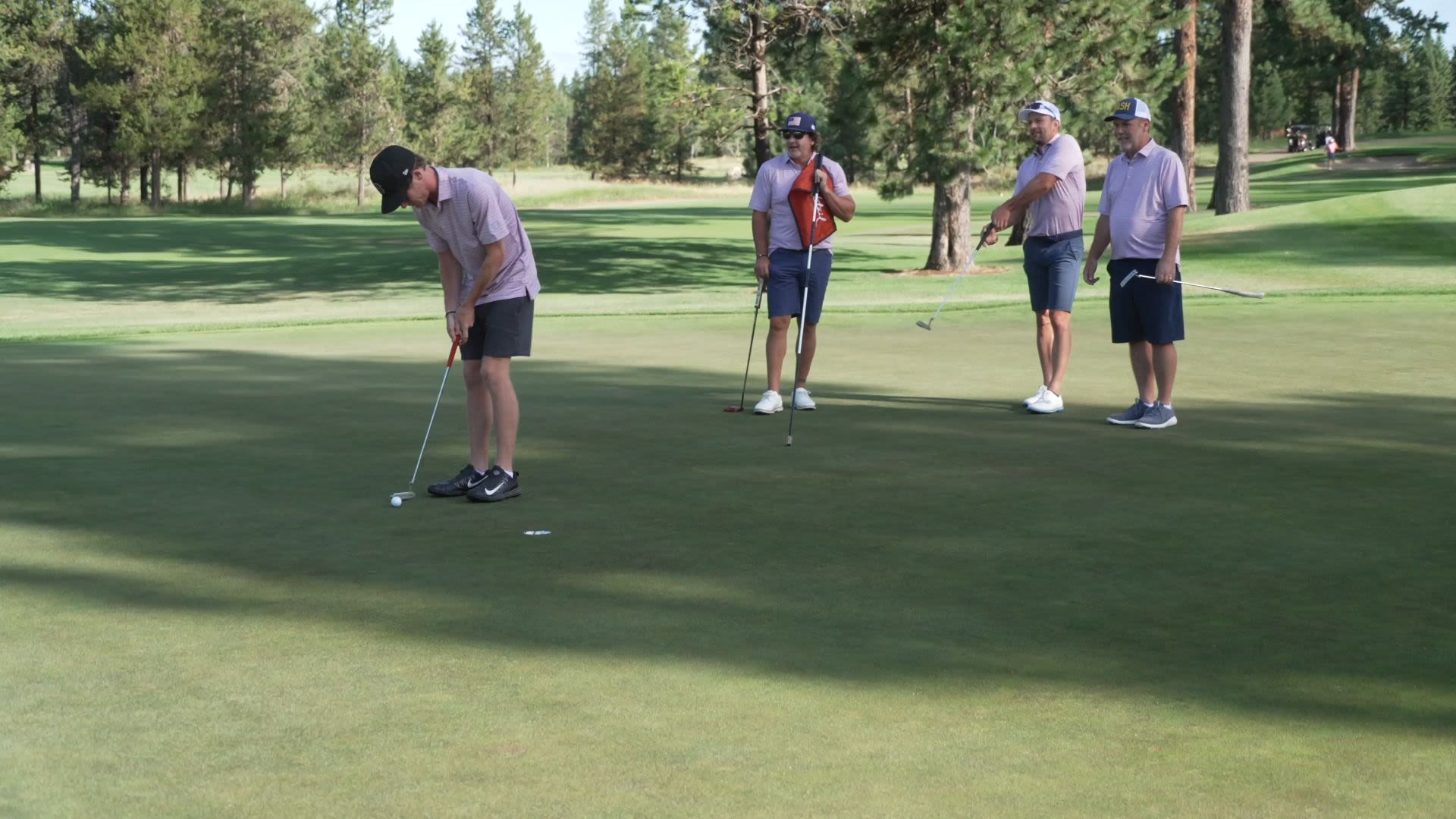 Centered around our wonderful yet competitive Whitetail Club Members, The Whitetail Cup Member/Member Tournament is solely for its namesake! Highlighting a weekend of signature Whitetail Club fun, members partnered up with their fellow neighbors to compete in this thrilling two-day golf tournament on our award-winning greens. New champions were crowned, and we all celebrated with delicious food prepared by our outstanding culinary team. Signature summer cocktails concluded an exclusive weekend of golf in our premier private community.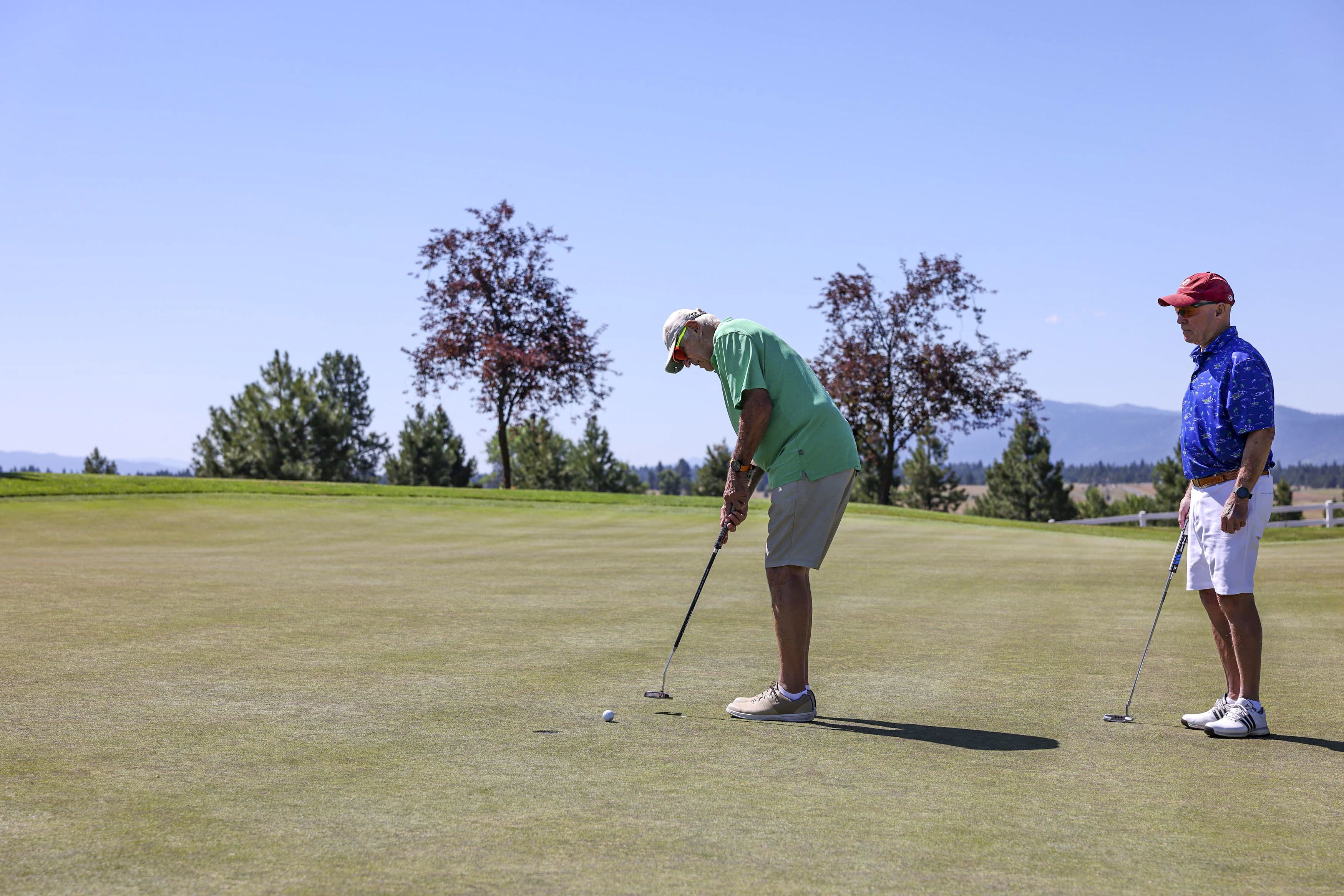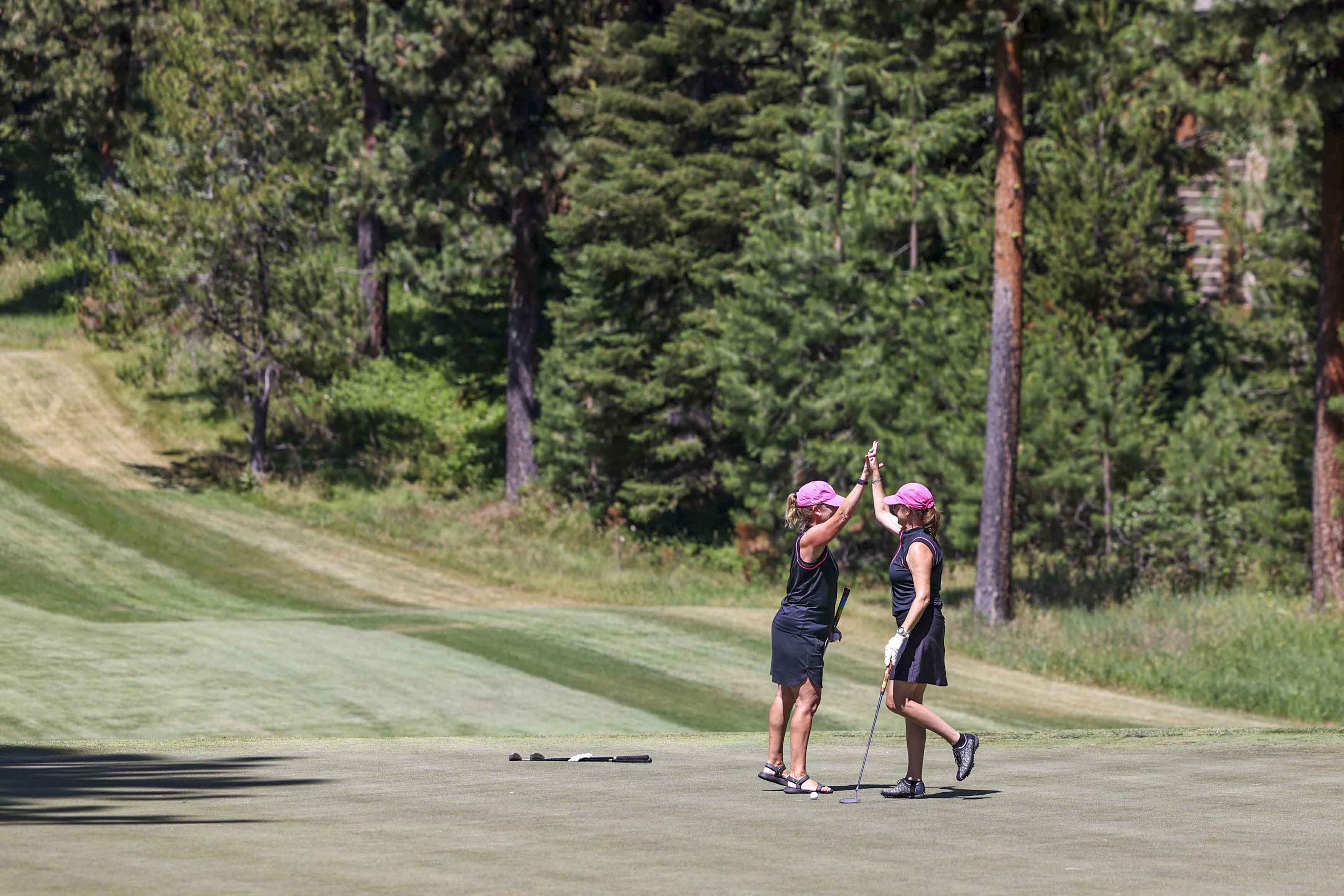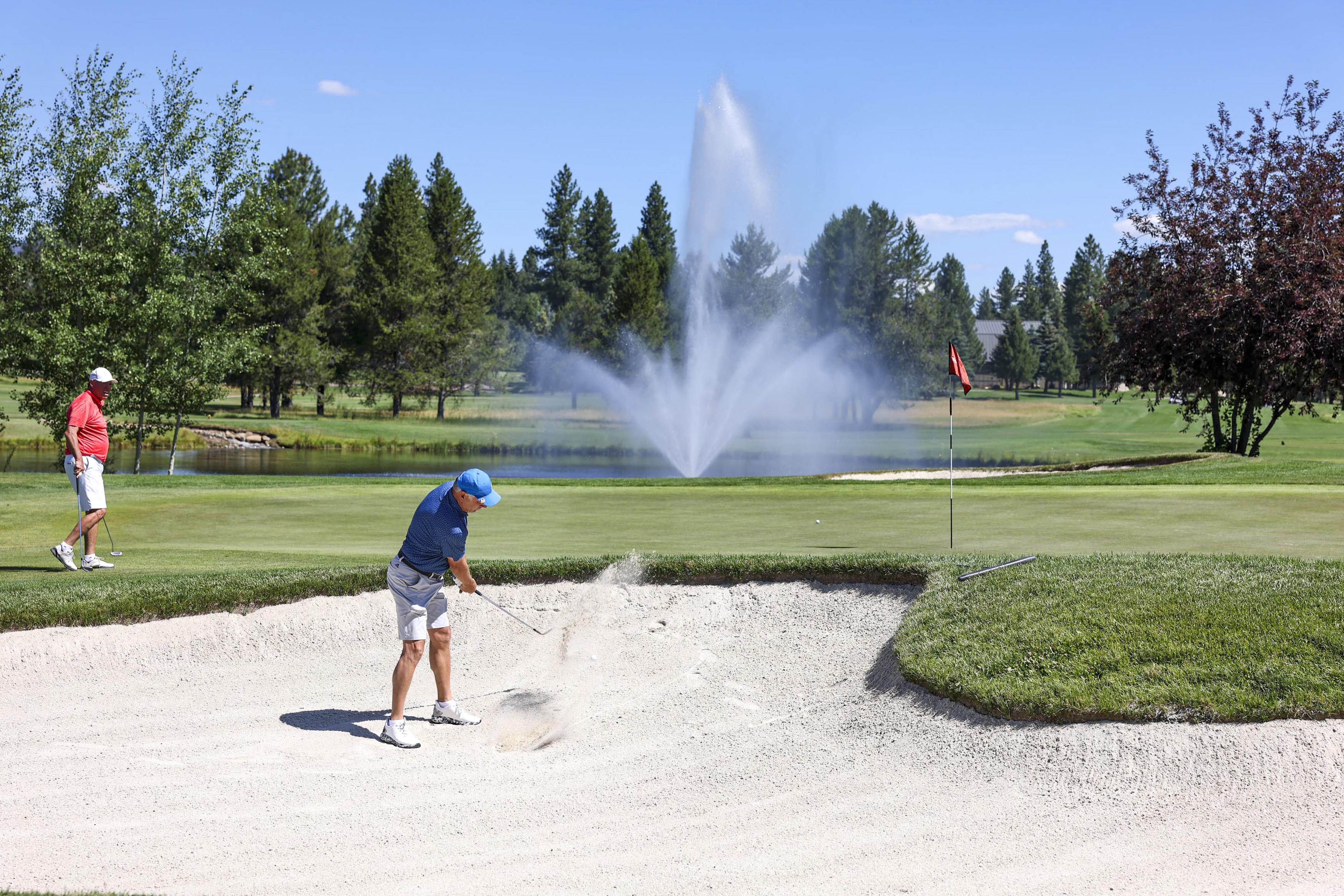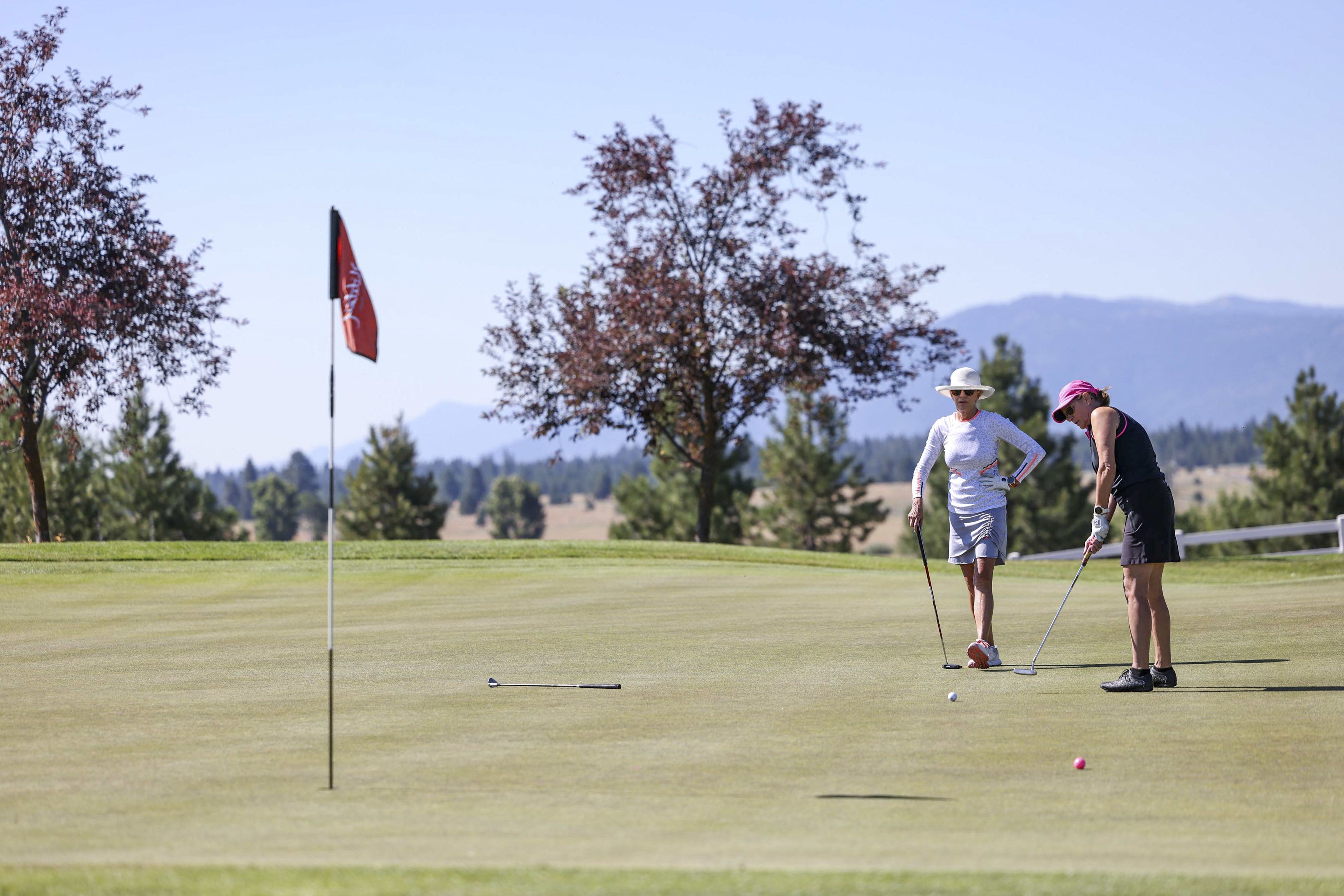 Item 1 of 4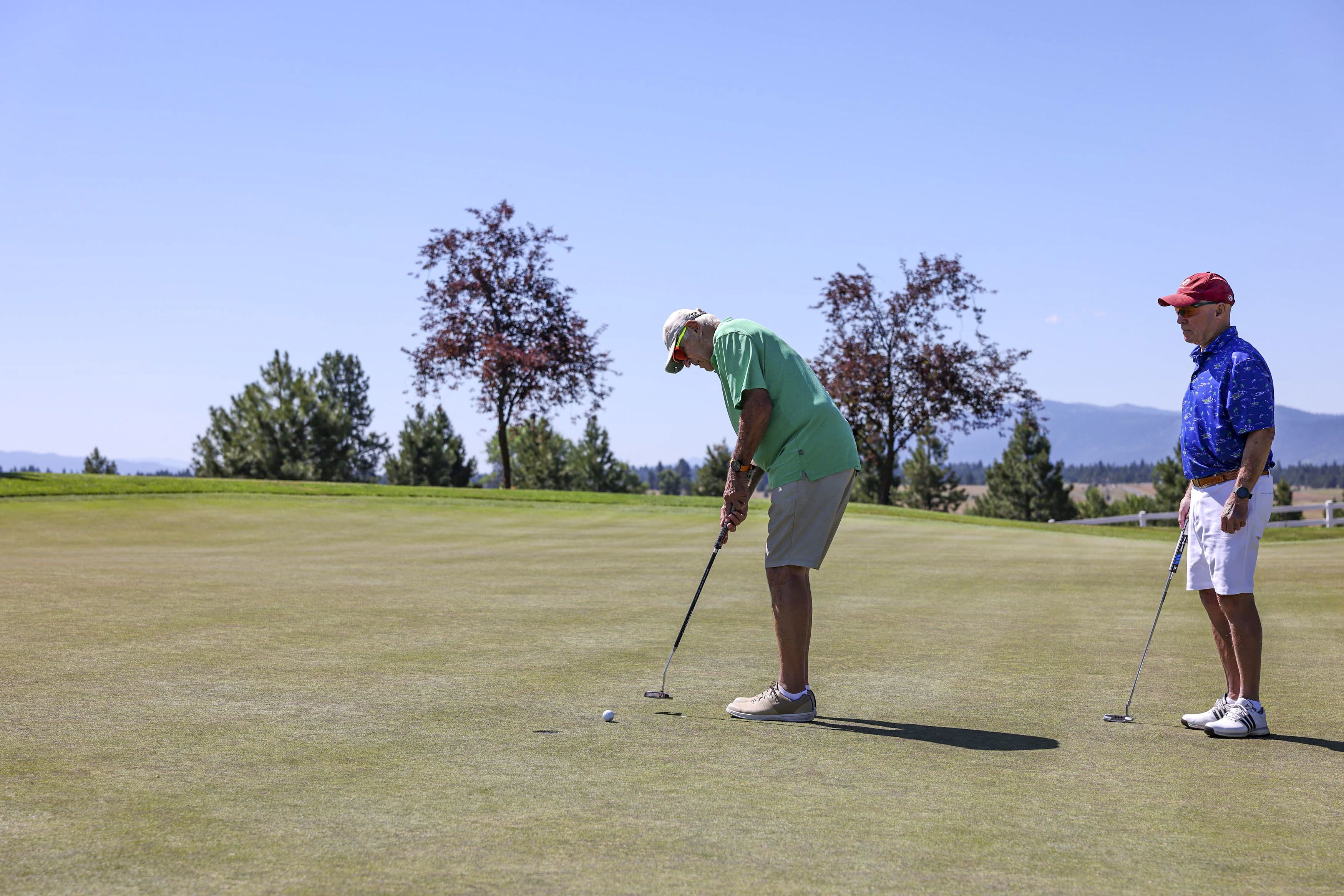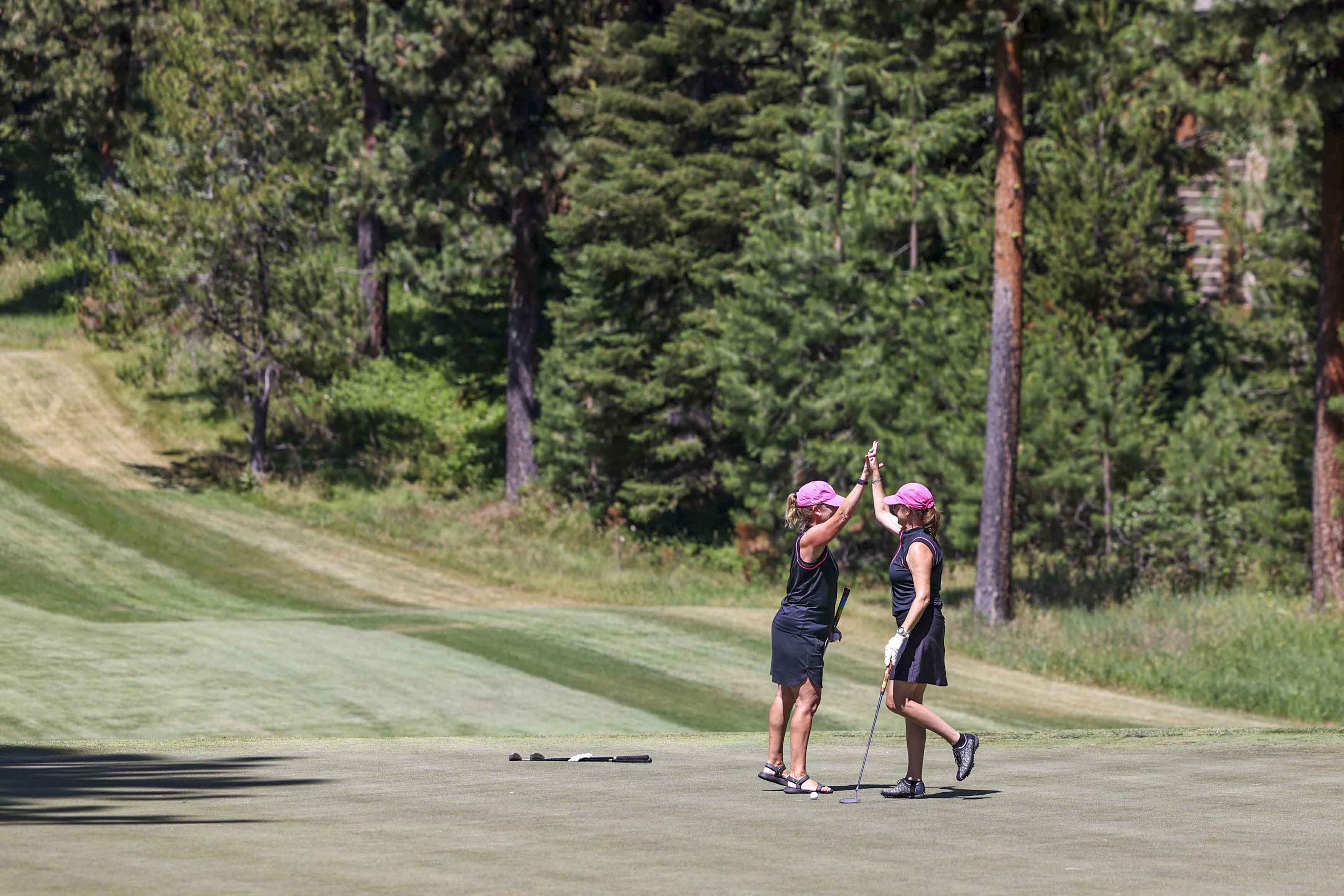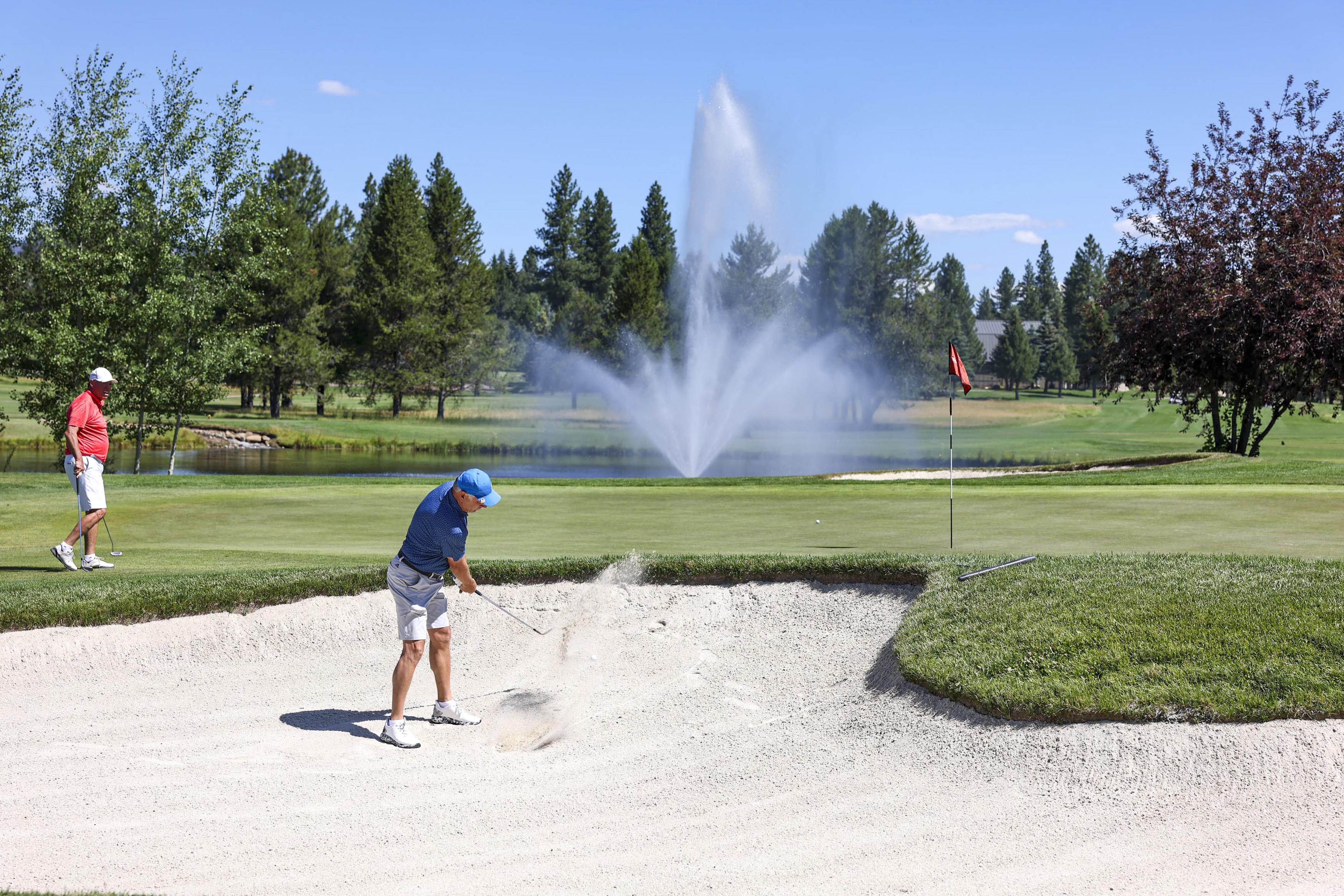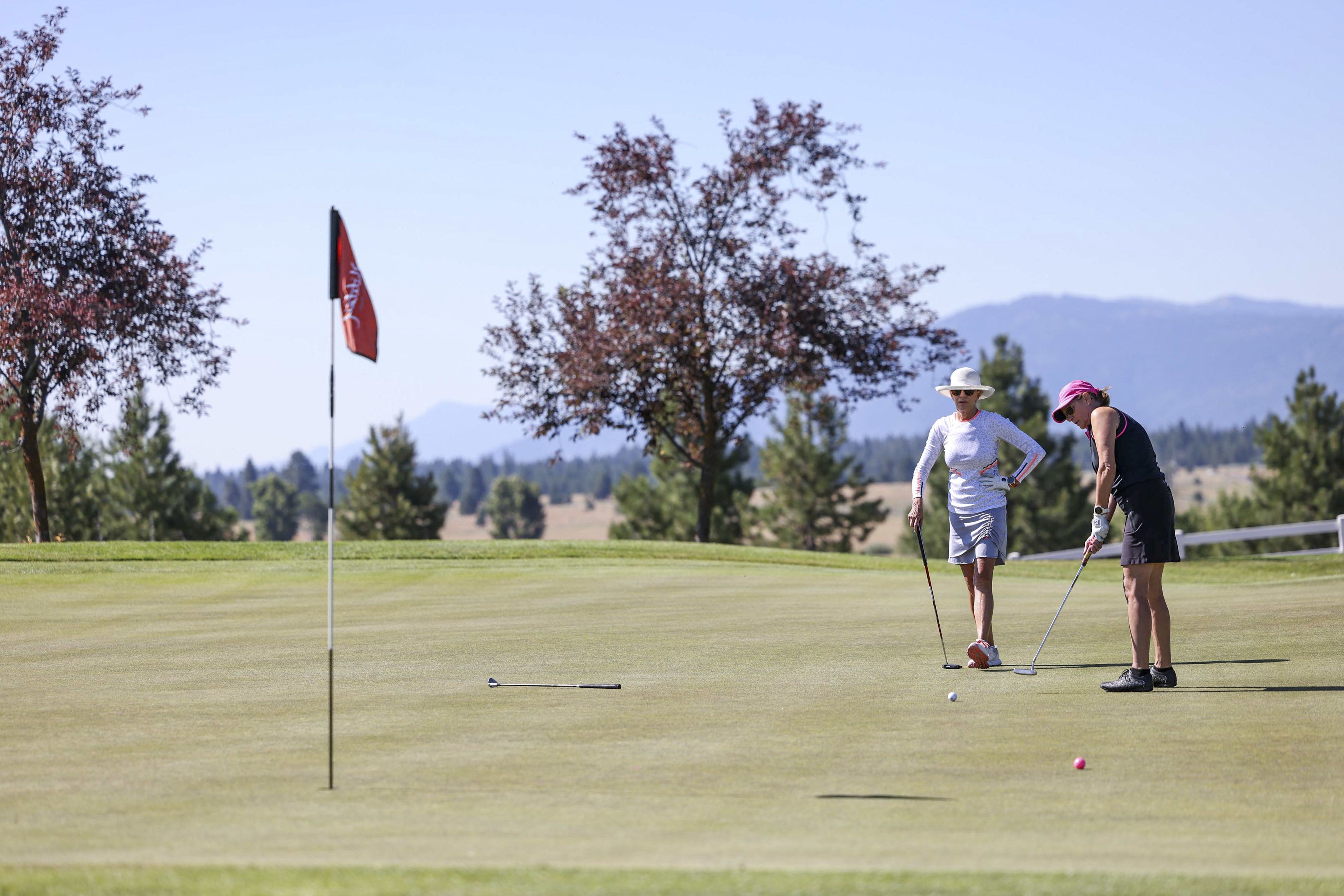 Swift Swings
The 2022 Men's Invitational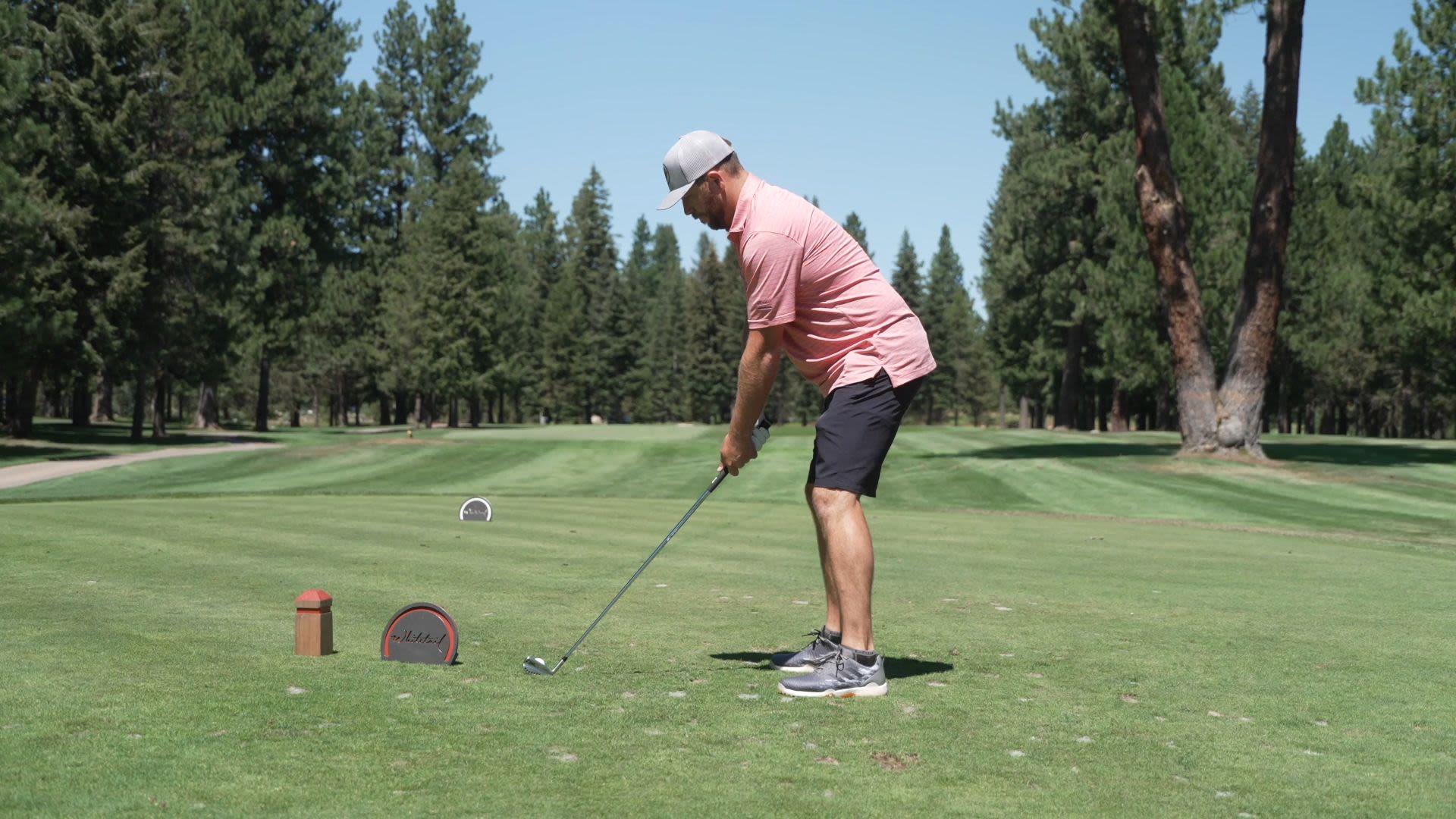 Maybe the most highly anticipated week of the year, the Men's Invitational brings four days of intense play, remarkable culinary events, signature cocktail parties, and a roaring awards ceremony at The Fish & Swim Club. 2022 had a full field of participants and a jam-packed itinerary! Watch what happened.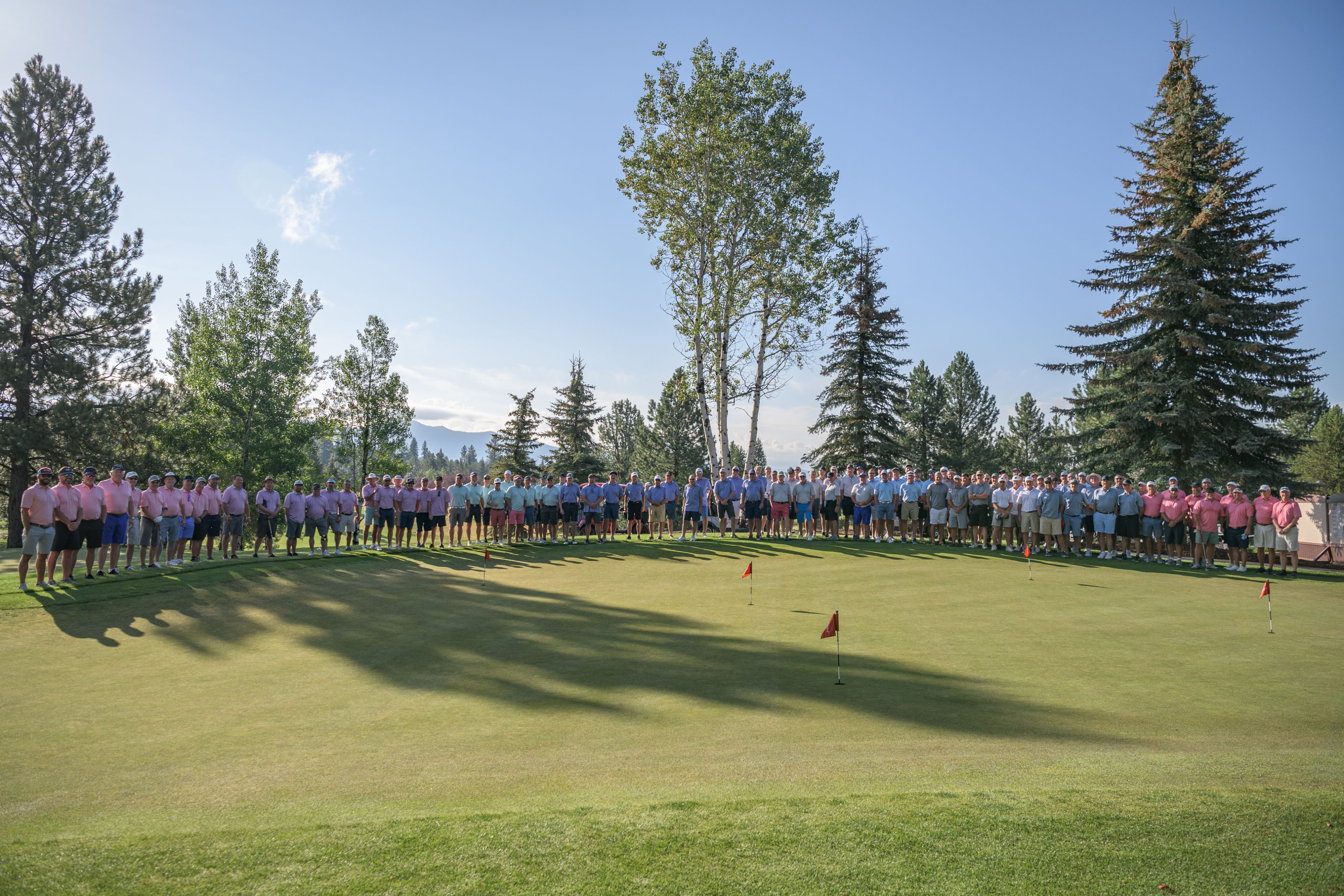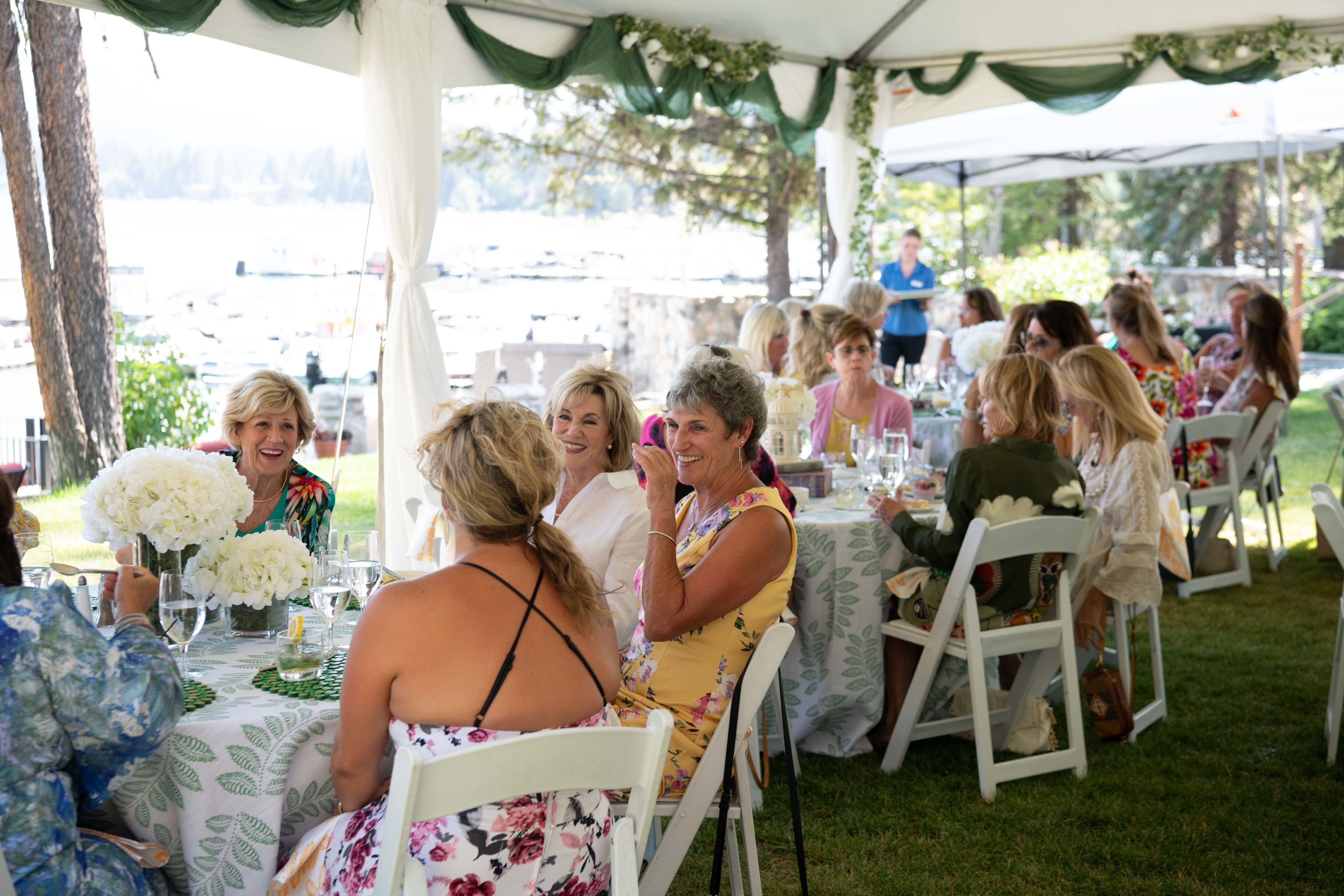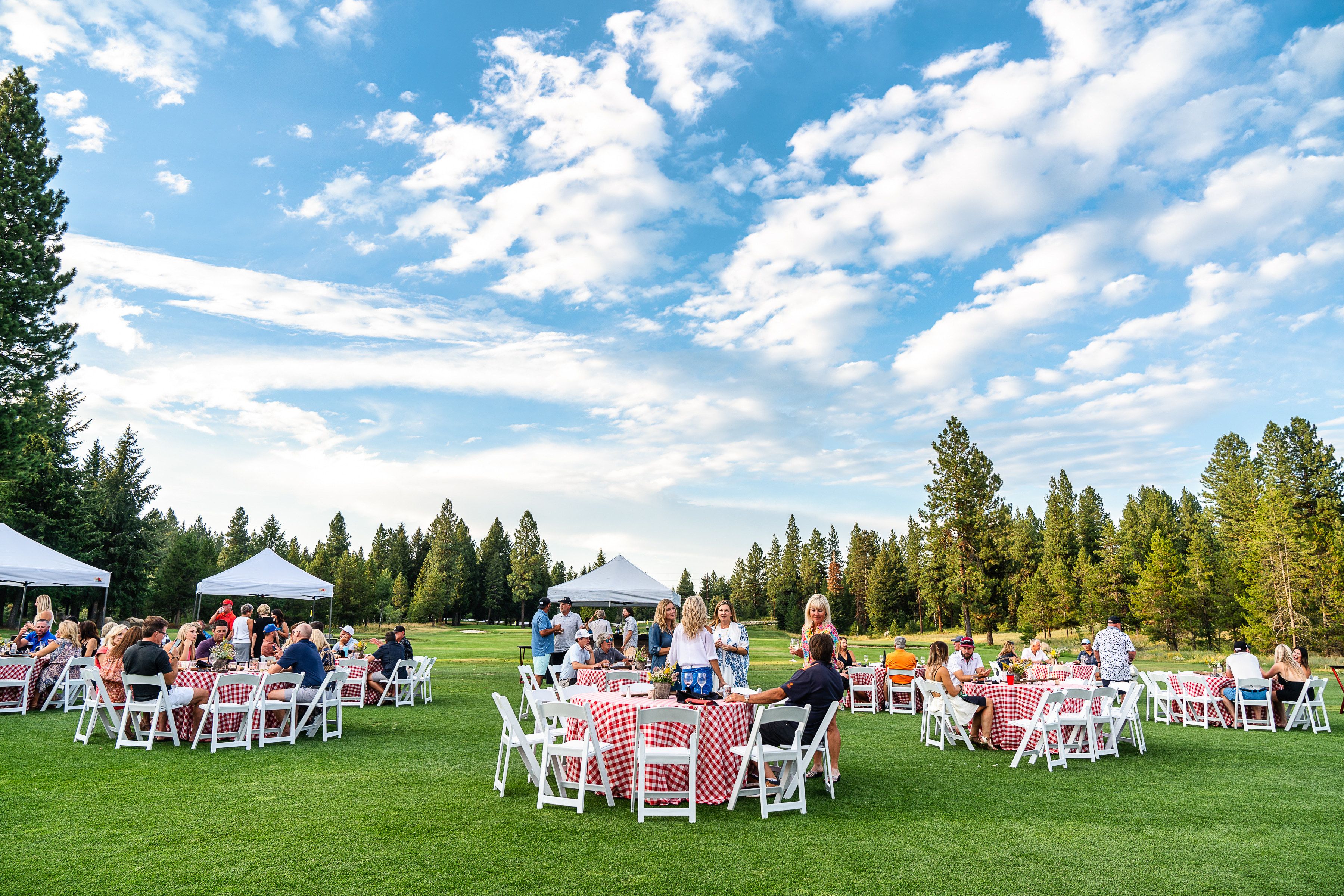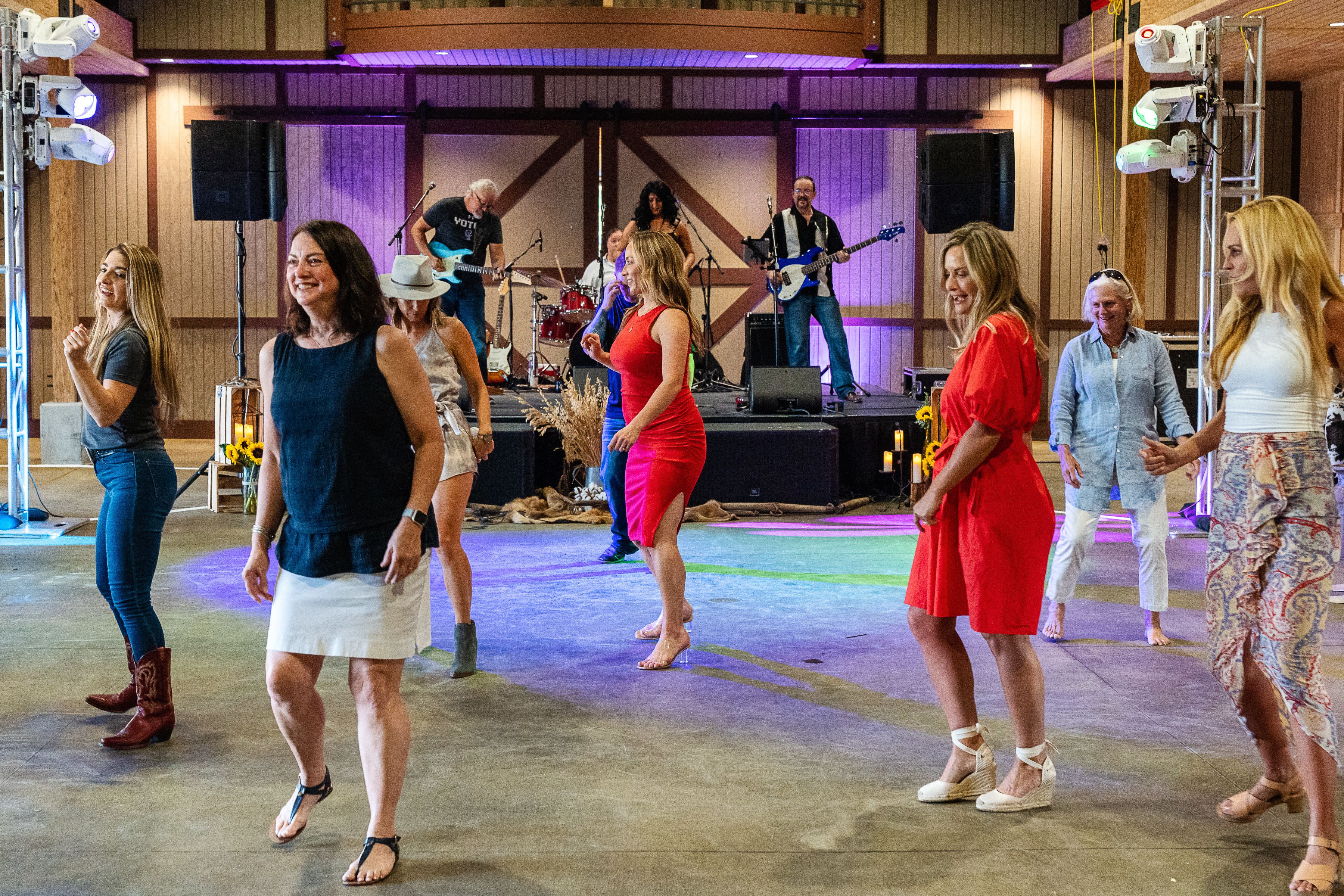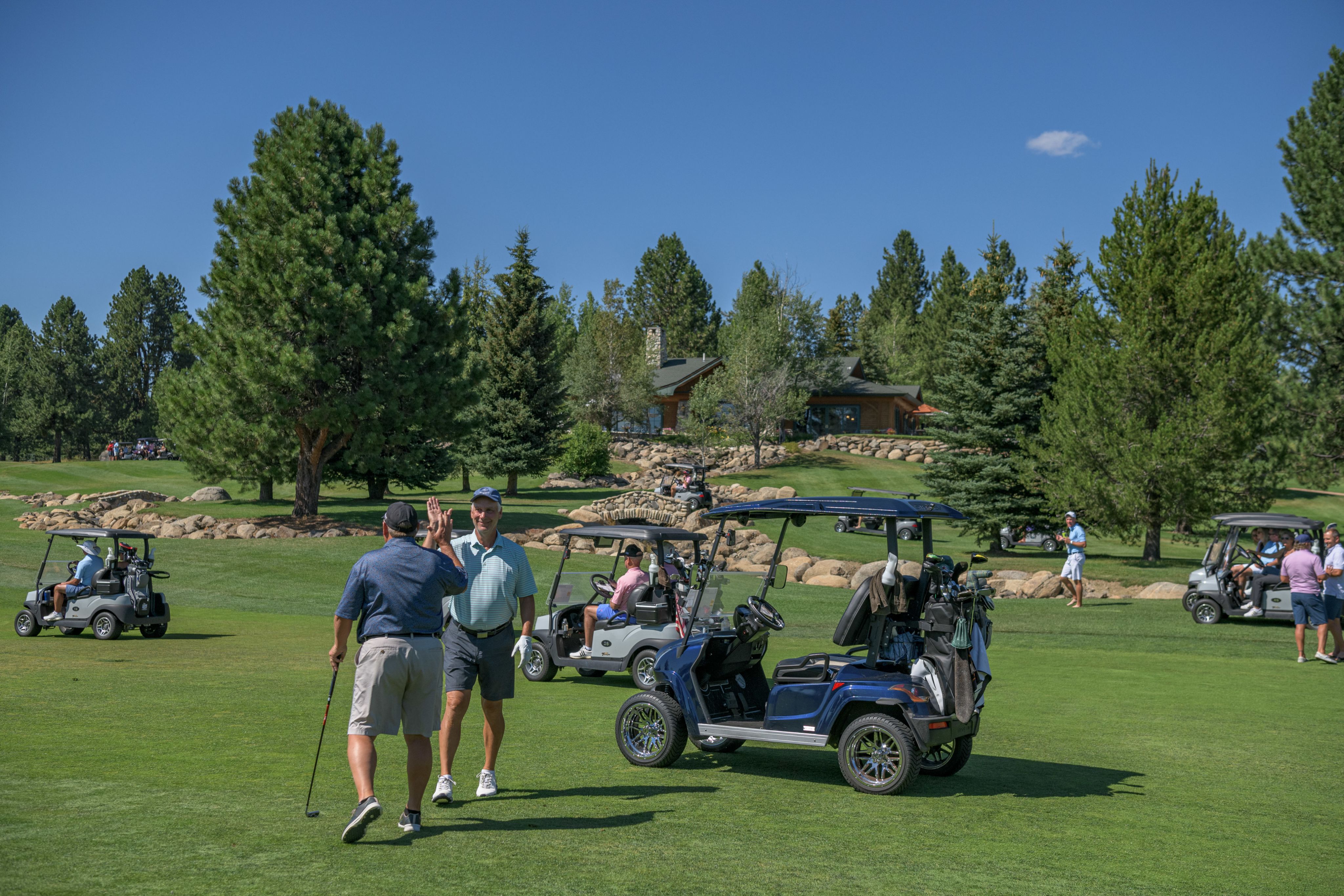 Item 1 of 6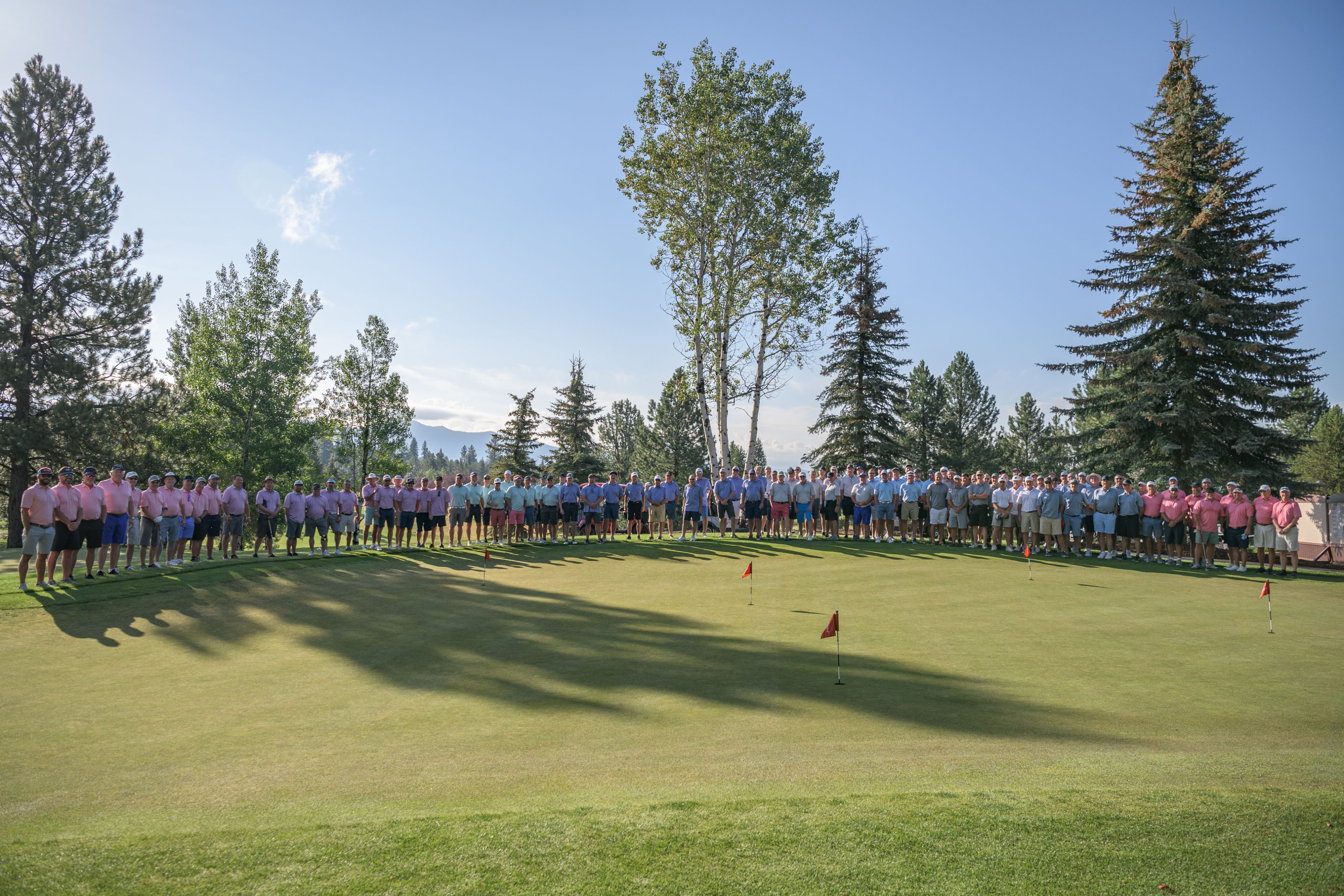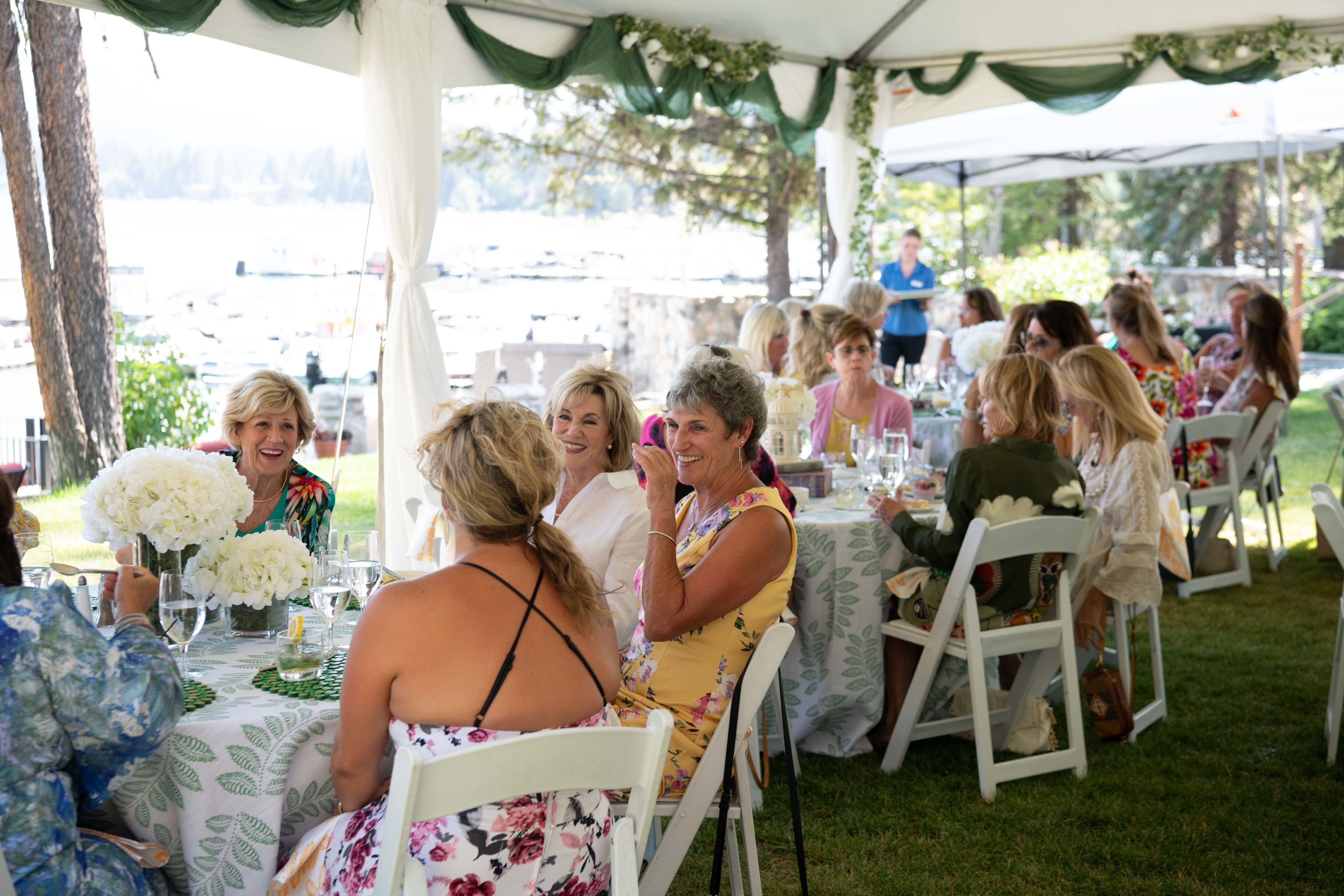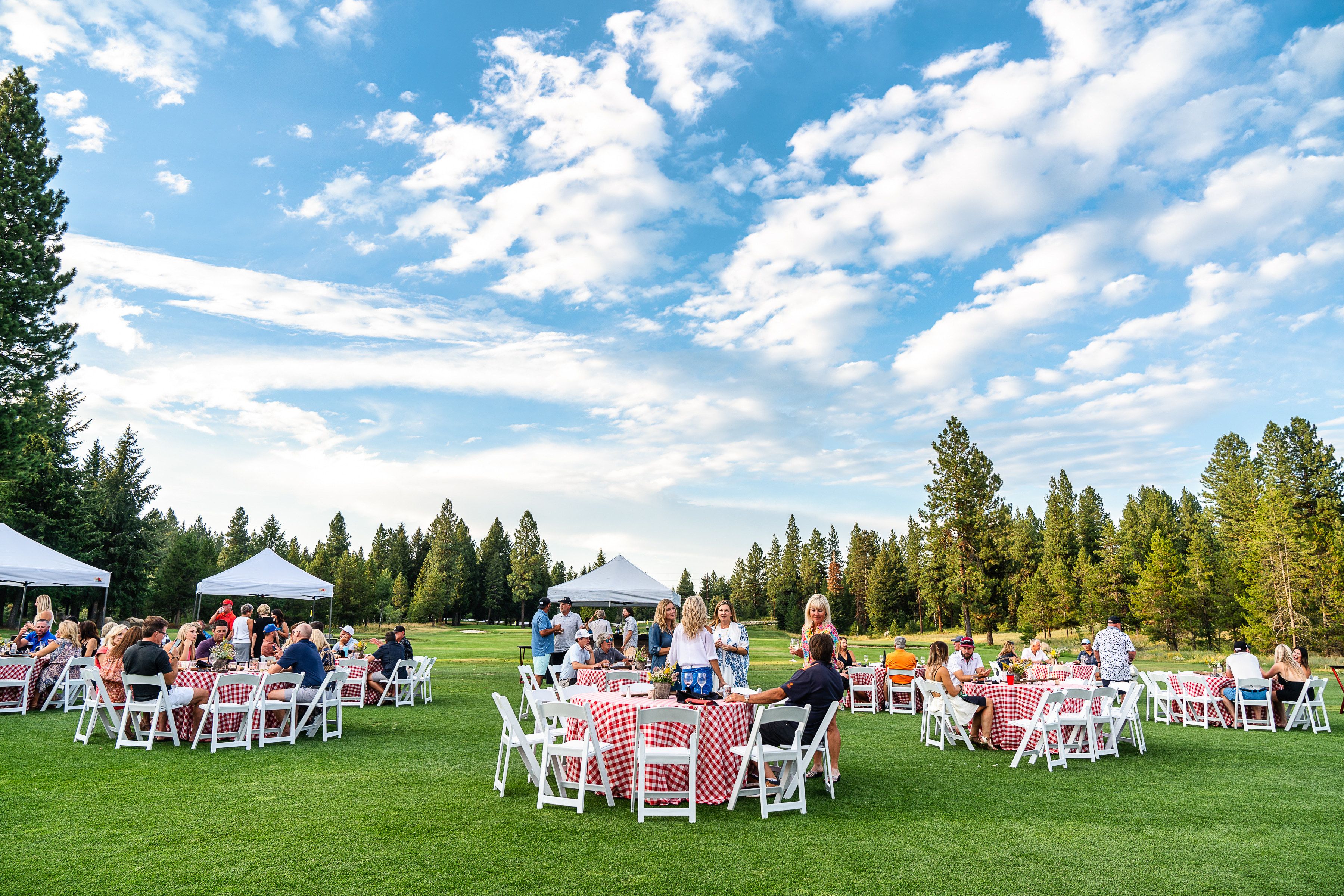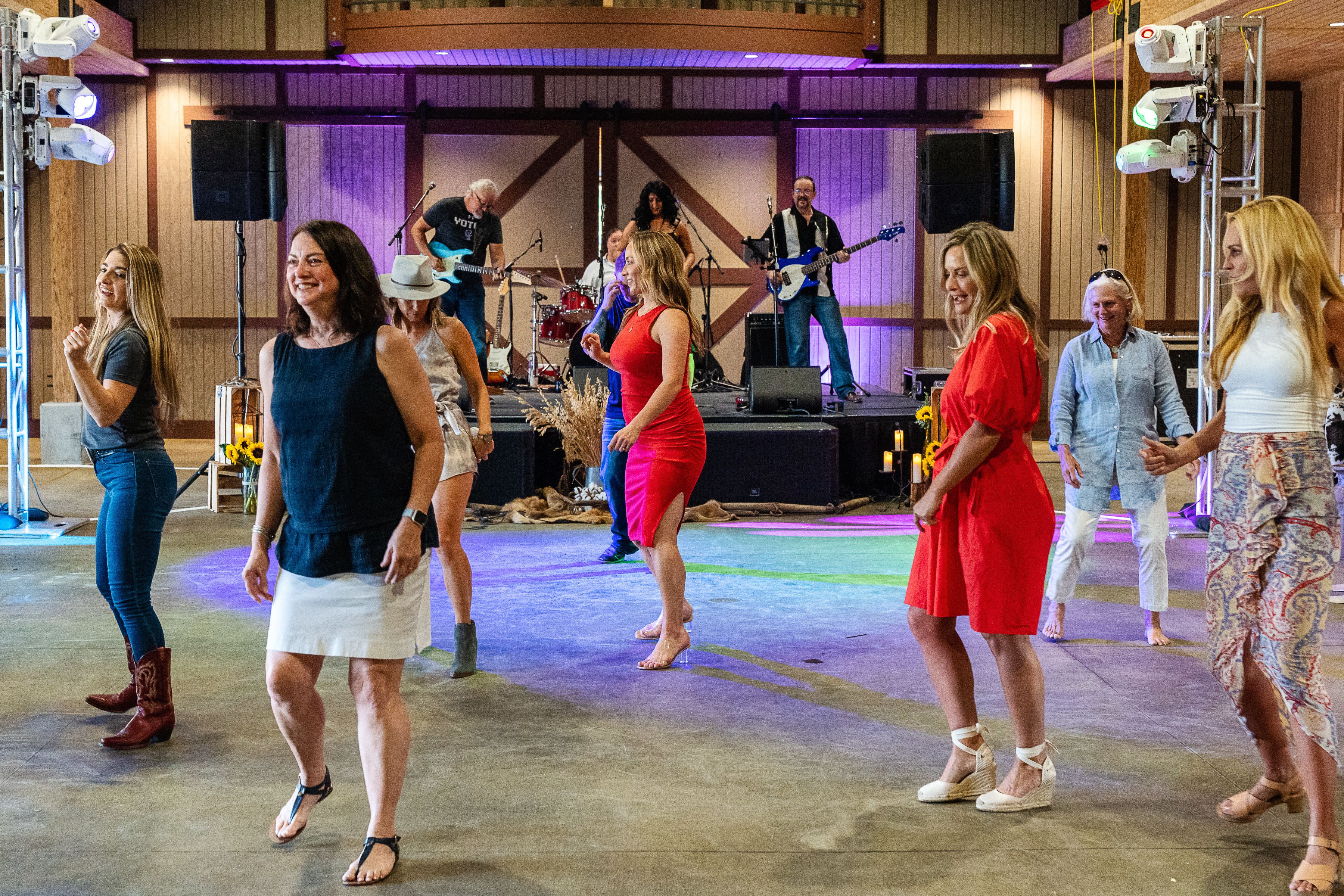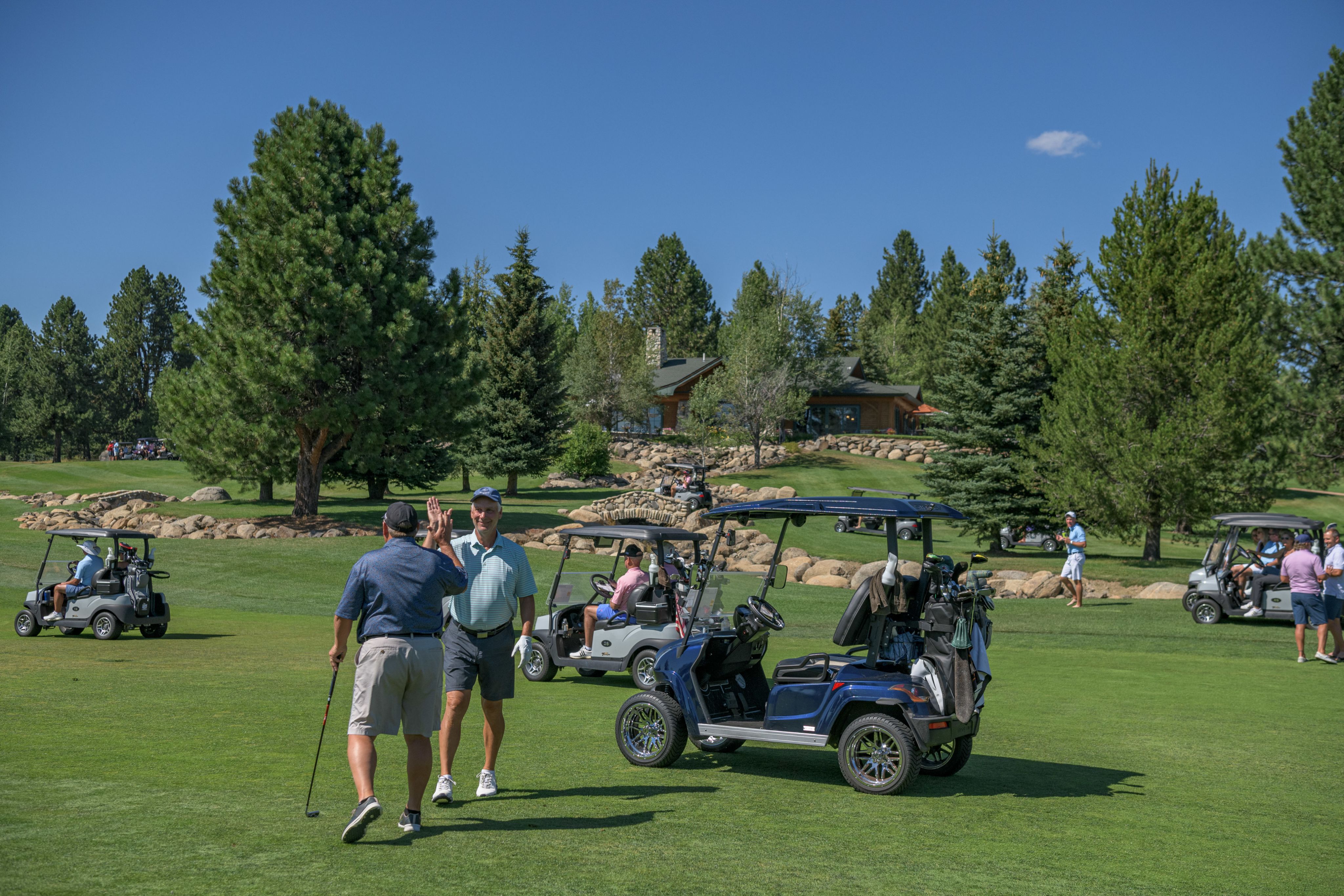 Start Me Up
The 2022 Summer Concert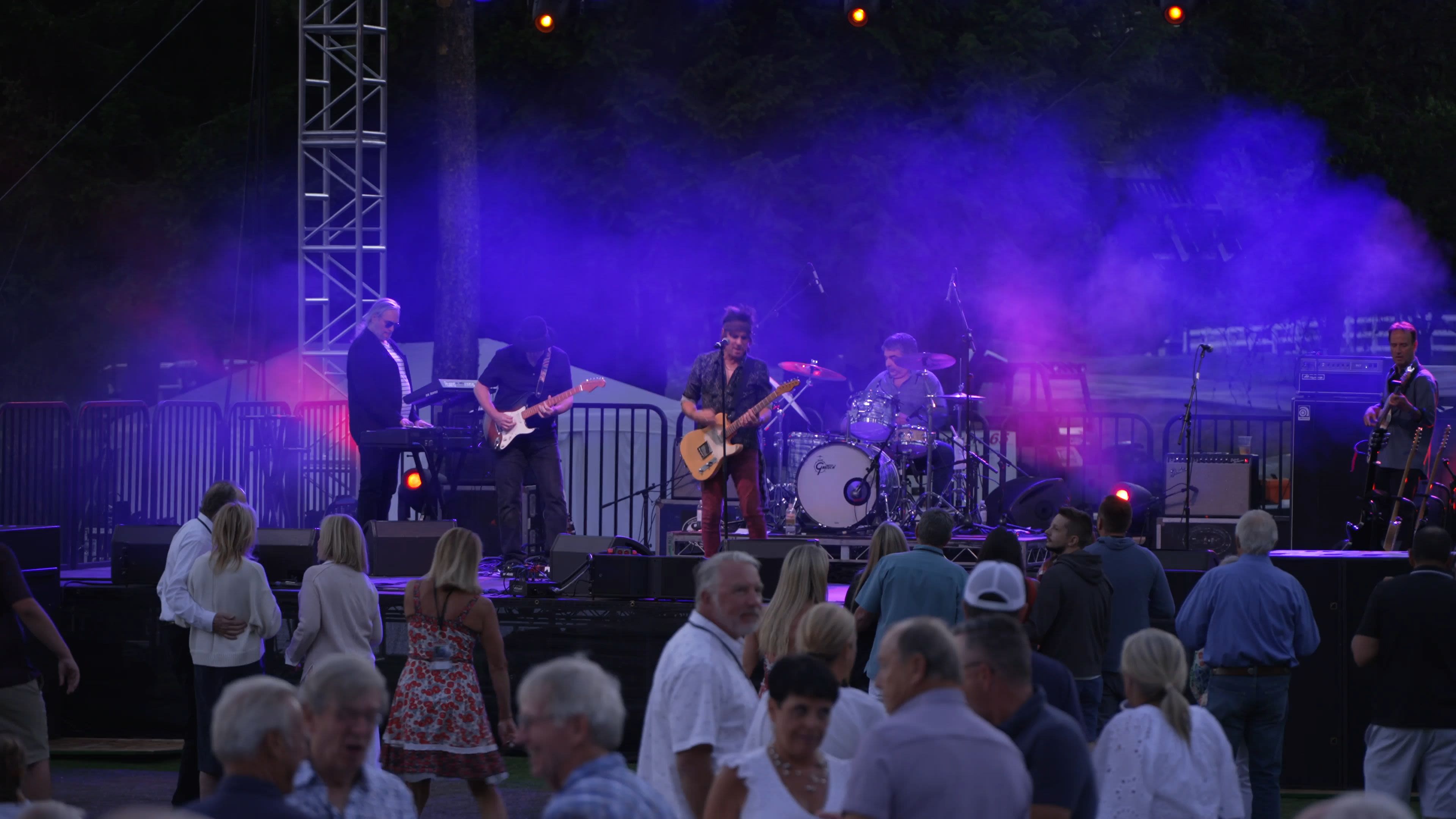 The hustle and bustle of the Men's Invitational culminated in a rockin' concert! Whitetail Club's mountain-view setting served as the perfect backdrop for an electrifying outdoor performance by The Glimmer Twins – serving up The Rolling Stones' finest. Performing timeless rock n roll classics like "Brown Sugar," "Start Me Up," and the fiery harmonies from "Gimme Shelter," Whitetail Club members and guests brought their moves and swagger and kicked it back like Jagger to close out this spectacular weekend.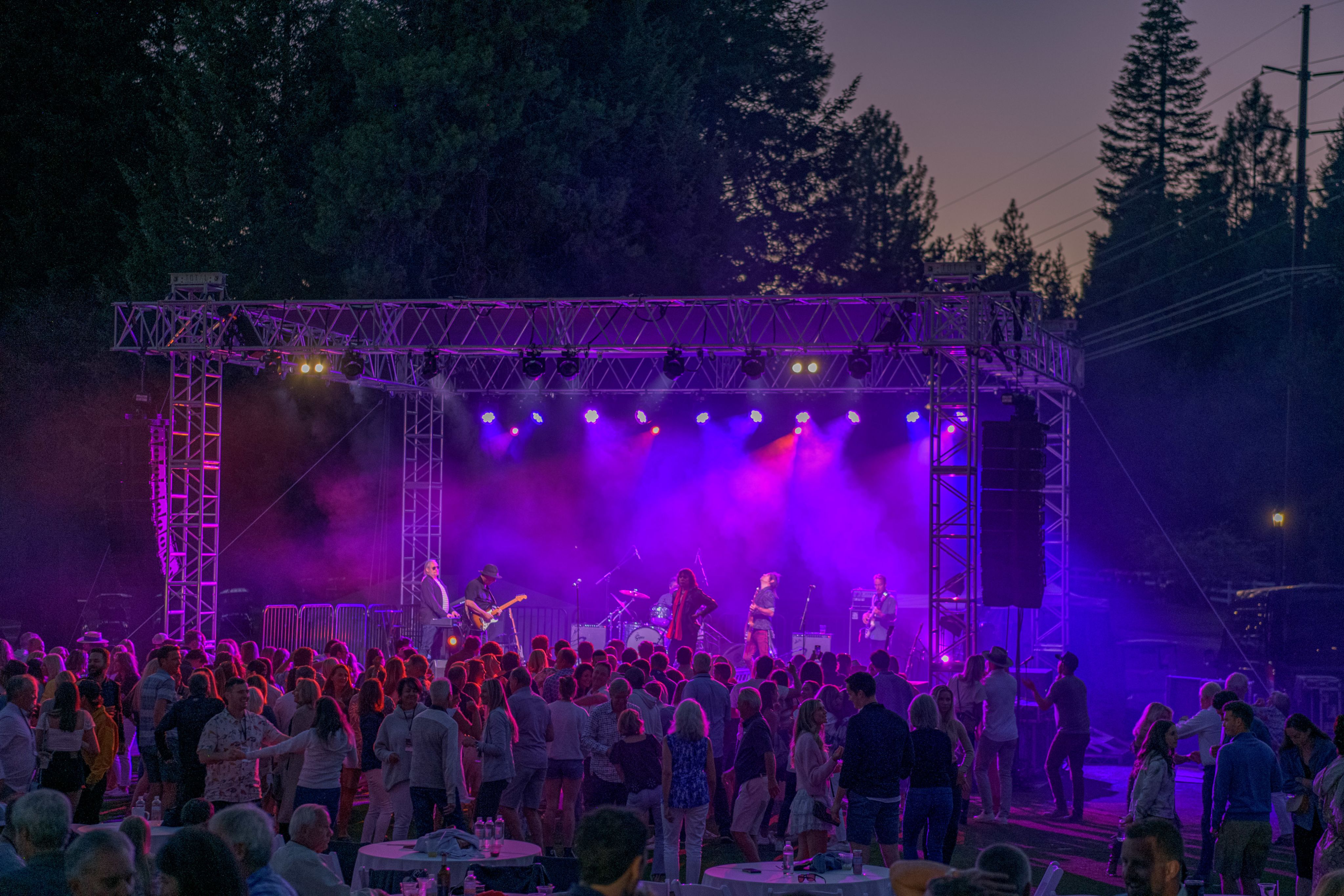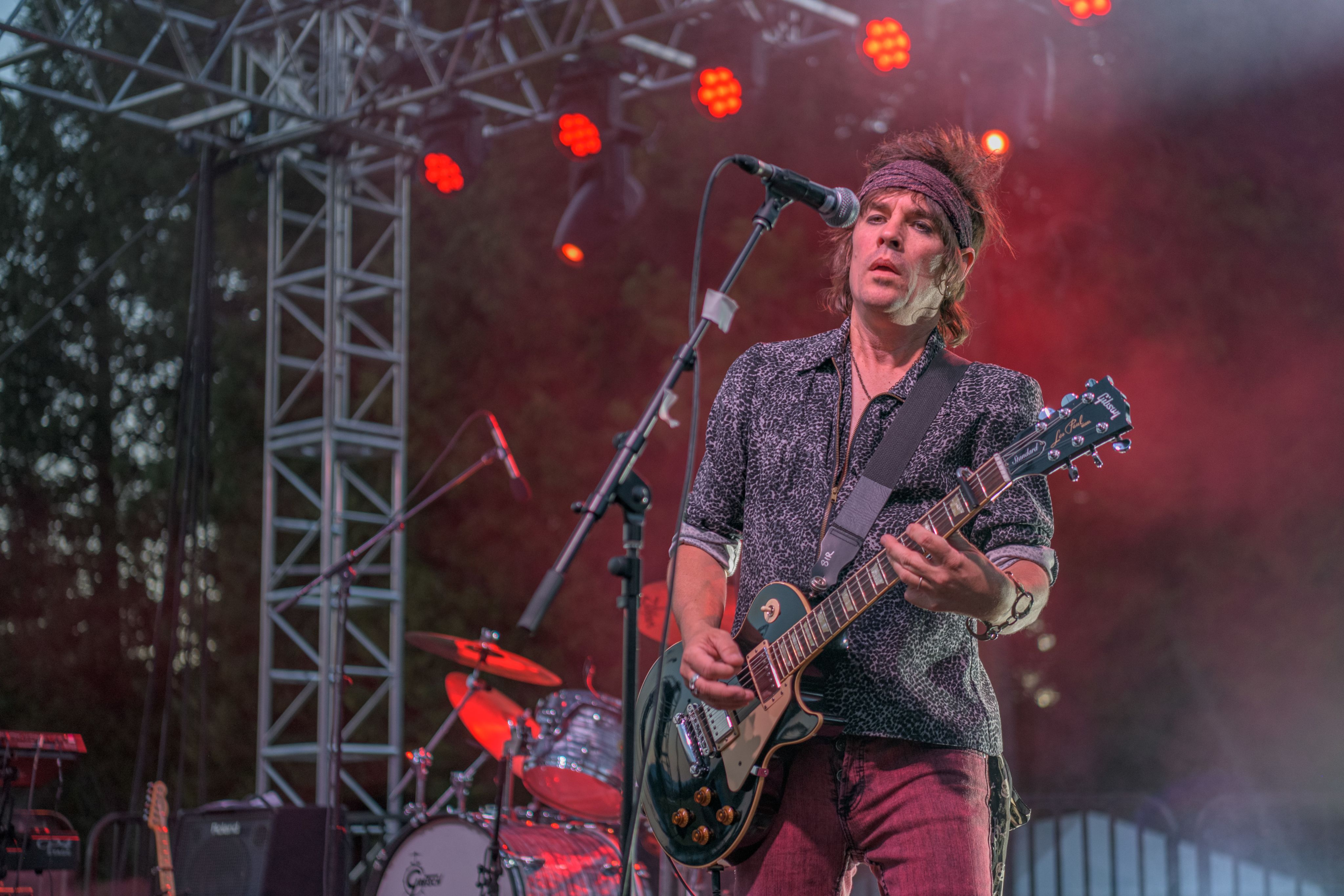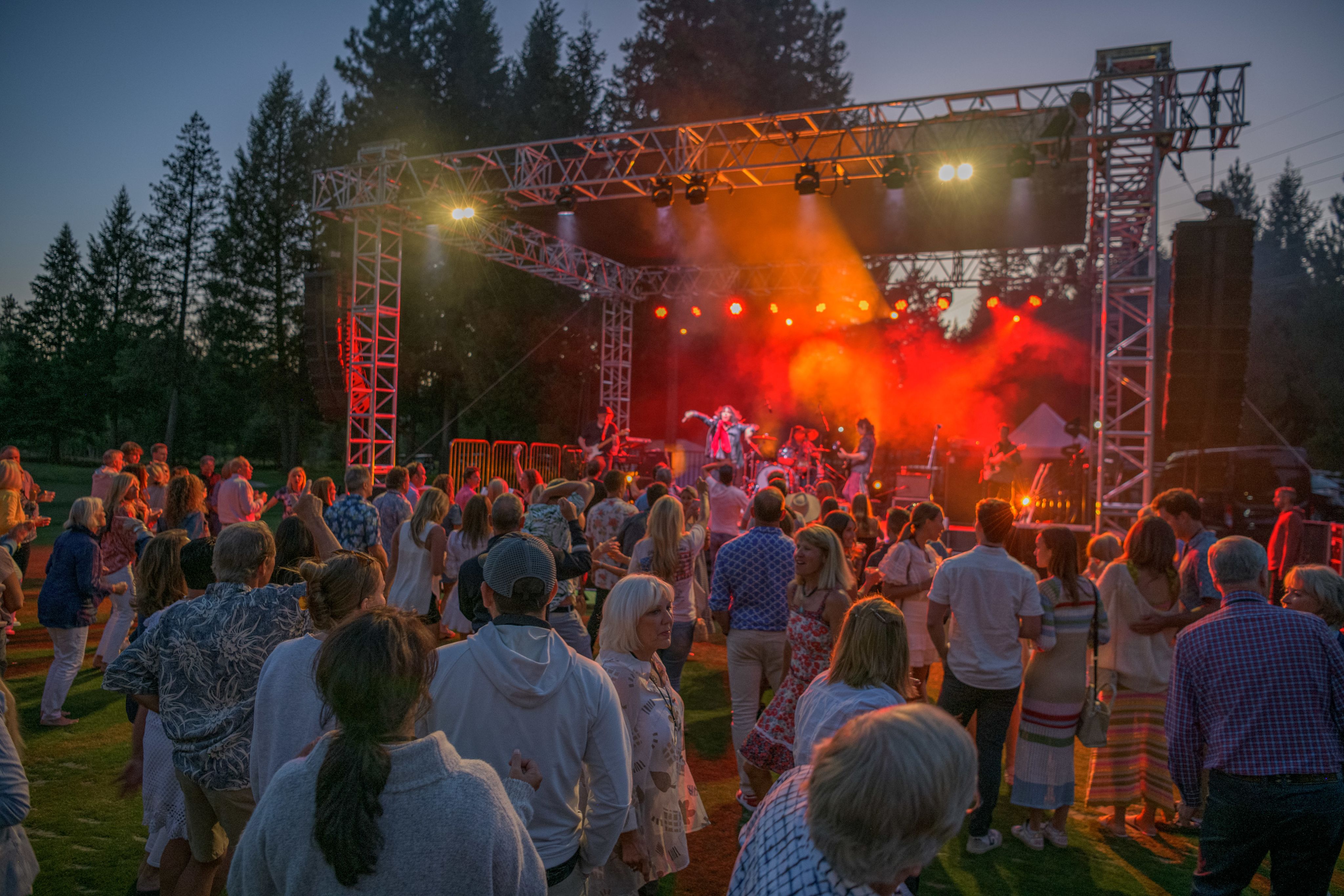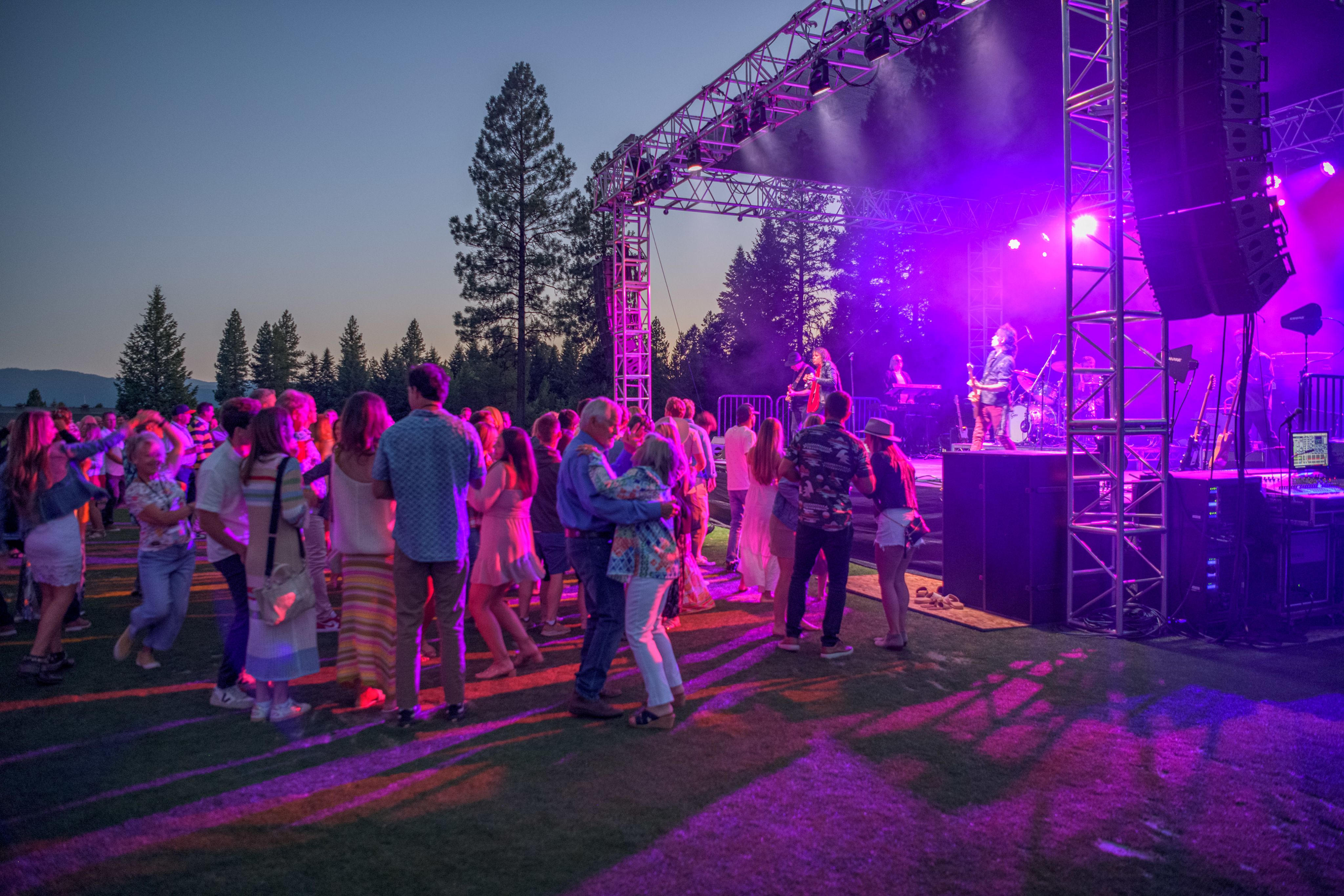 Item 1 of 4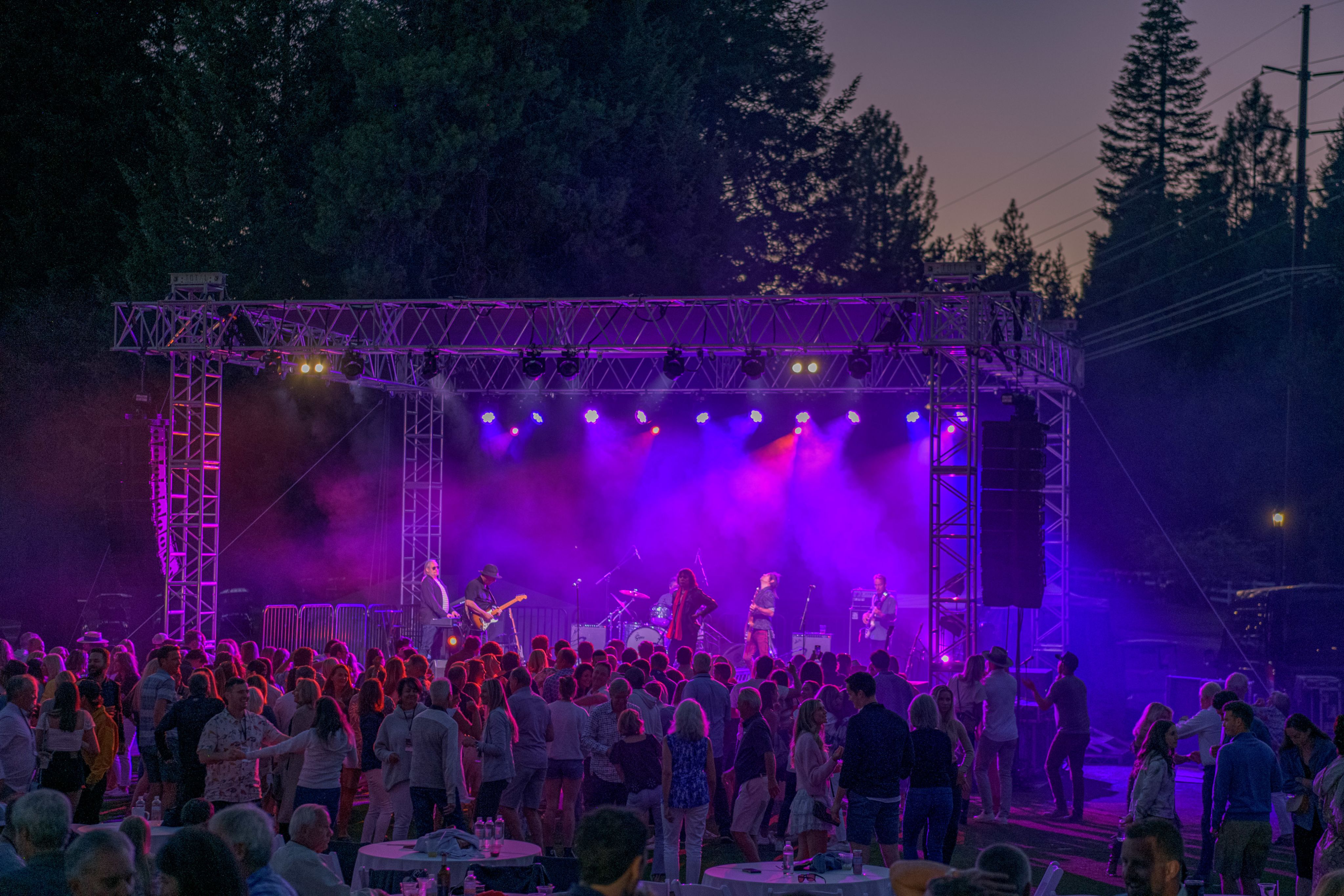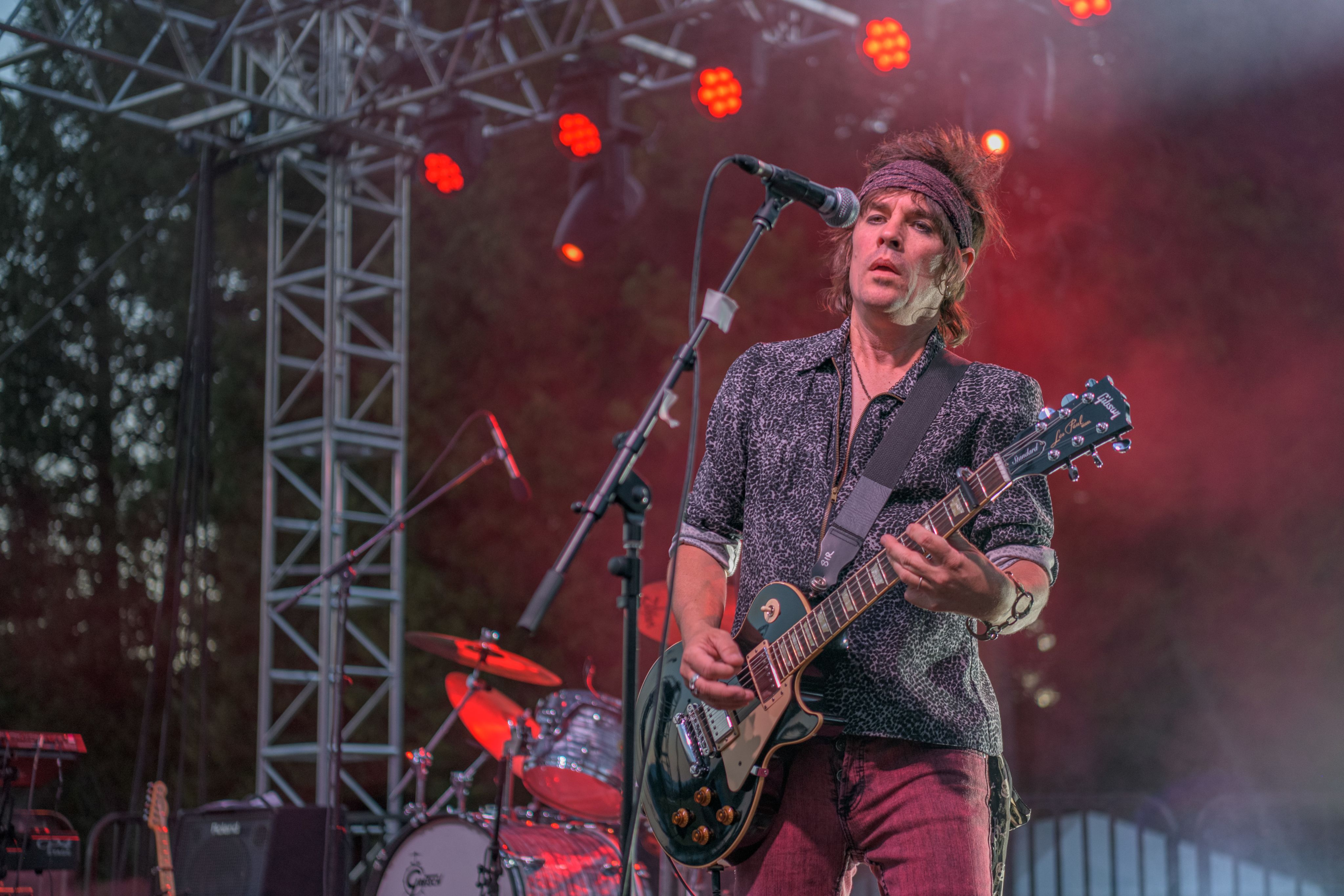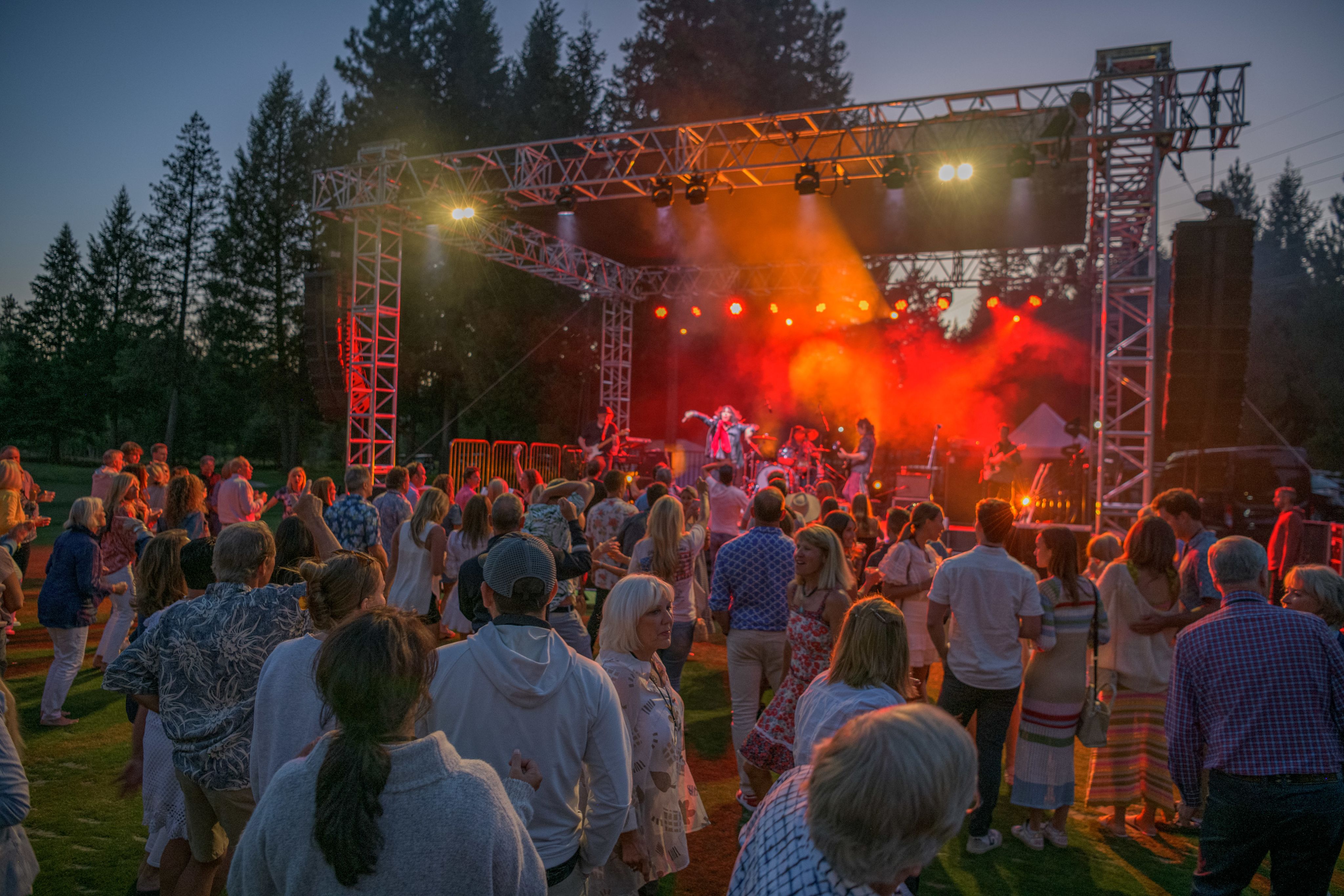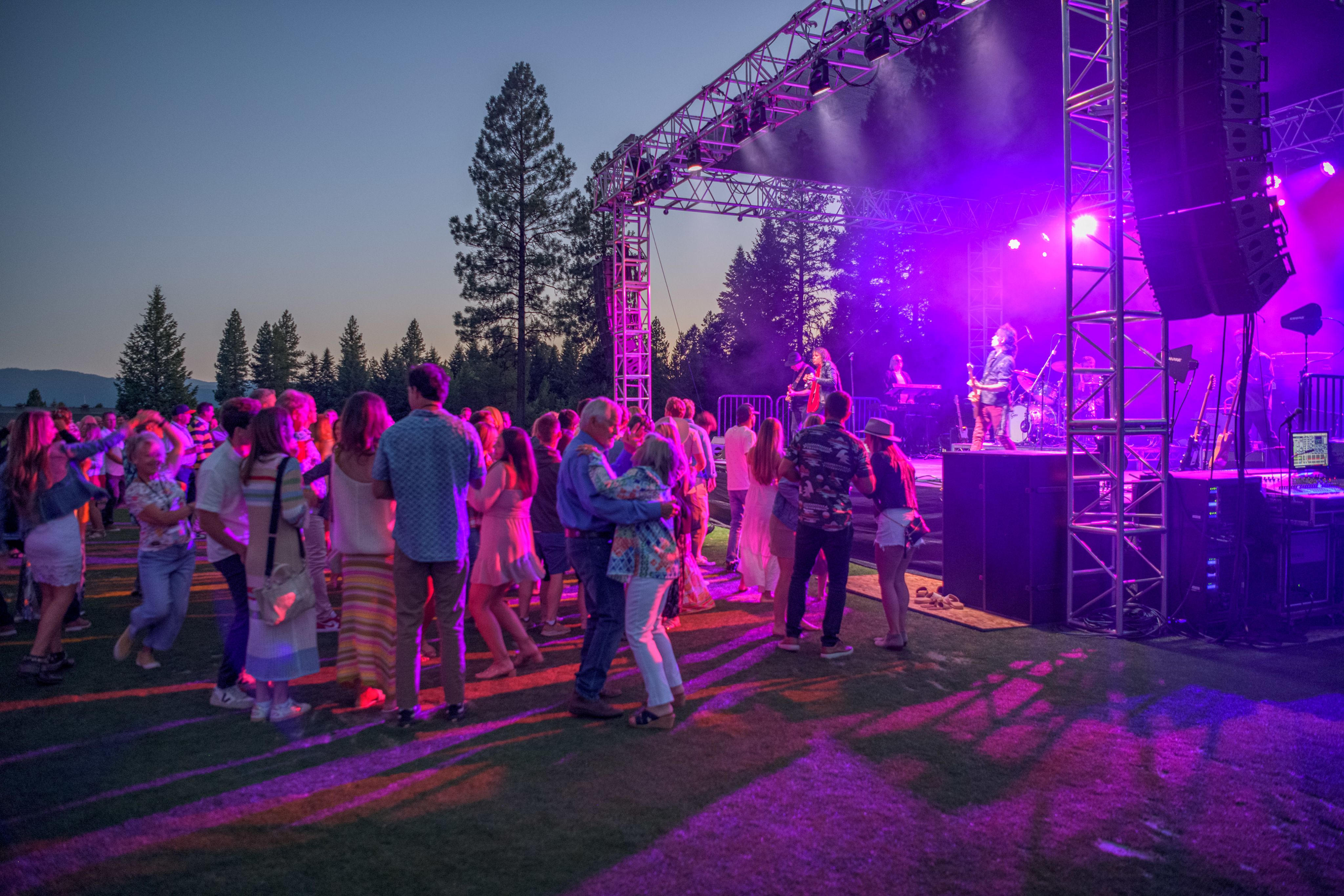 Full Throttle
Into the Wildness of Western Idaho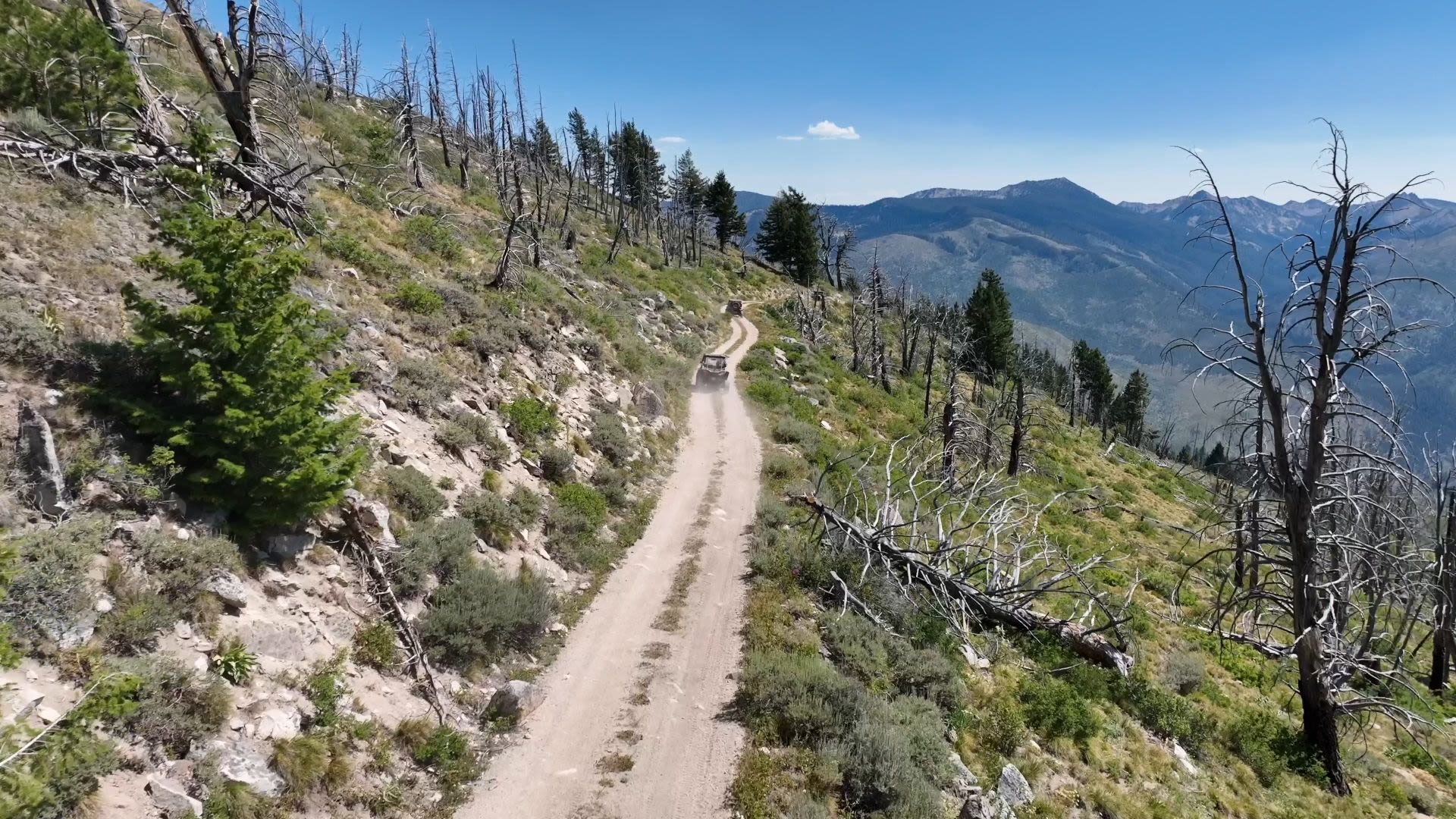 Our members went full throttle into the rugged backcountry of Western Idaho on our annual ATV Trip.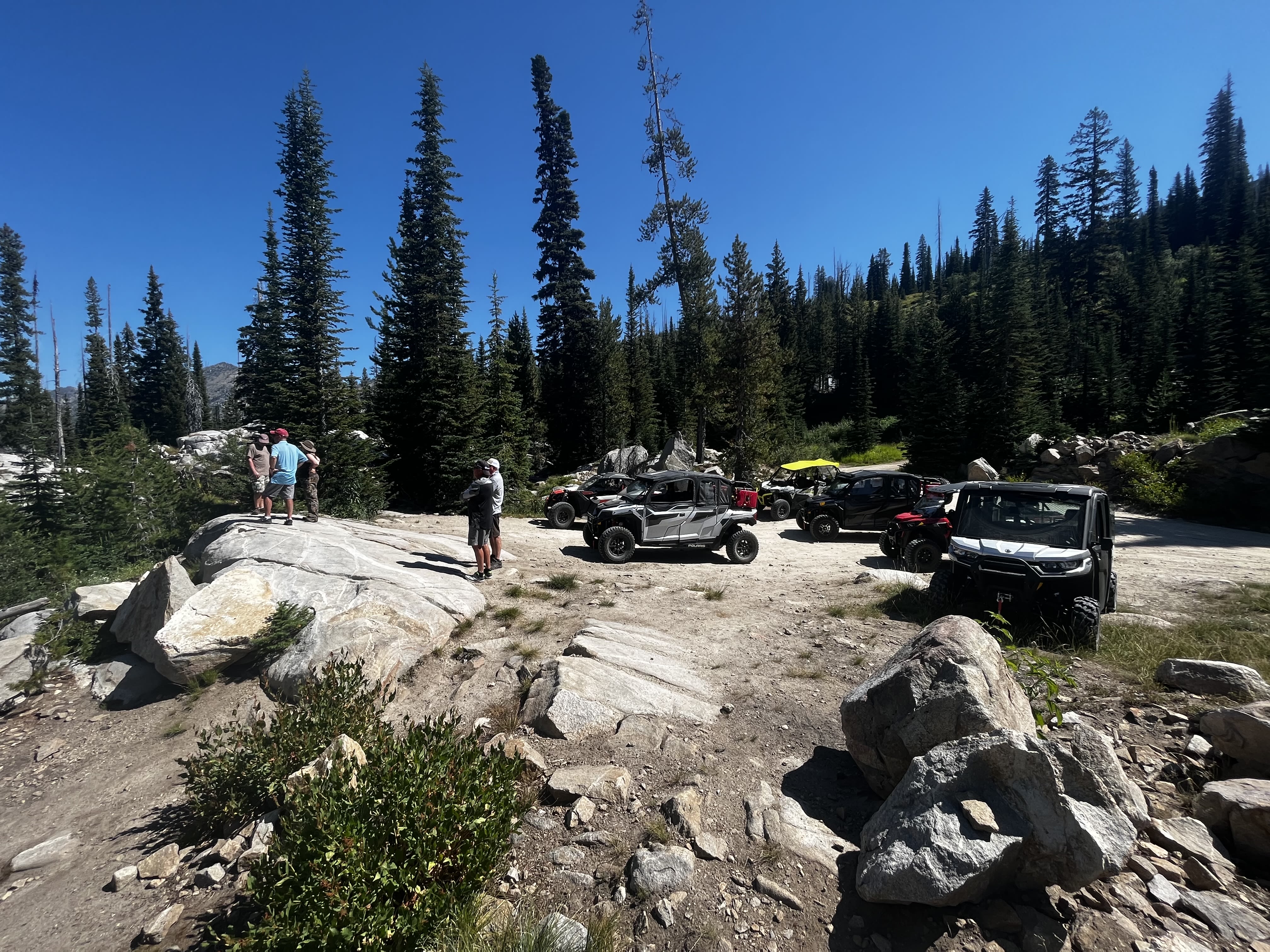 Surrounded by towering ponderosa pines, pristine glacial waters, and the remarkable Idaho wilderness, we got "off the grid" and discovered the stunning scenery surrounding Big Creek Lodge. This two-night, three-day expedition guided our members along the awe-inspiring terrain of our "backyard."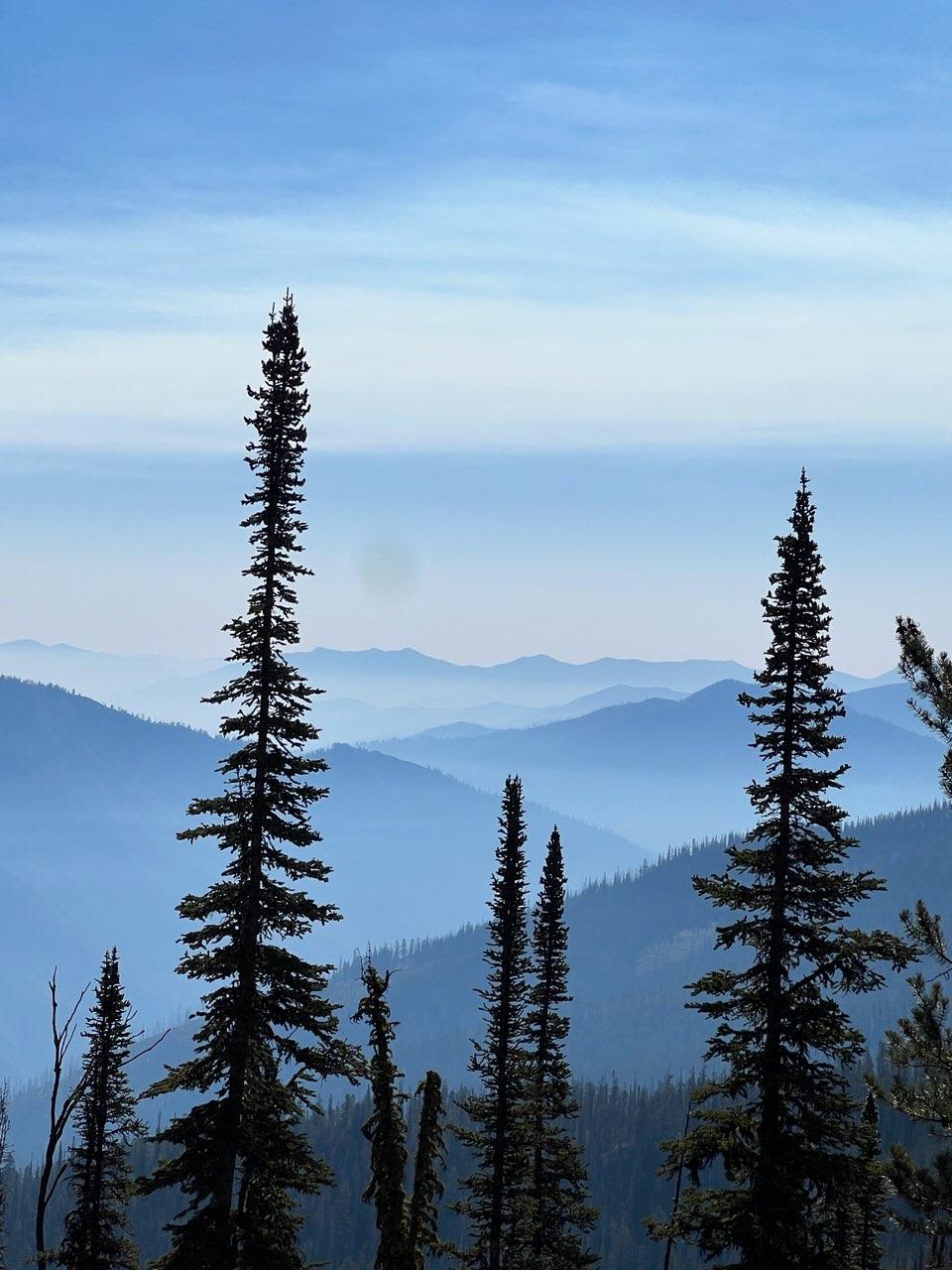 With an itinerary filled with thrilling group excursions, action-packed adventures, and roasted s'mores to end the night, our annual ATV Trip is one for the books.
Summer Wine Down
Members Only Wine Dinner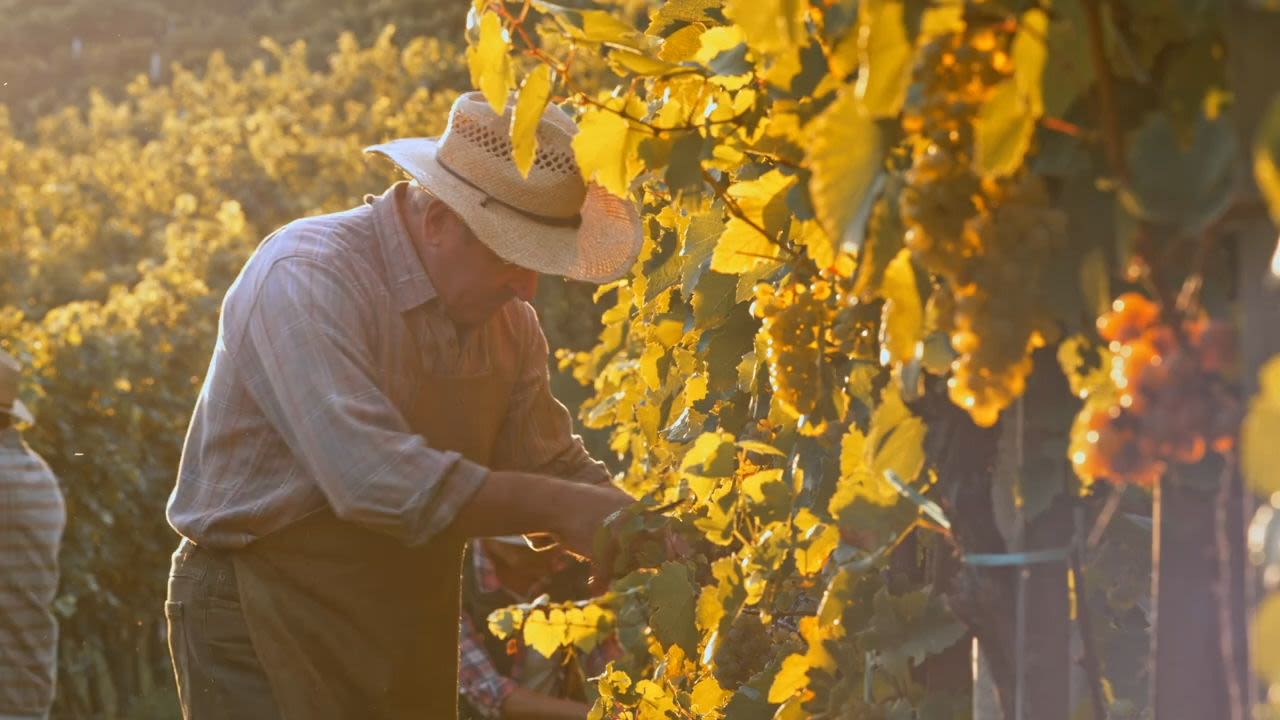 In the spirit of winding down for the summer season, we invited members to indulge in Whitetail Club's culinary expertise at our Members Only Wine Dinner!
Members explored the exquisite flavors of Napa Valley without ever leaving Idaho with robust and silky wines from Merryvalle Winery. This incredible event featured a five-course dinner paired with a glass of wine that perfectly complemented and highlighted the vintner's wines.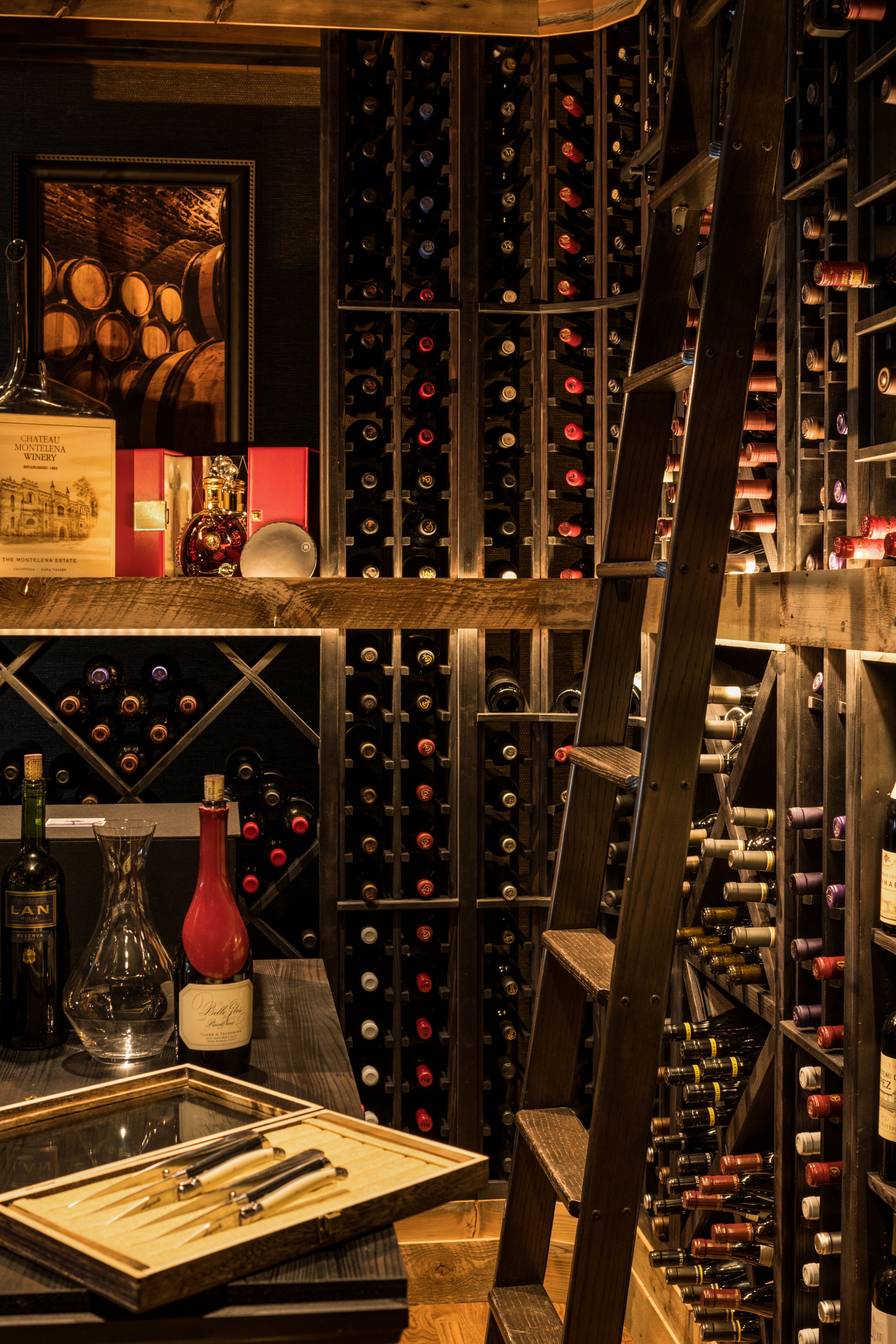 Discover More
Of Whitetail Club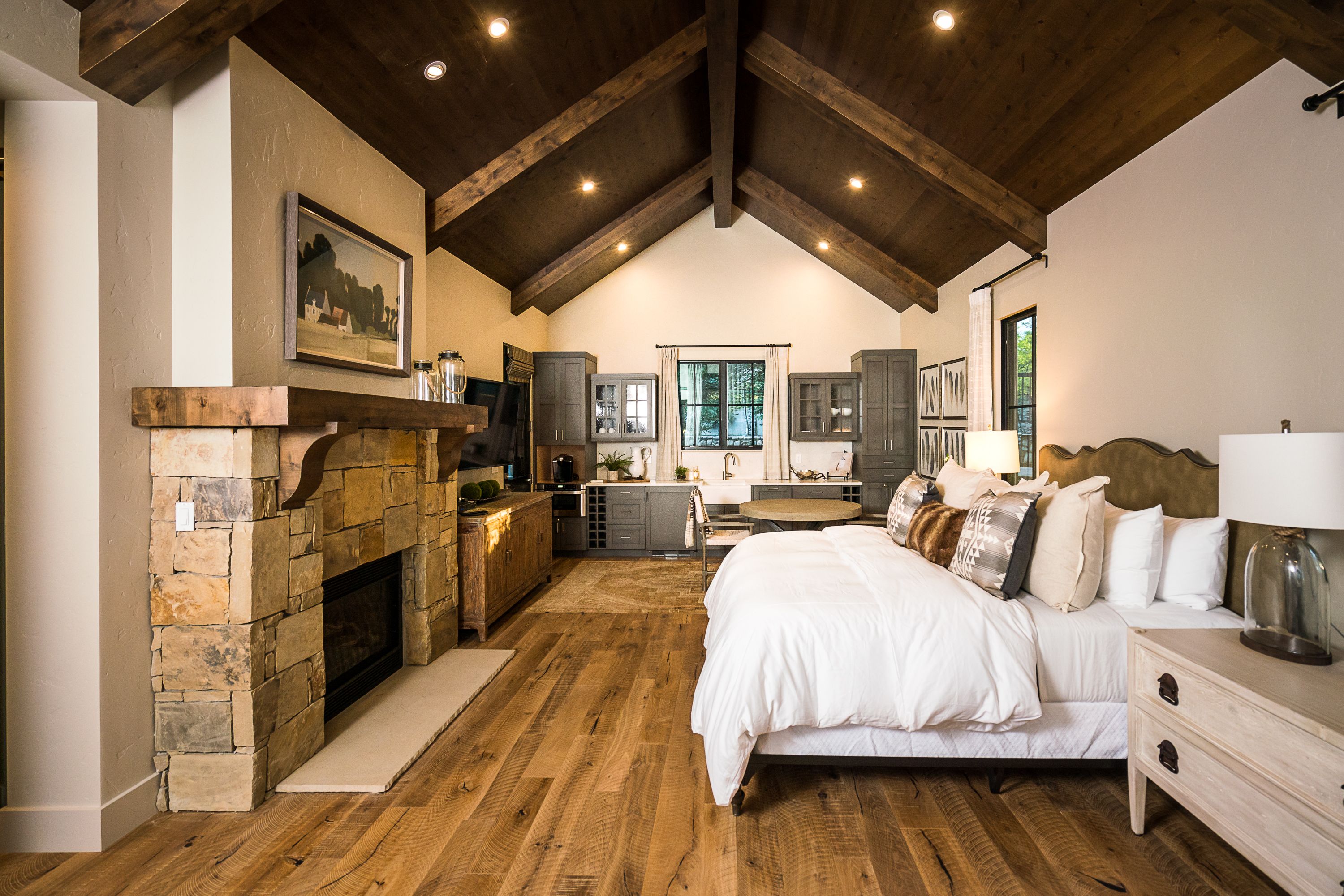 Whitetail Club embraces the exquisite environment in which it exists. Sitting atop the world at an elevation of 5,000 feet, McCall's rugged mountains, glacier-carved lakes, and ancient hot springs articulate your personal year-round playground. While nature provides countless acres of wilderness to support an active lifestyle, Whitetail Club delivers luxury every step of the way. Discover more of what Whitetail Club offers with our personalized Discovery Tours.