Time to Discover
Immersive Experiences at Whitetail Club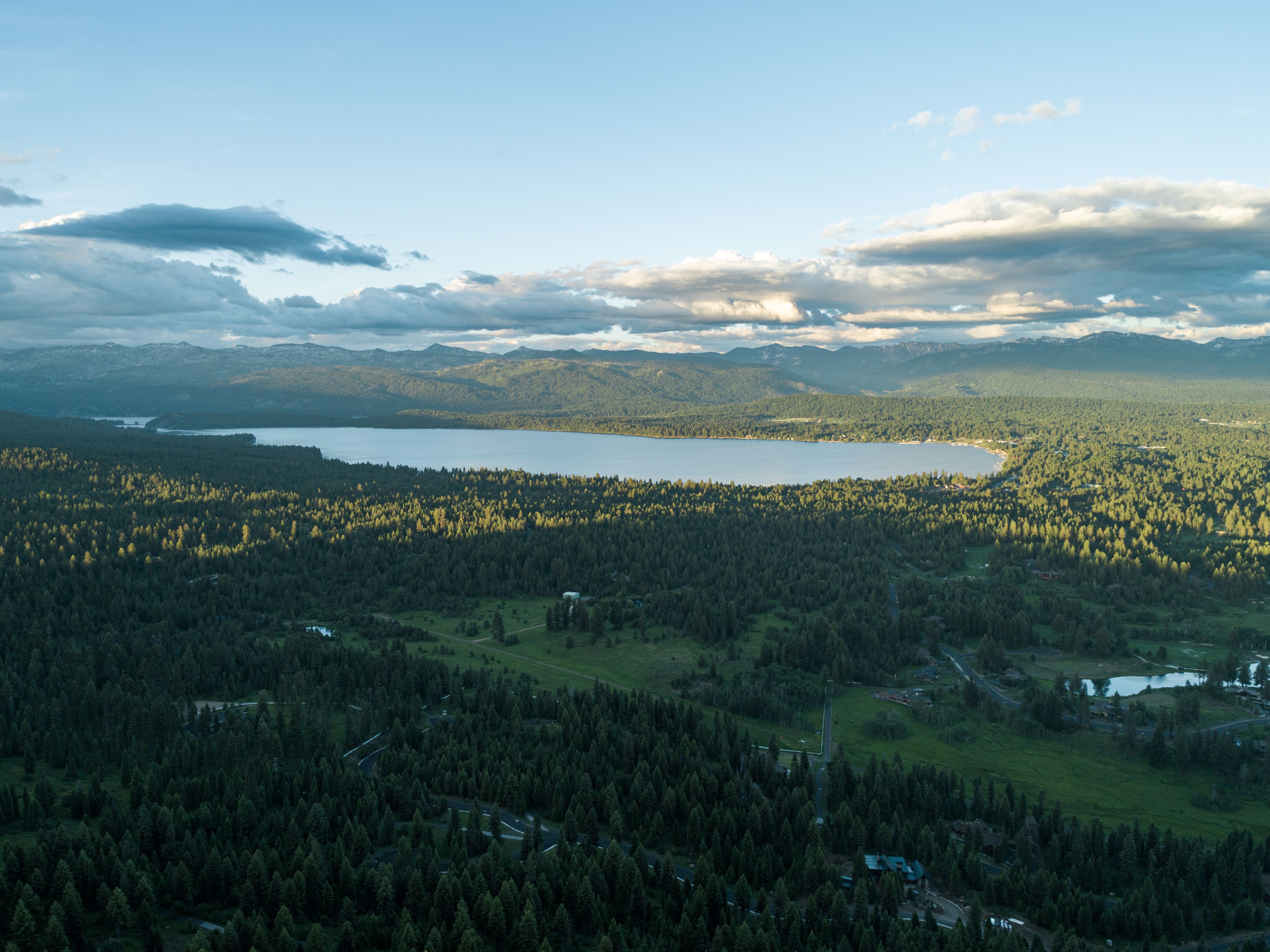 If you have been thinking of visiting McCall this year, now is the time to book your Discovery Tour. These tailor-made experiences allow prospective home buyers to live like a member for a few days, taking part in activities that are meaningful to their specific interests and lifestyle.
These informative tours gain access to signature activities, local adventures, culinary experiences, and member socials. All the while allowing for authentic interactions with our membership to learn first-hand about their experience at the club. During your visit you'll stay in our Discovery Cottages, luxuriously appointed accommodations for a five-star stay.
If you are interested in experiencing Whitetail Club this year, now is the time. Contact RealEstate@WhitetailClub.com or call us at (877) 634-1725 and our team will reach out to arrange your tour.
We look forward to welcoming you to Whitetail Club.
Sincerely,
Tom E. Garcia | President
877.634.1725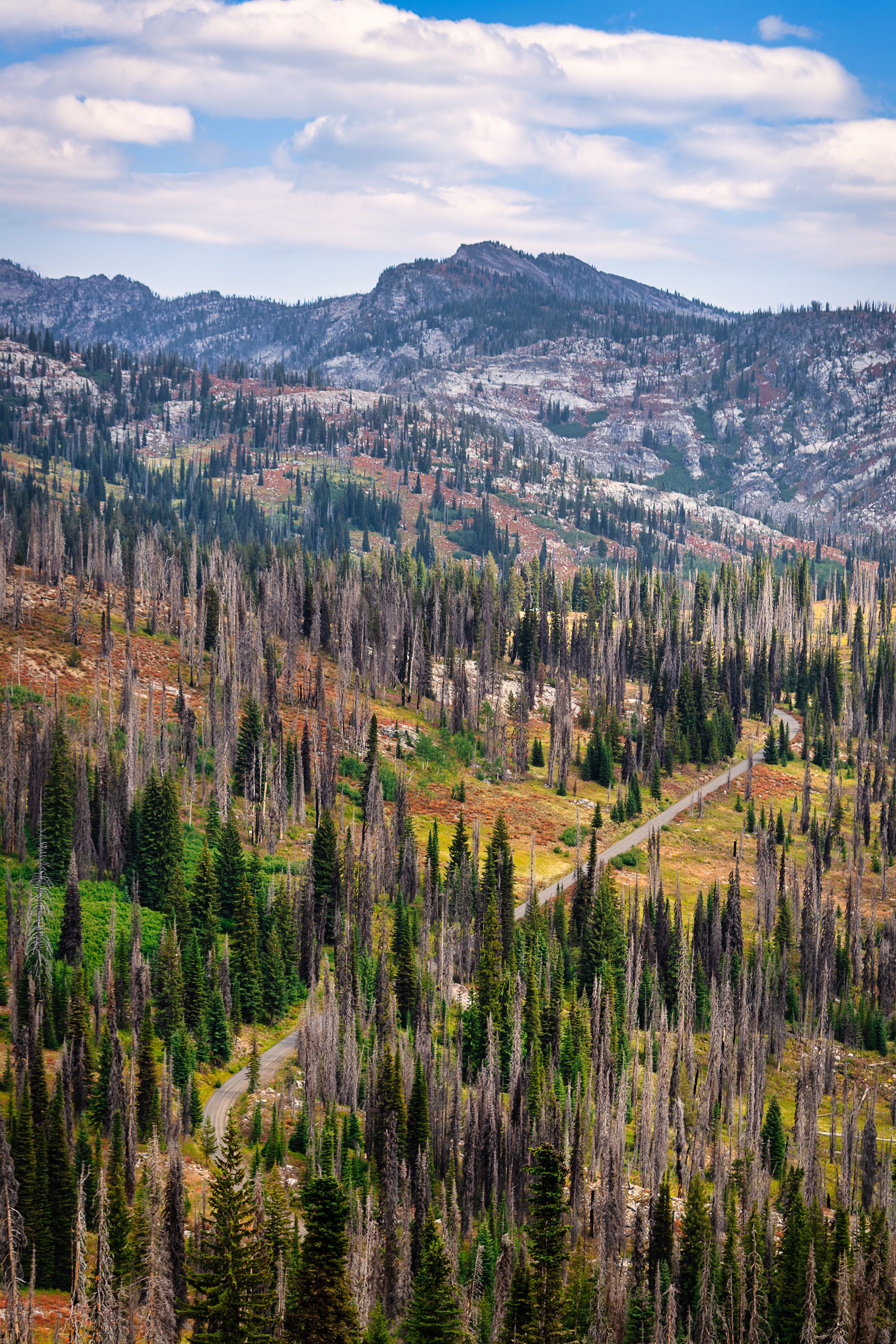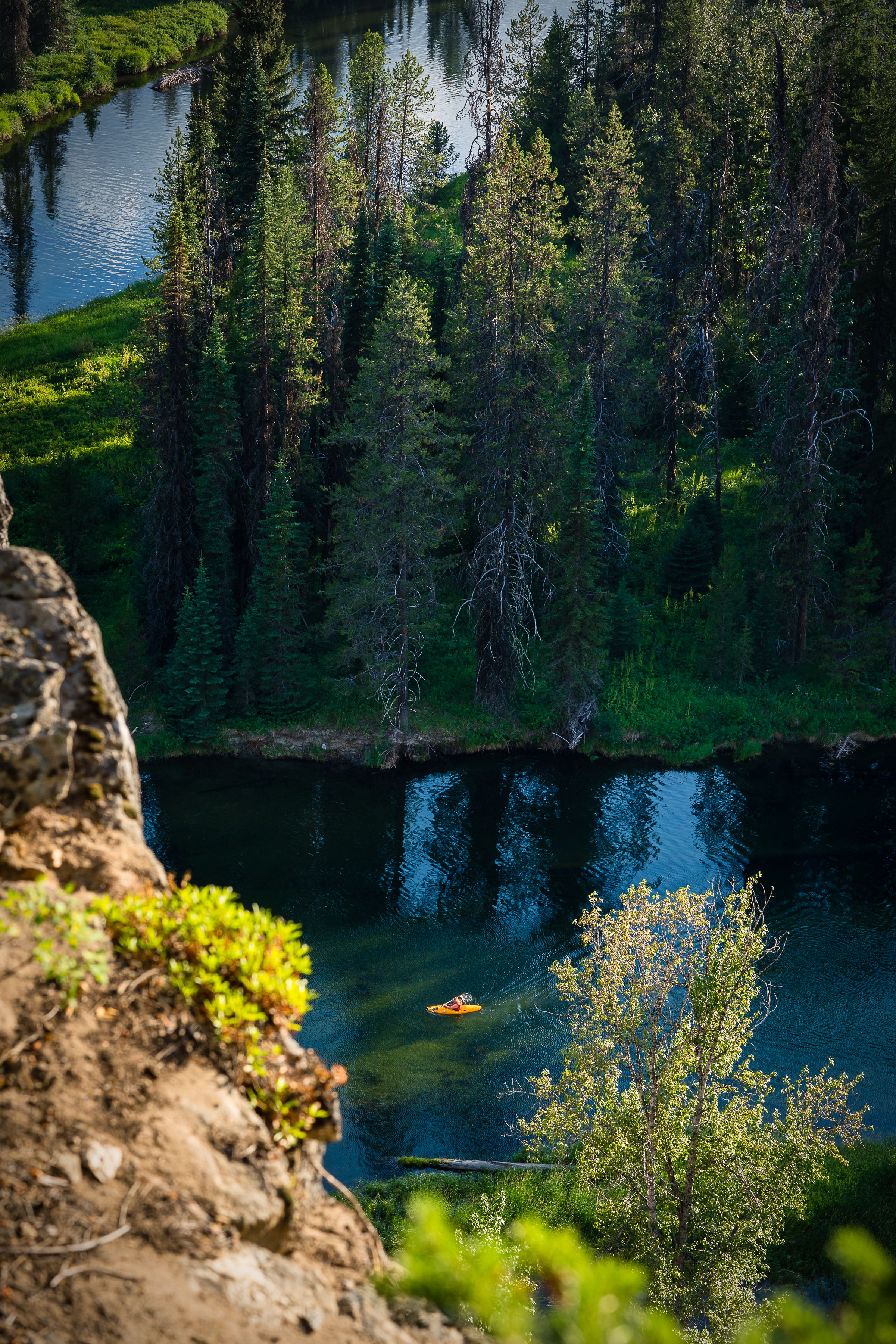 Unparalleled, mesmerizing, and magical…Just a few of the words people have used to describe life at Whitetail Club. Exuding a luxurious mountain-modern lifestyle, this property must be seen to be believed. The private community includes a 17,000-square-foot lakefront clubhouse with exclusive access to Payette Lake and expansive neighborhoods nestled among the Salmon River Mountains. Boasting breathtaking views and incredible amenities, Whitetail Club offers members a true year-round mountain lake lifestyle. Our Discovery Tour Packages give prospective members a taste of this life and a chance to experience what it truly means to say, 'there's no place like home.'
These exclusive experiences are limited, reserved for qualified prospective members, and coordinated through Whitetail Club's real estate team. The packages typically include a 2 - 3 night stay in one of our elegantly appointed Discovery Cottages, complete with a king-sized bed, fireplace, bathroom, and kitchenette.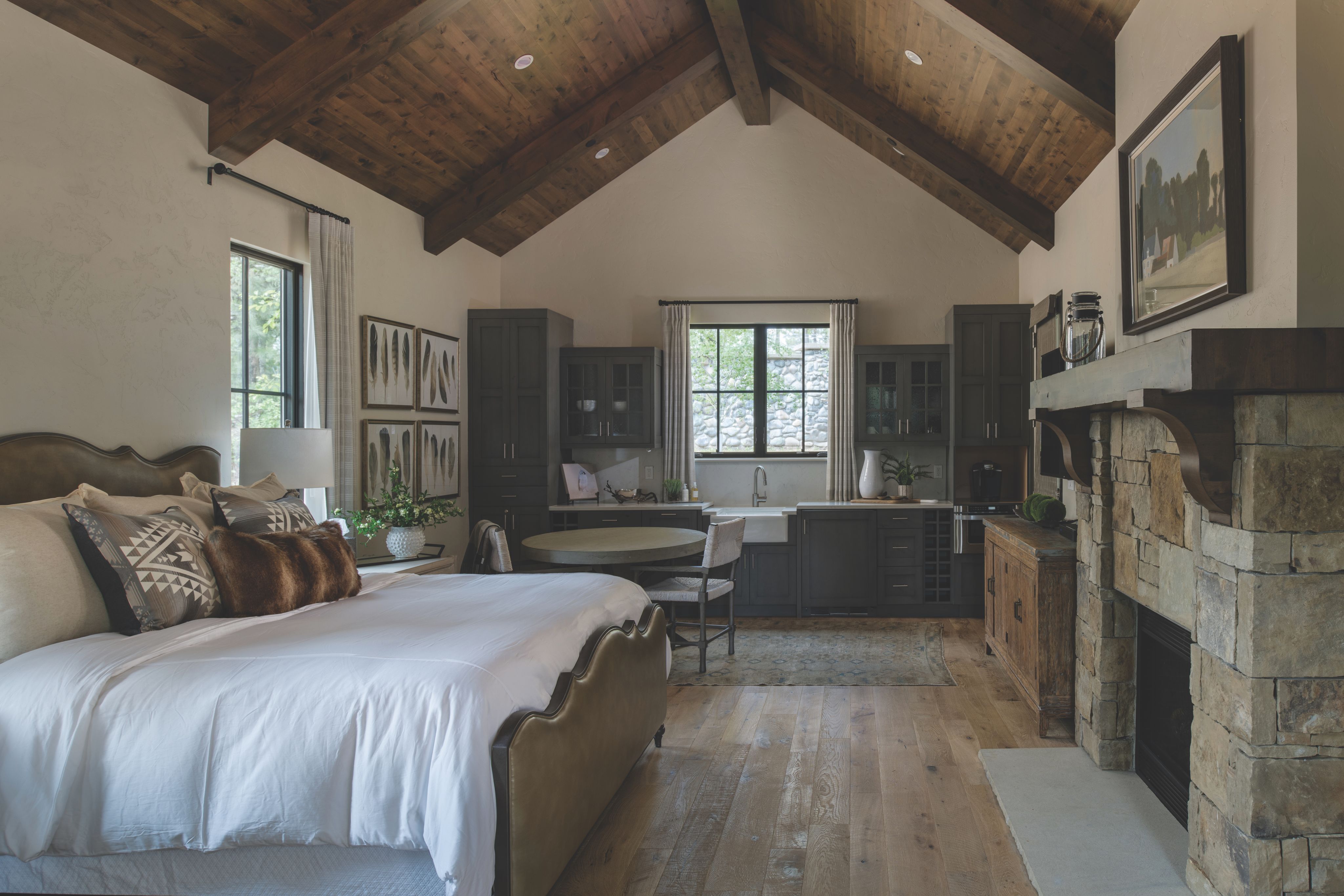 If a family visits, the space can accommodate two additional guests. Alternatively, our 4-star resort, Shore Lodge, is located next door to our lakefront club and has a variety of guest suites available.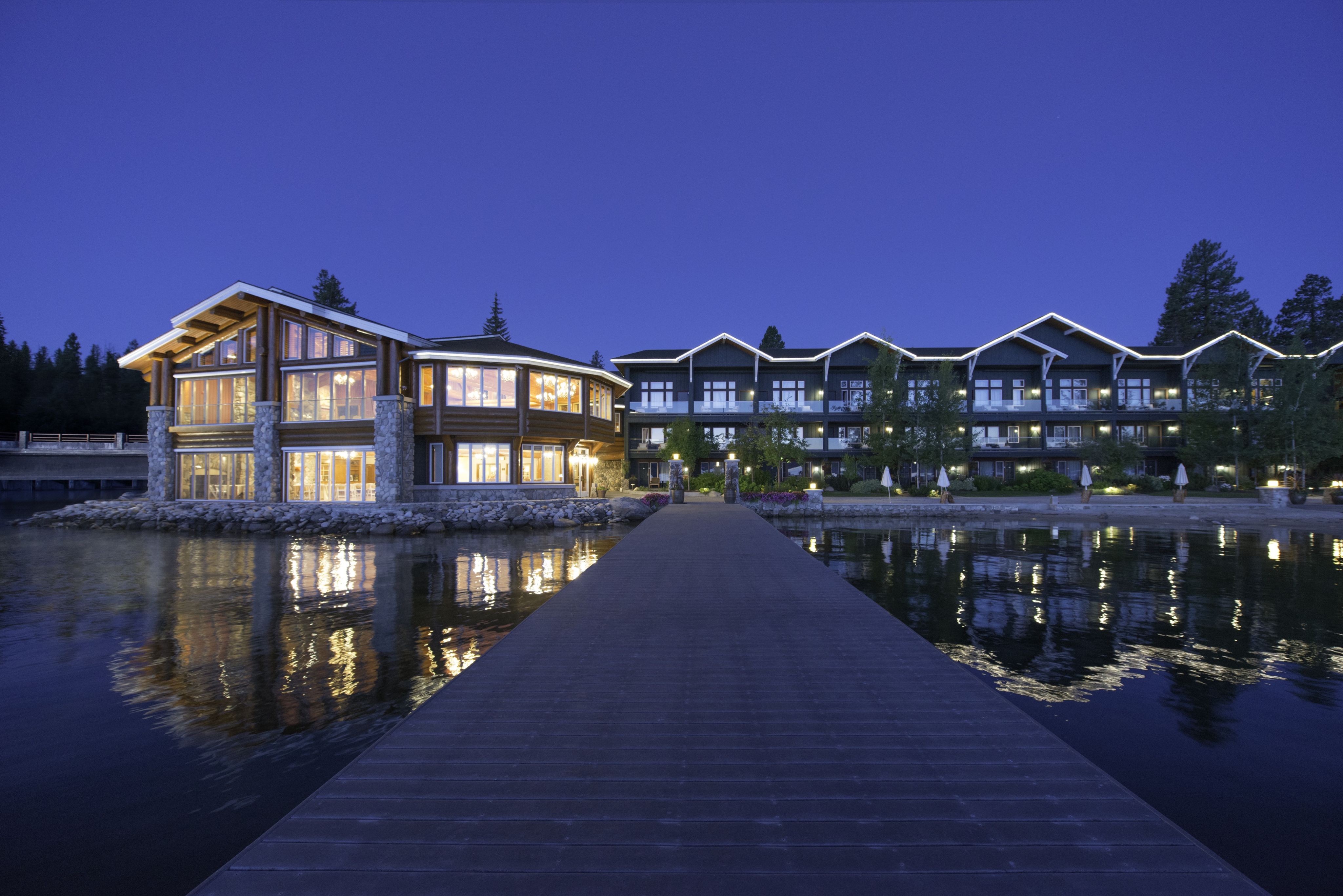 The Whitetail Club team works diligently with prospective members to curate an itinerary based on specific interests and considerations. You will have full access to the gated community's amenities and facilities during the stay and participate in member-exclusive events. Package prices will vary based on the length of stay and the activities and dining costs outside what's included within the membership.
"Experiencing our Discovery Tour is the best way to fully understand member life. In McCall, we live fully; forging great relationships, embarking on unique experiences, and making lasting memories."
More Than Just a Place to Call Home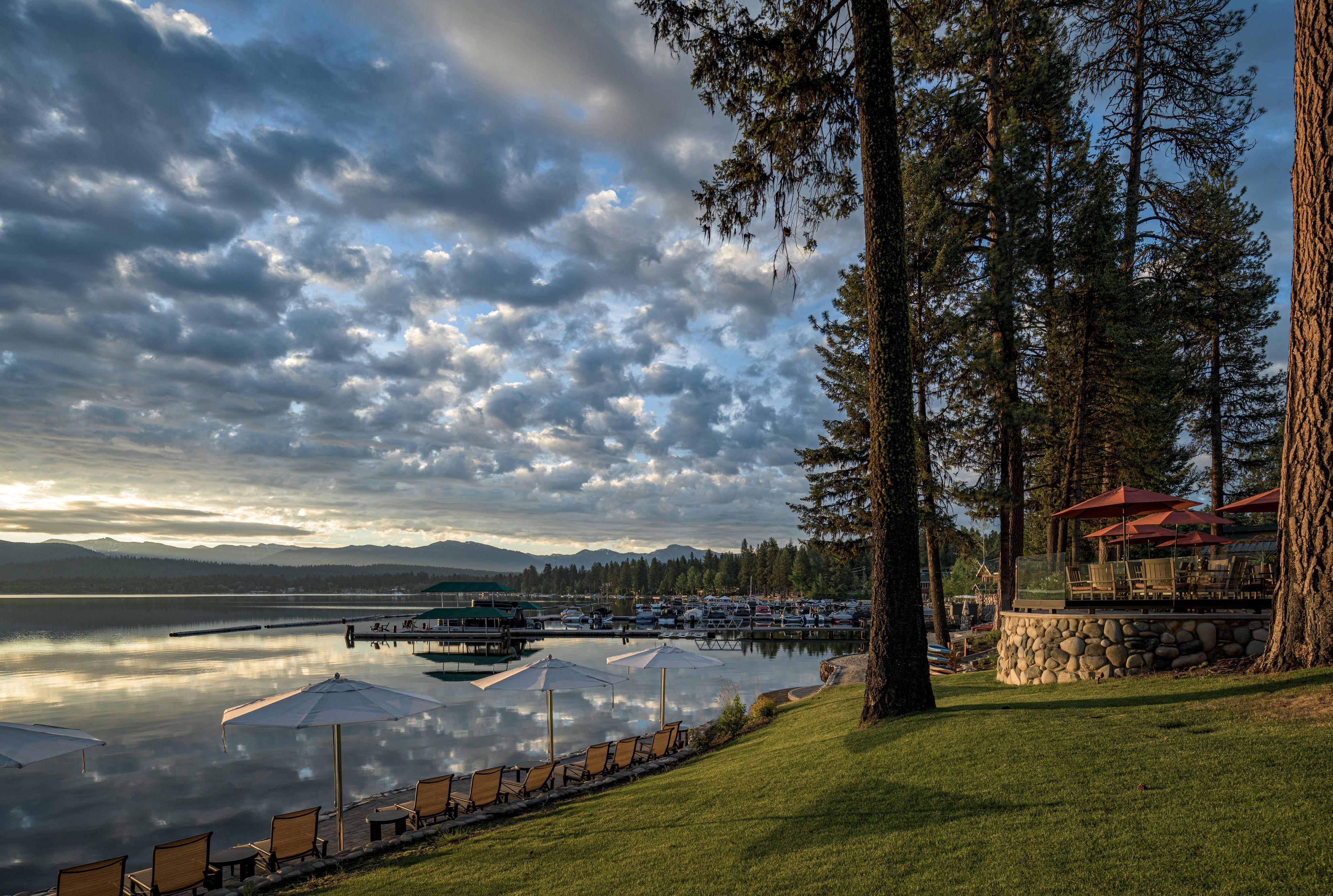 Whitetail Club is a community of individuals who prioritize family, sincerely appreciate nature, and believe that a home should be more than just a place to rest your head. During a Discovery Tour, prospective members get a taste of our mountain-lake lifestyle by taking part in seasonal amenities, dining in our restaurants, participating in signature events, and exploring the wilds of Western Idaho.
All itineraries are customized to the prospective member, but here are some of the popular warmer weather activities to consider during your tour.
Explore glacially formed Payette Lake. Spend the day at our private beach to lounge or get out on the water. The Boathouse, located next to the lakefront clubhouse, offers members a choice of watersports, including stand-up paddleboards and single and tandem kayaks. If looking to explore further offshore, a boat can be arranged for a day out on the lake for water skiing or simply taking in the views.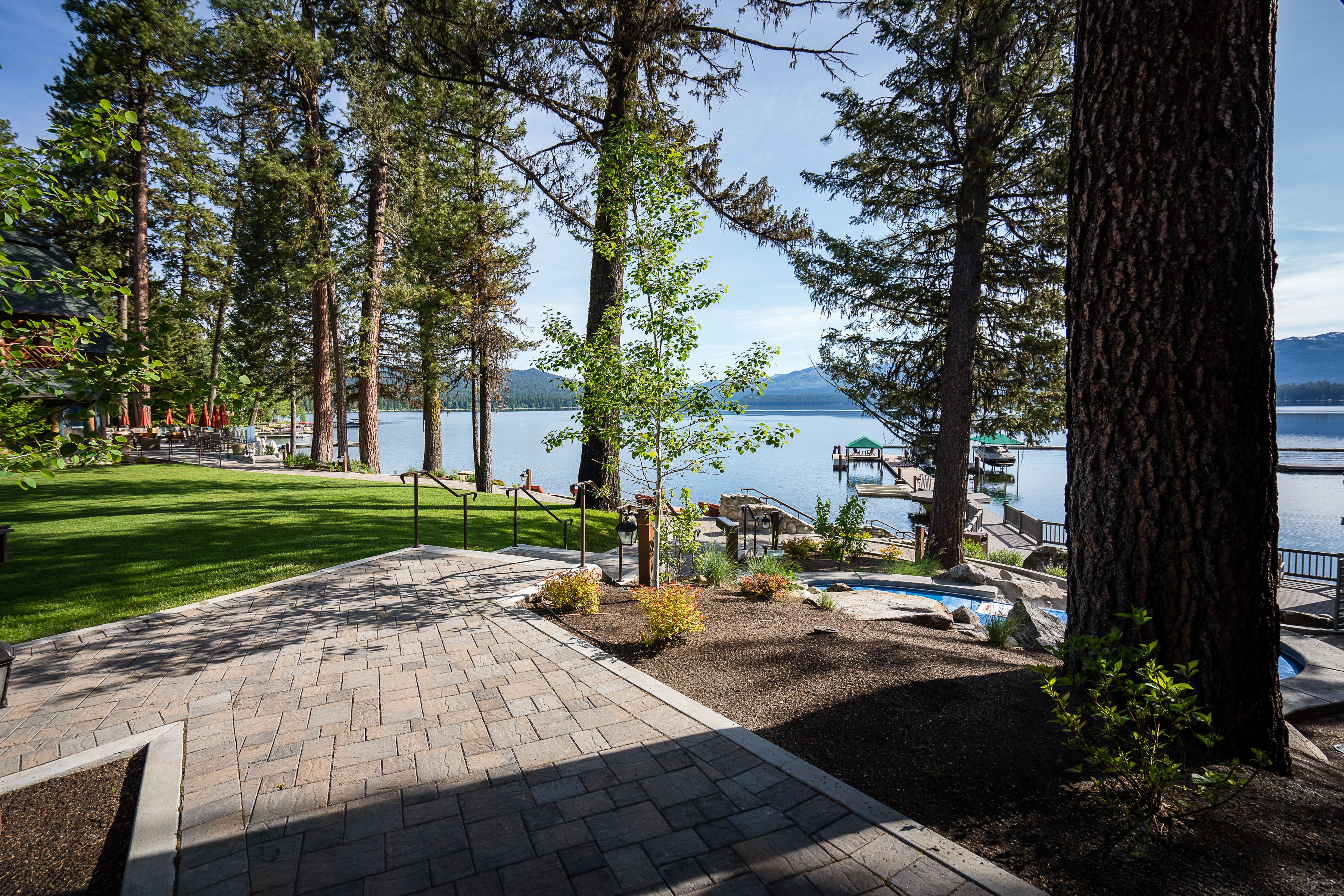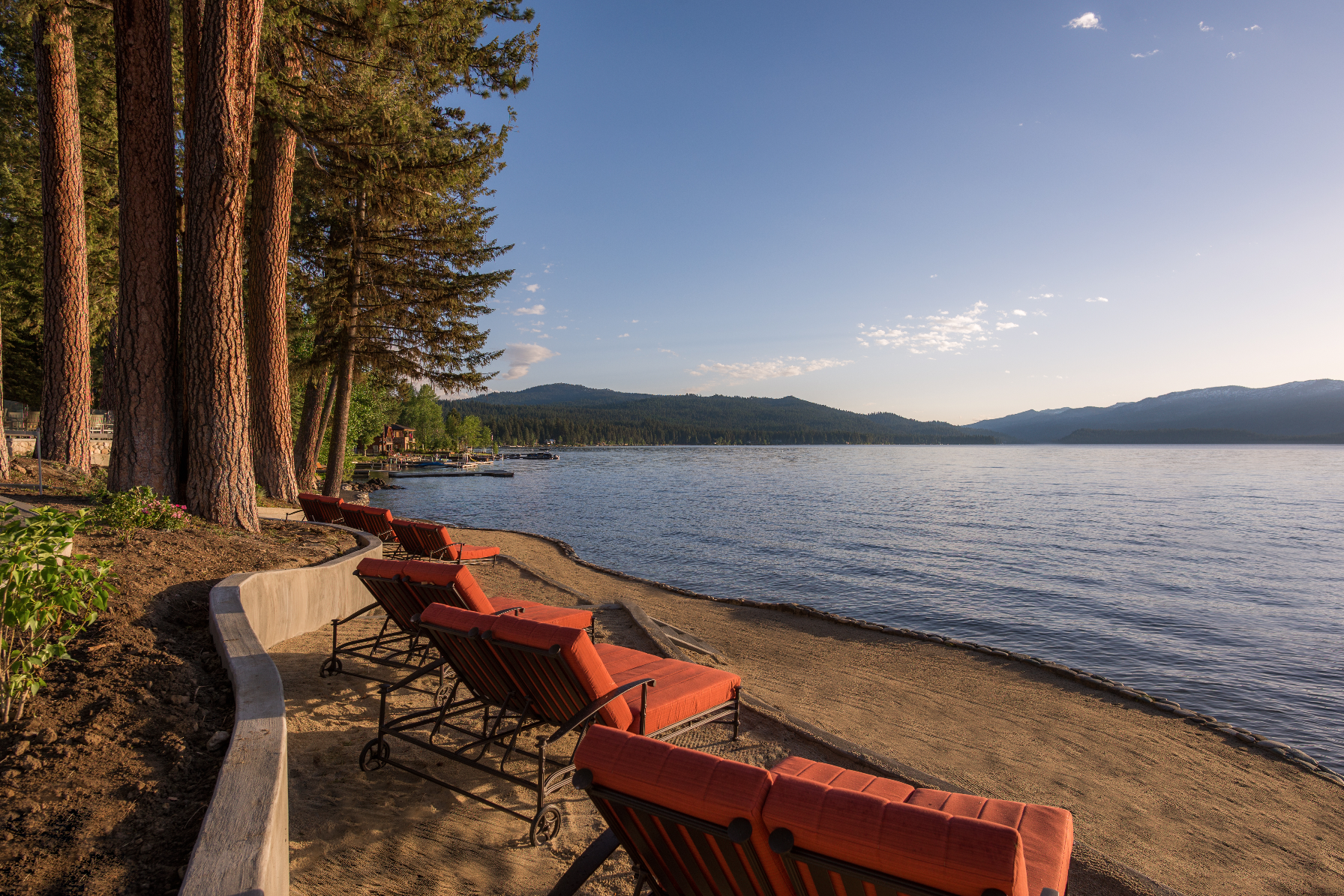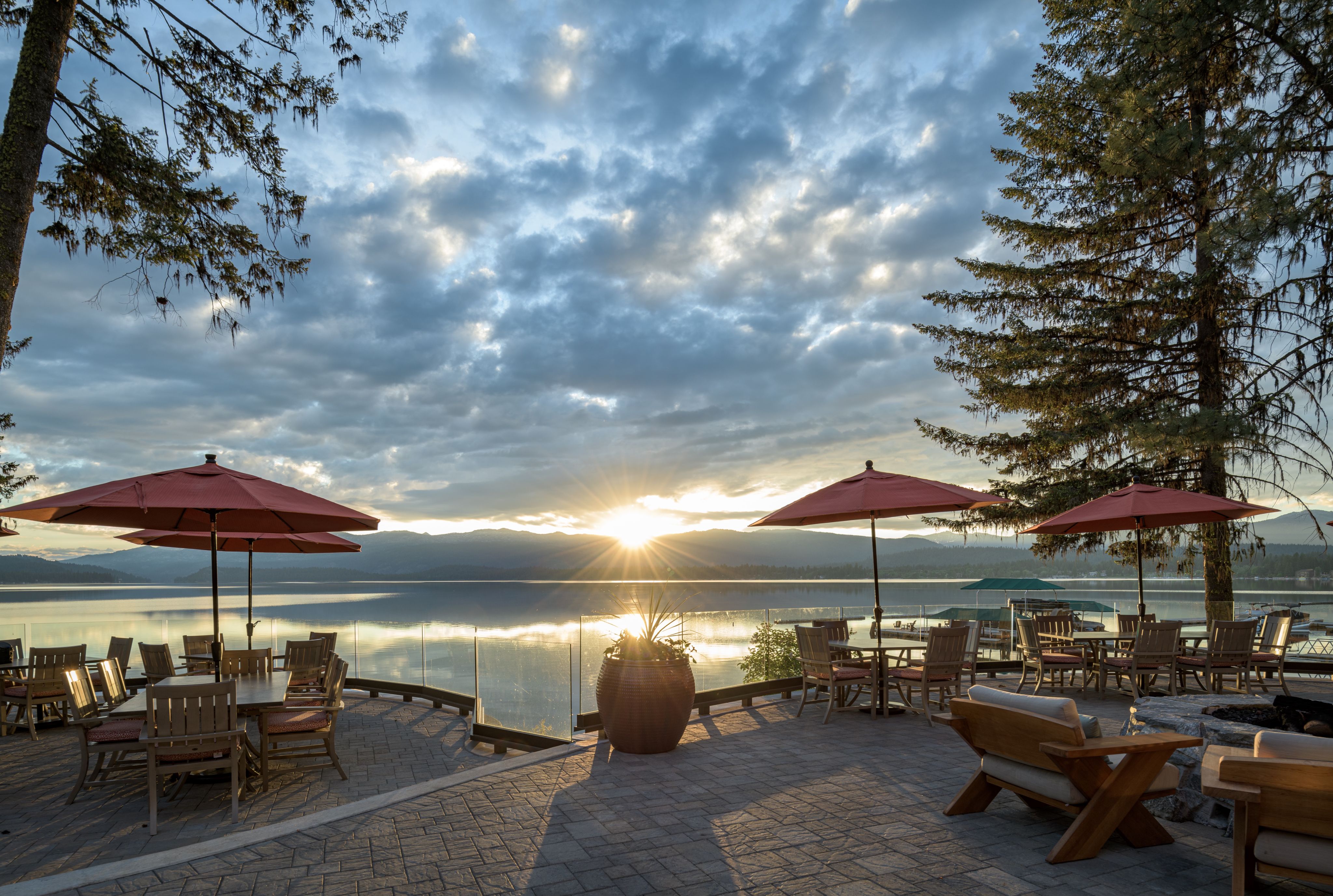 Item 1 of 3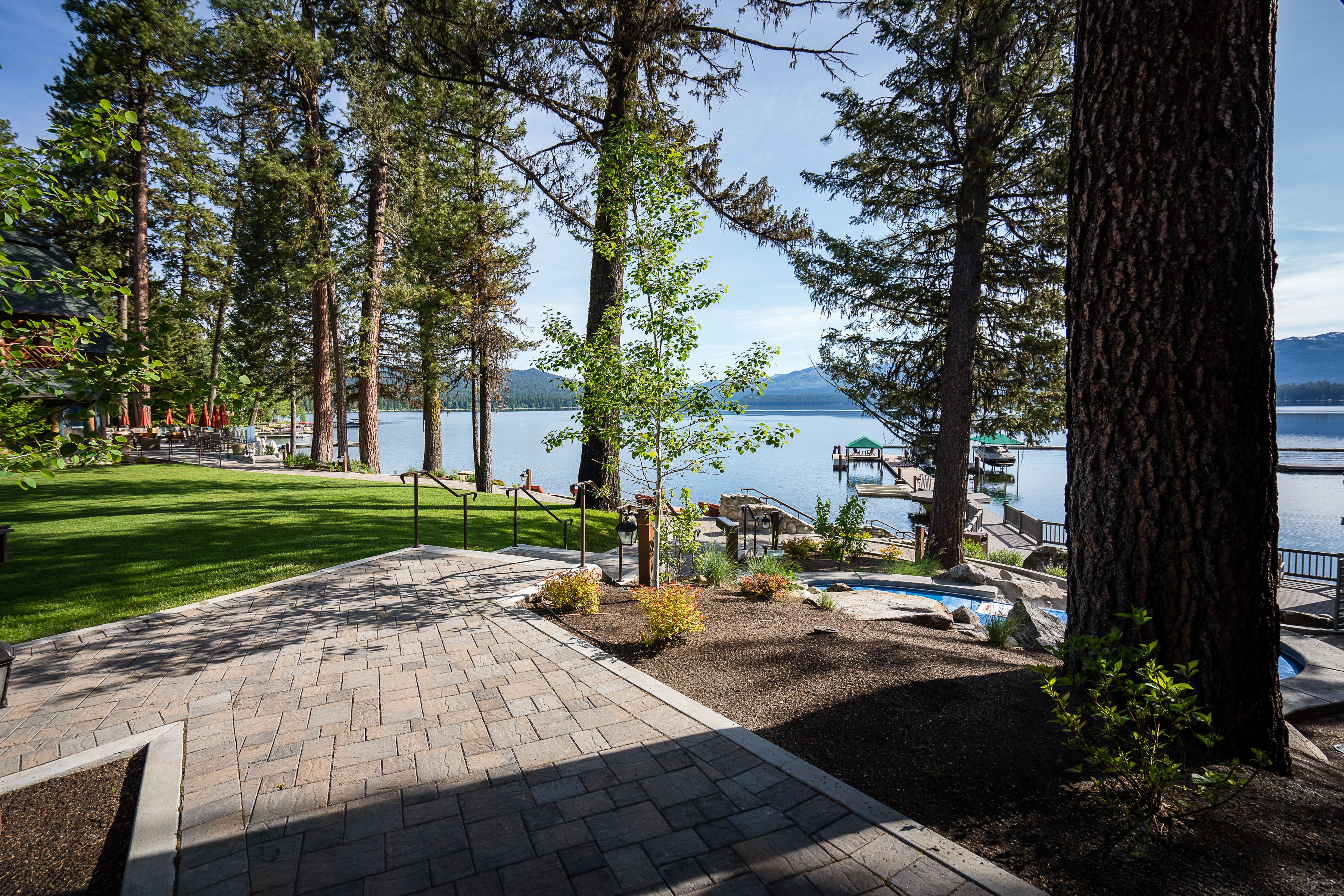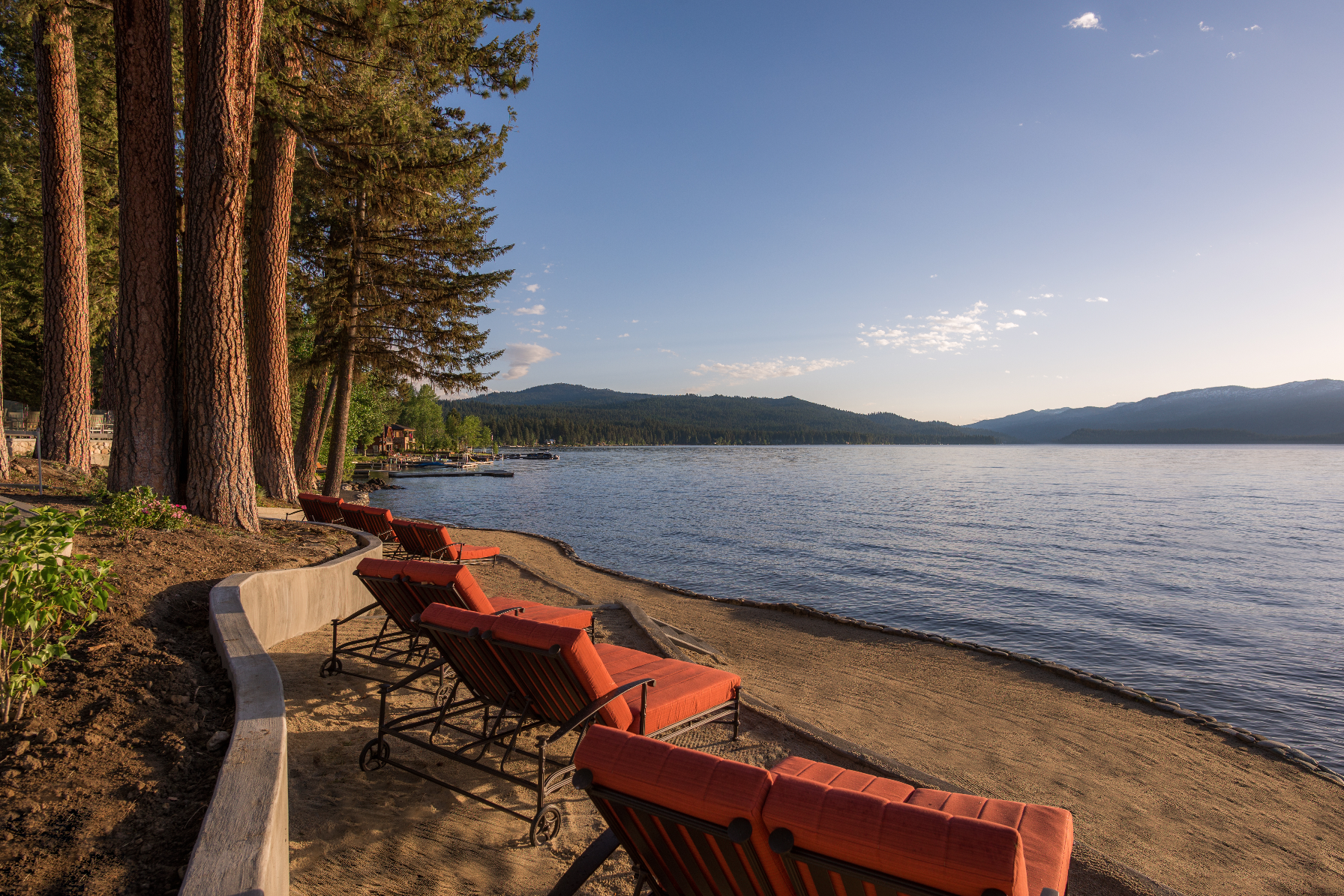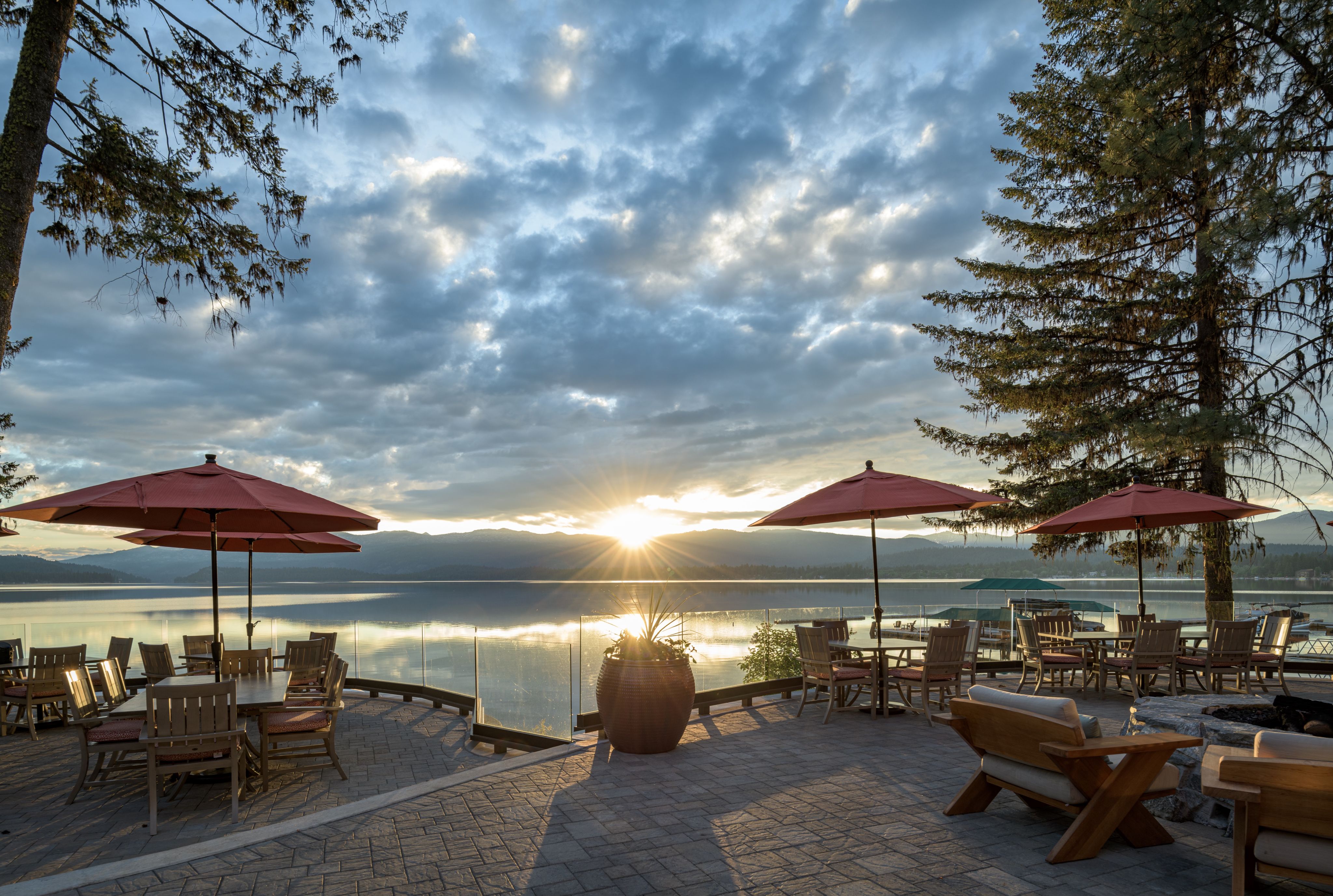 Our Award-Winning Golf Course
One of America's 100 Greatest Courses according to Golf Digest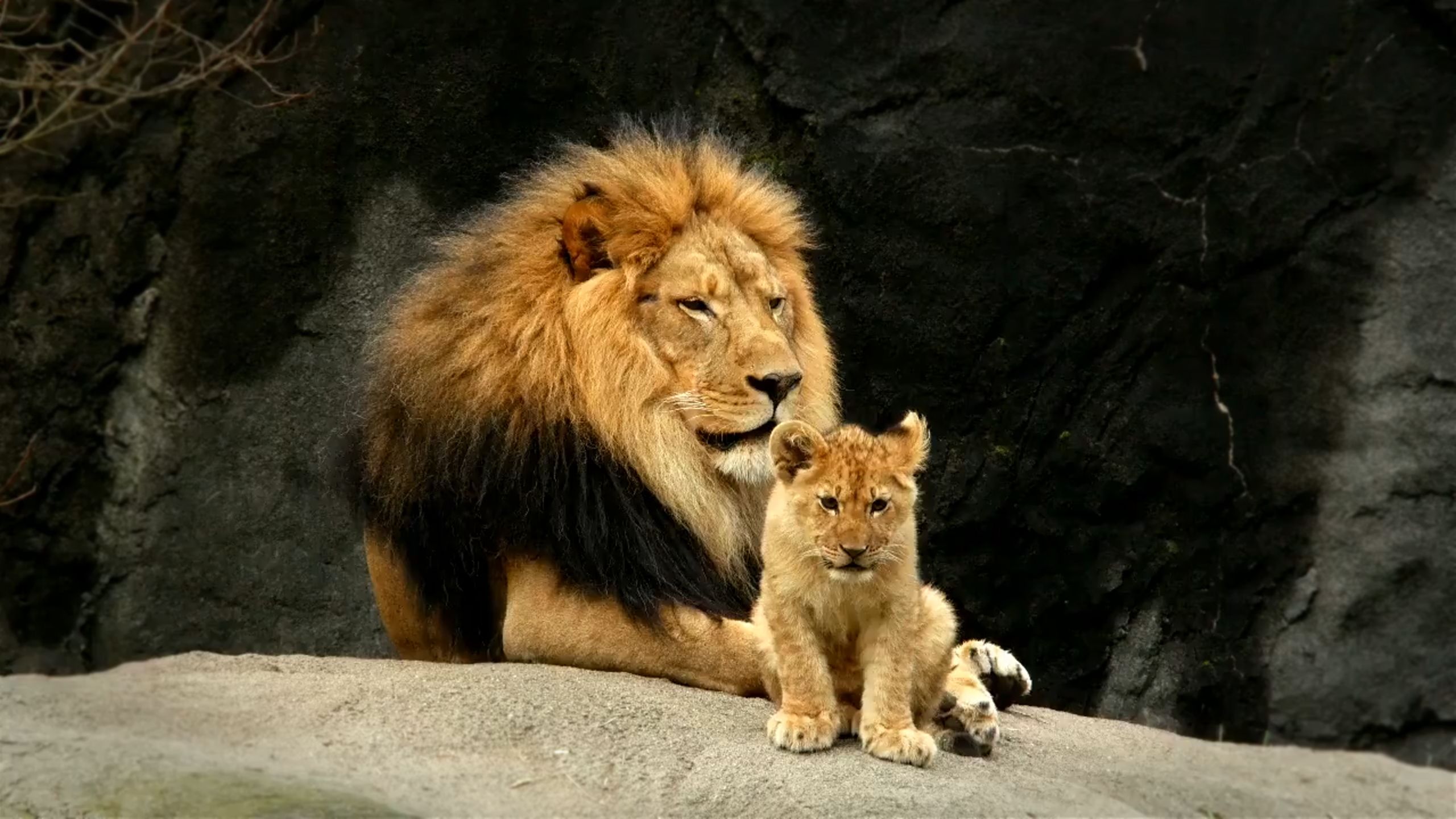 Get out on the links (mid-May through mid-October). Designed by Roger Packard and two-time U.S. Open winner Andy North, the scenic 18-hole, par-72 course comprises 7,200 yards with an impressive mountain backdrop. After a round of golf, stop by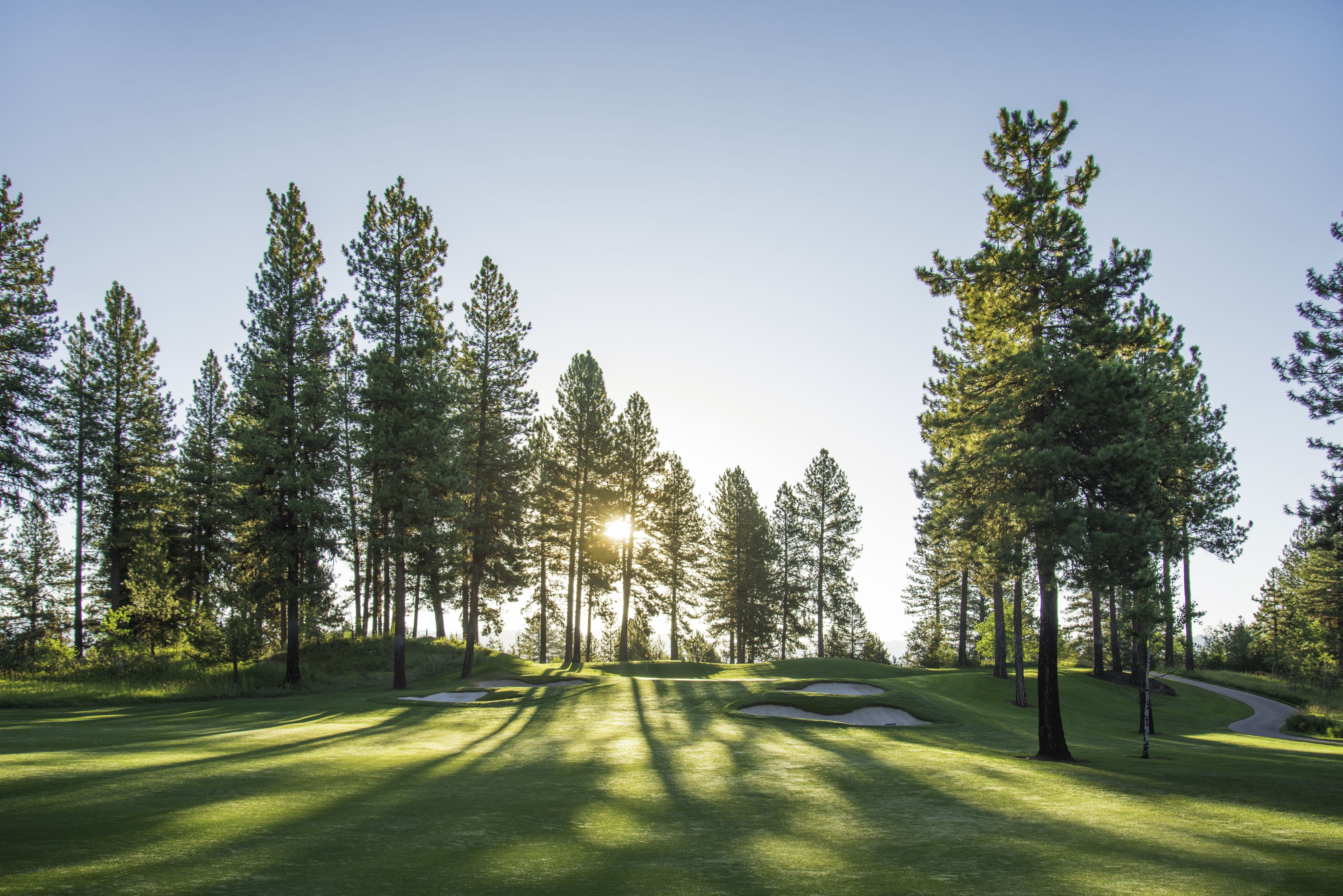 the Golf Grille for lunch or drinks. While on the course, have our Golf Pros show you around The Studio; a state-of-the-art virtual training facility that is available to play, train, or have tournaments on over fifty courses around the globe. Should we set-up your tee time?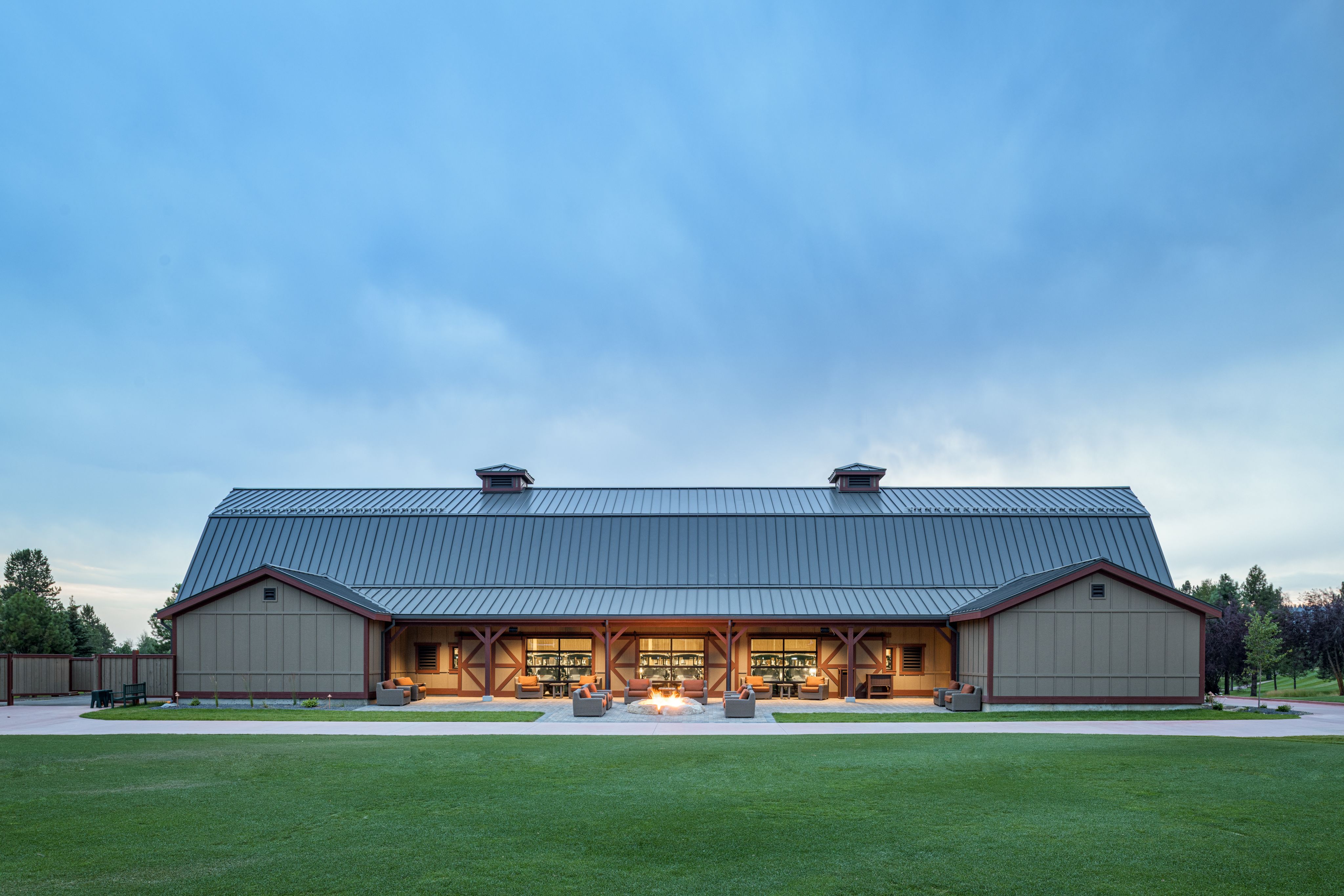 The Cove
An Authentic McCall Spa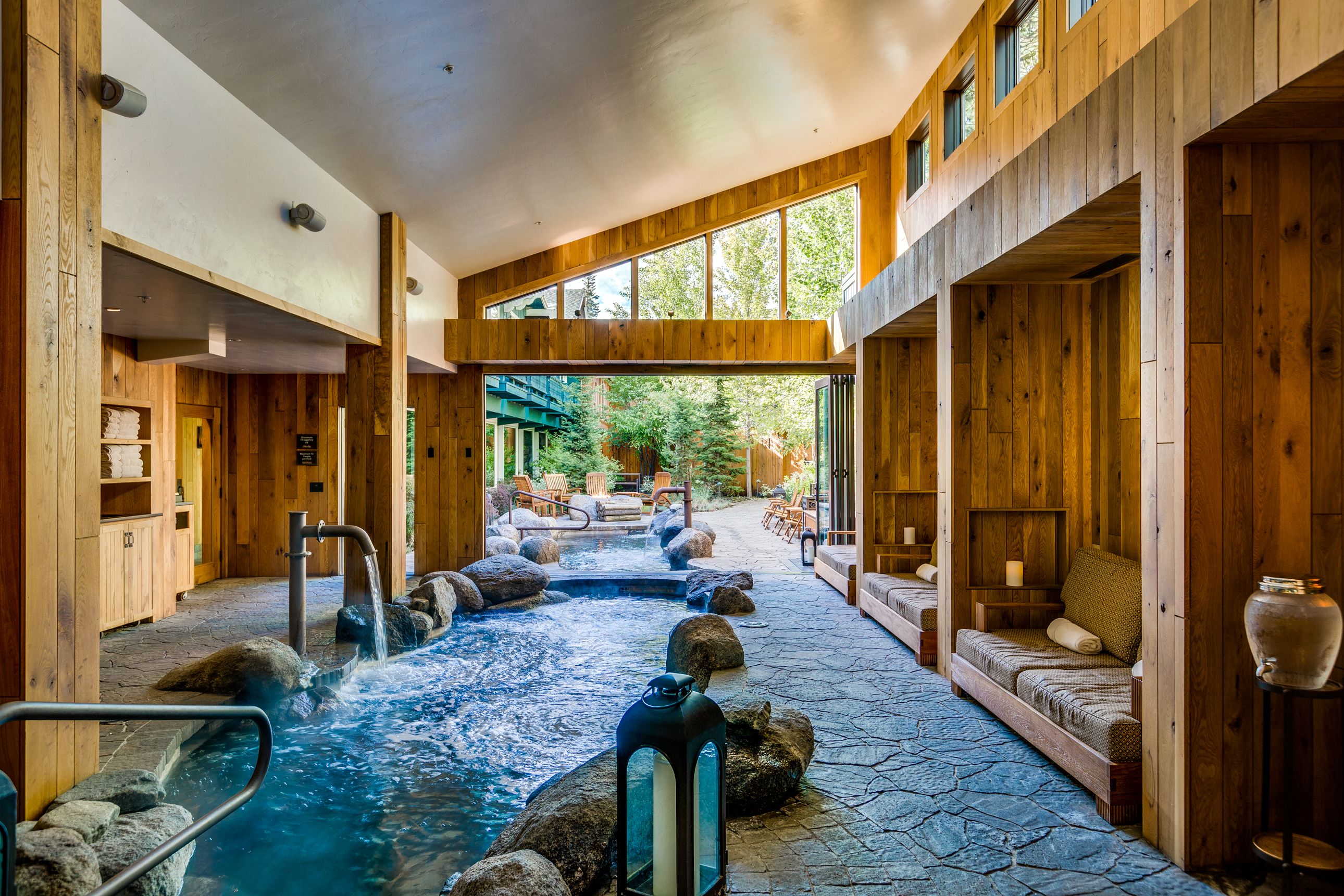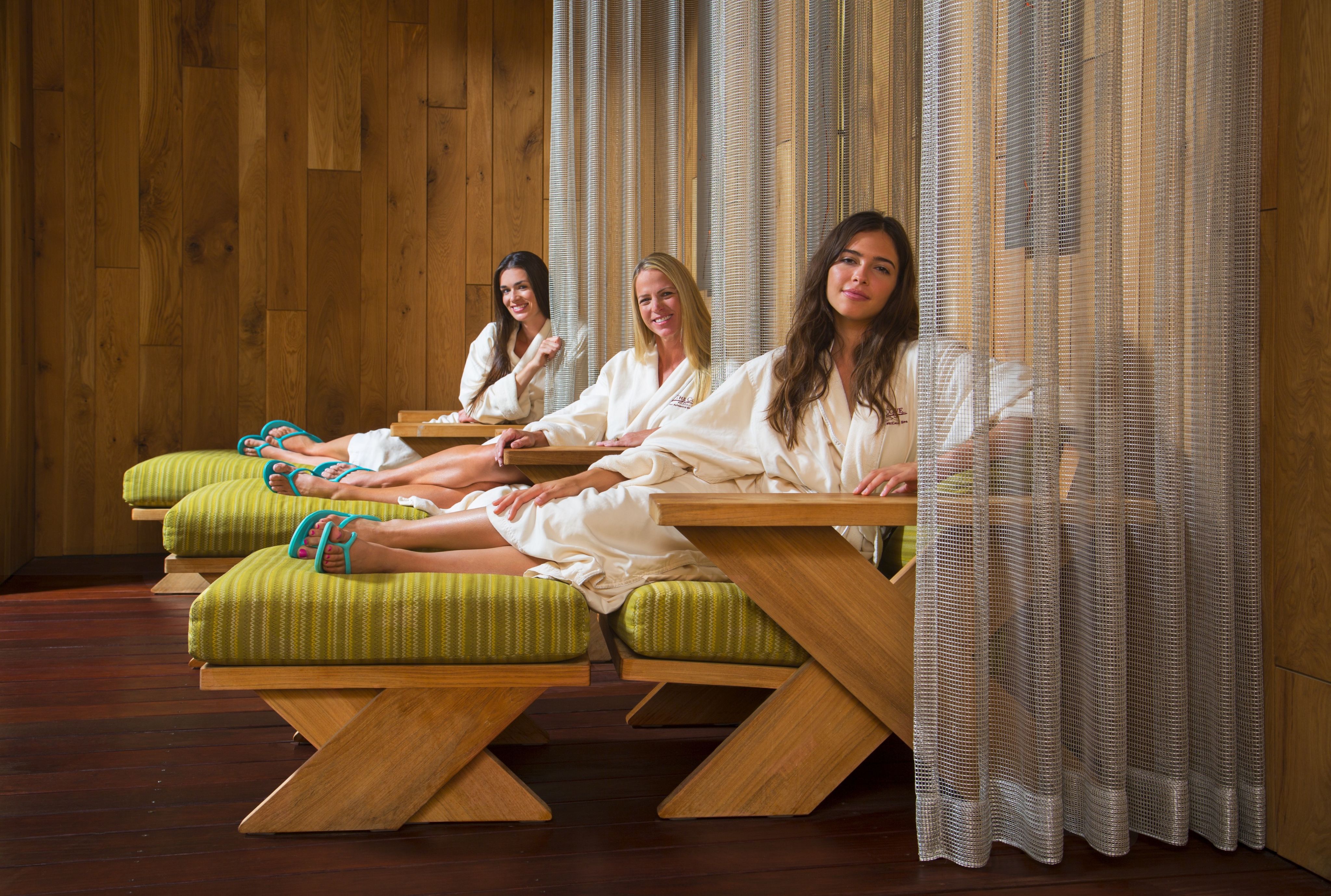 Members have preferred access to The Cove, the authentic McCall spa that offers a selection of spirited massages, soothing organic facials, and immersive full-body wraps. Our award-winning spa offers guests saltwater soaks in the indoor/outdoor immersion pools year-round.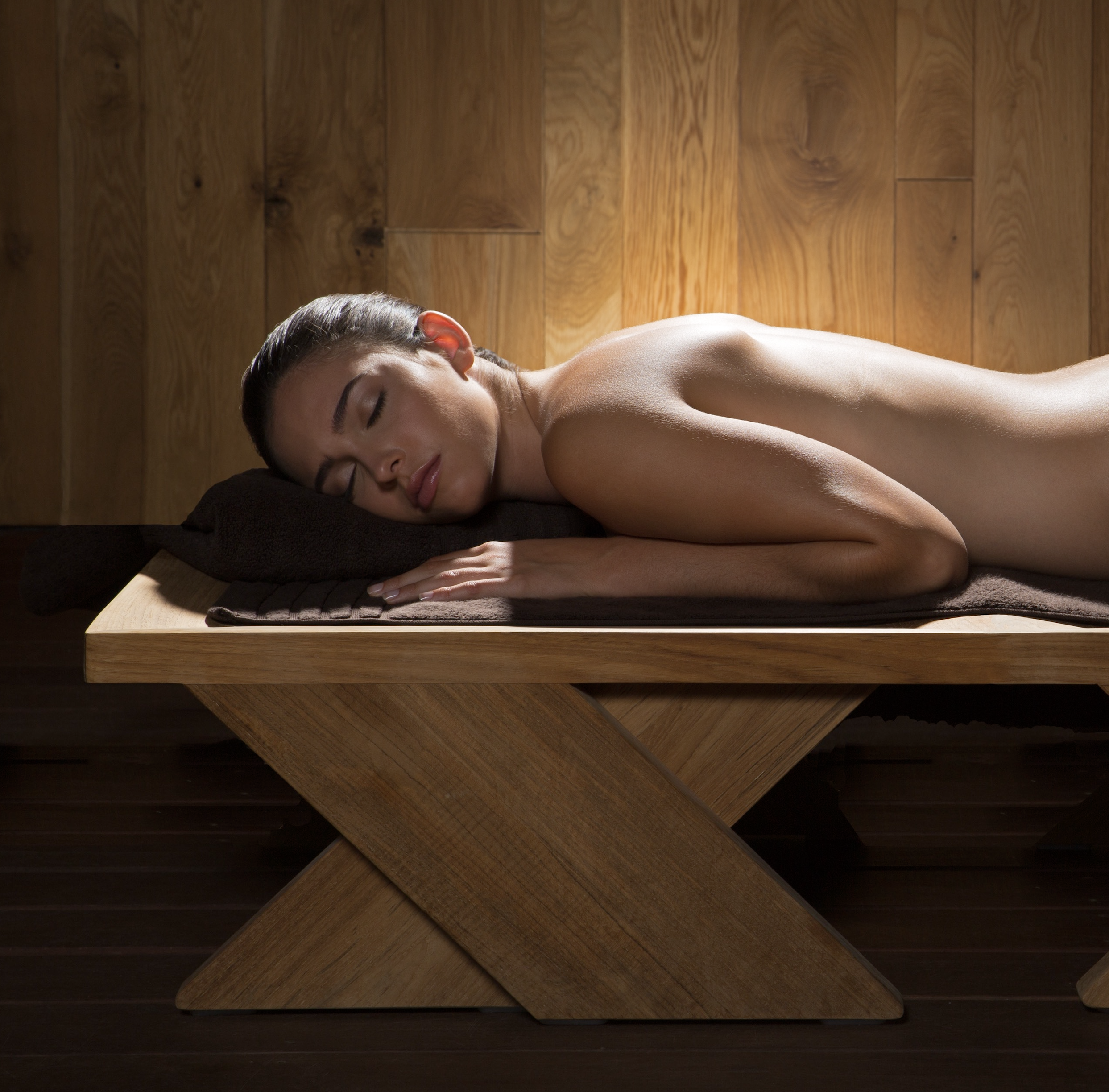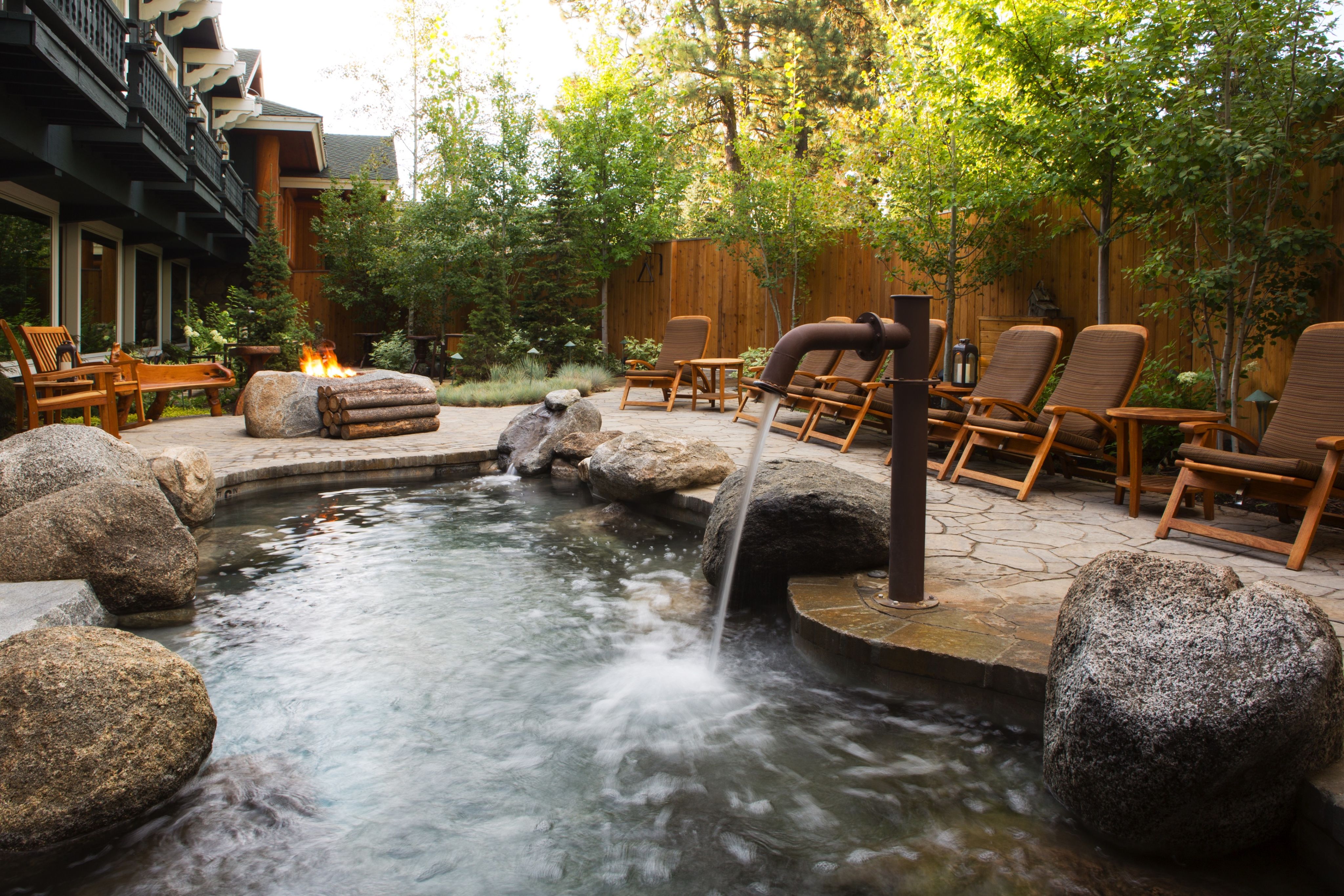 Nature Lovers
Immerse yourself in the Gem State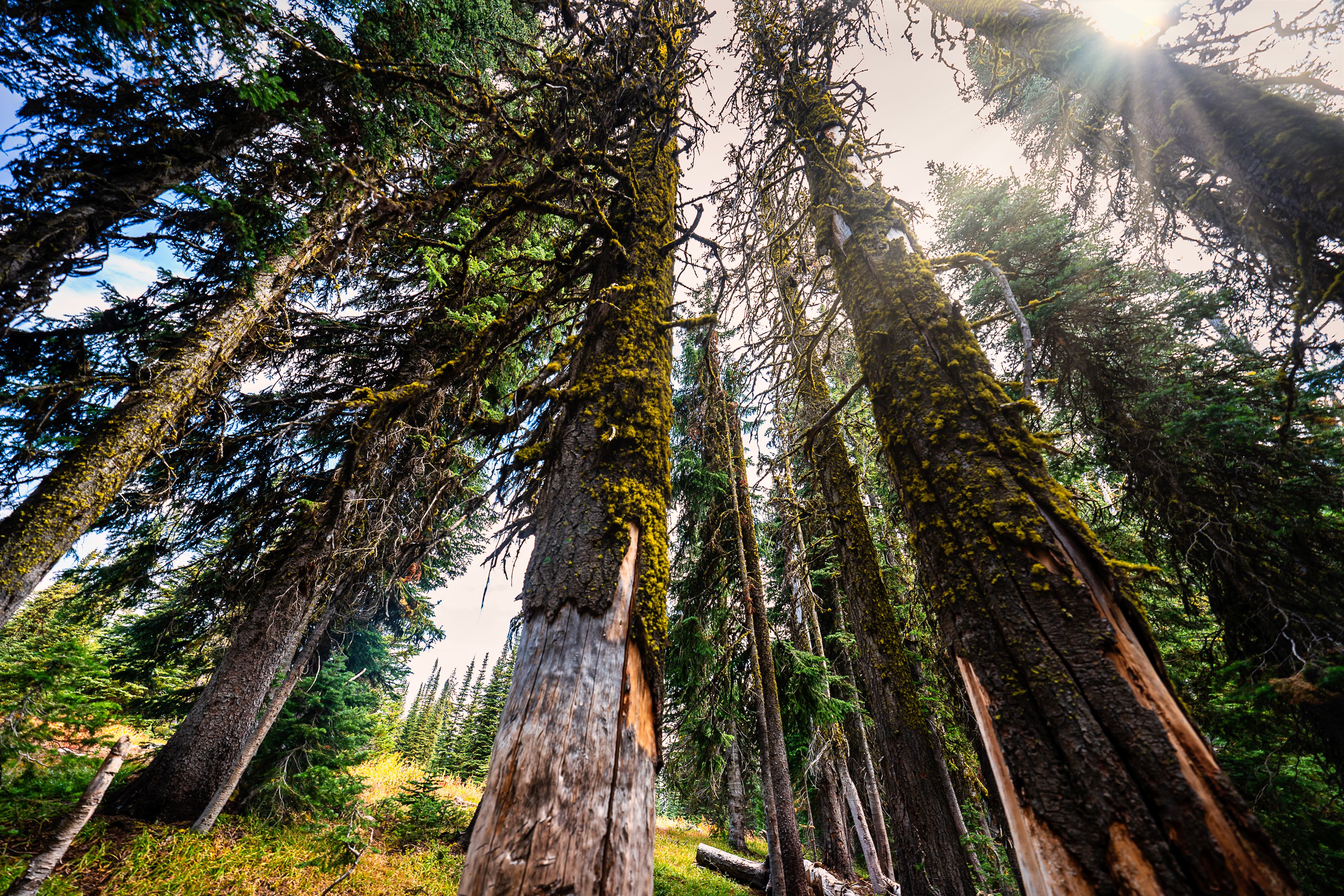 Nature lovers immerse themselves in the property with a hike on one of our many trails or get set up with a mountain bike to explore the 10+ miles of single-track trails on the property.
Discovery Tours gain access to the club's exclusive amenities, including the Whitetail Club Park for kids, outdoor pools, the indoor tennis and pickleball courts, groomed hiking/Nordic skiing trails, the Fish & Swim Club – a members-only social hot spot, and the lakefront clubhouse.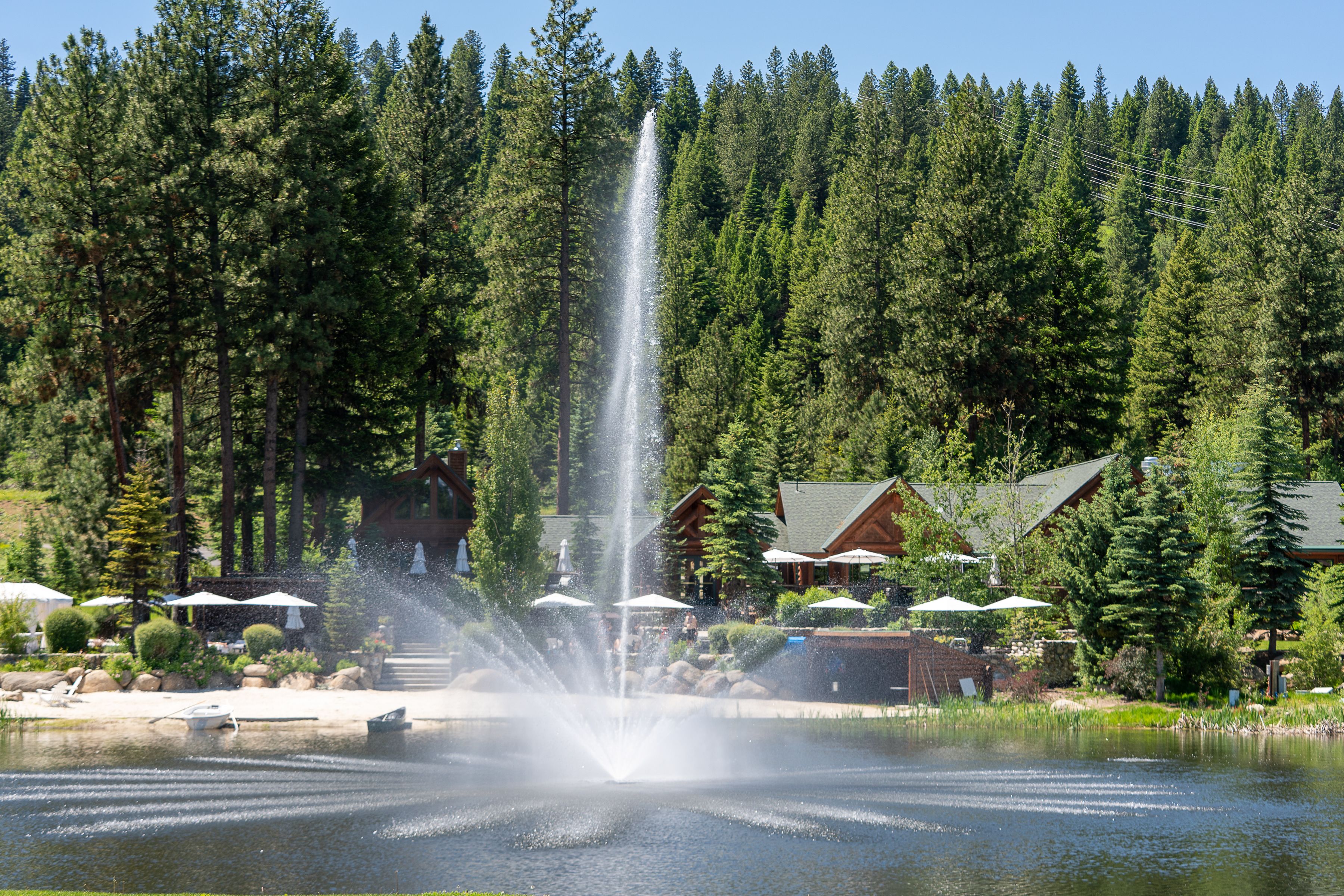 Wine and Dine
Pacific Northwest Culinary Experiences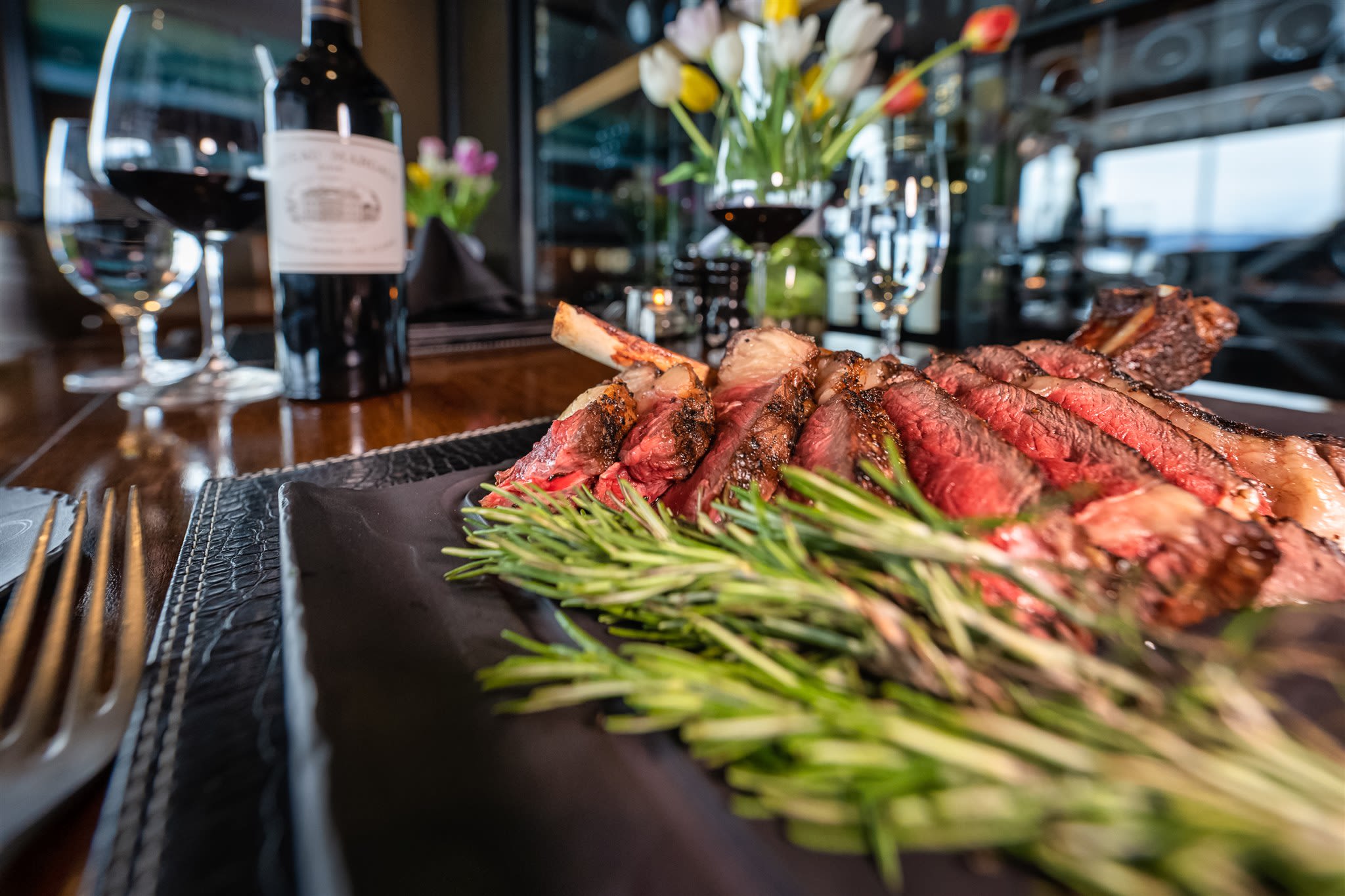 While on the property, experience the many exclusive dining options that Whitetail Club offers, including the clubhouse restaurant and bar, Golf Grille, and Whitetail Burger Co.
Our main restaurant at the clubhouse is open from breakfast through dinner, serving incredible Pacific Northwest fare year-round. This lakeside location opens to the outside for indoor/outdoor relaxation overlooking our private beach. Members can also enjoy a fast-casual meal at the Whitetail Burger Co., located within the Fish & Swim Club. And for those of you who don't like to leave the golf course, you can catch breakfast or lunch at the Golf Grille.
Shore Lodge, our award-winning hotel, offers members additional options, including The Narrows Steakhouse – Idaho's best steakhouse, The Cutwater on Payette Lake – a great family-friendly choice, and The Bar – McCall's social hotspot. And in the warmer months the Pool Bar & Grill serves food and drink pool and beachside, so the fun doesn't ever have to stop.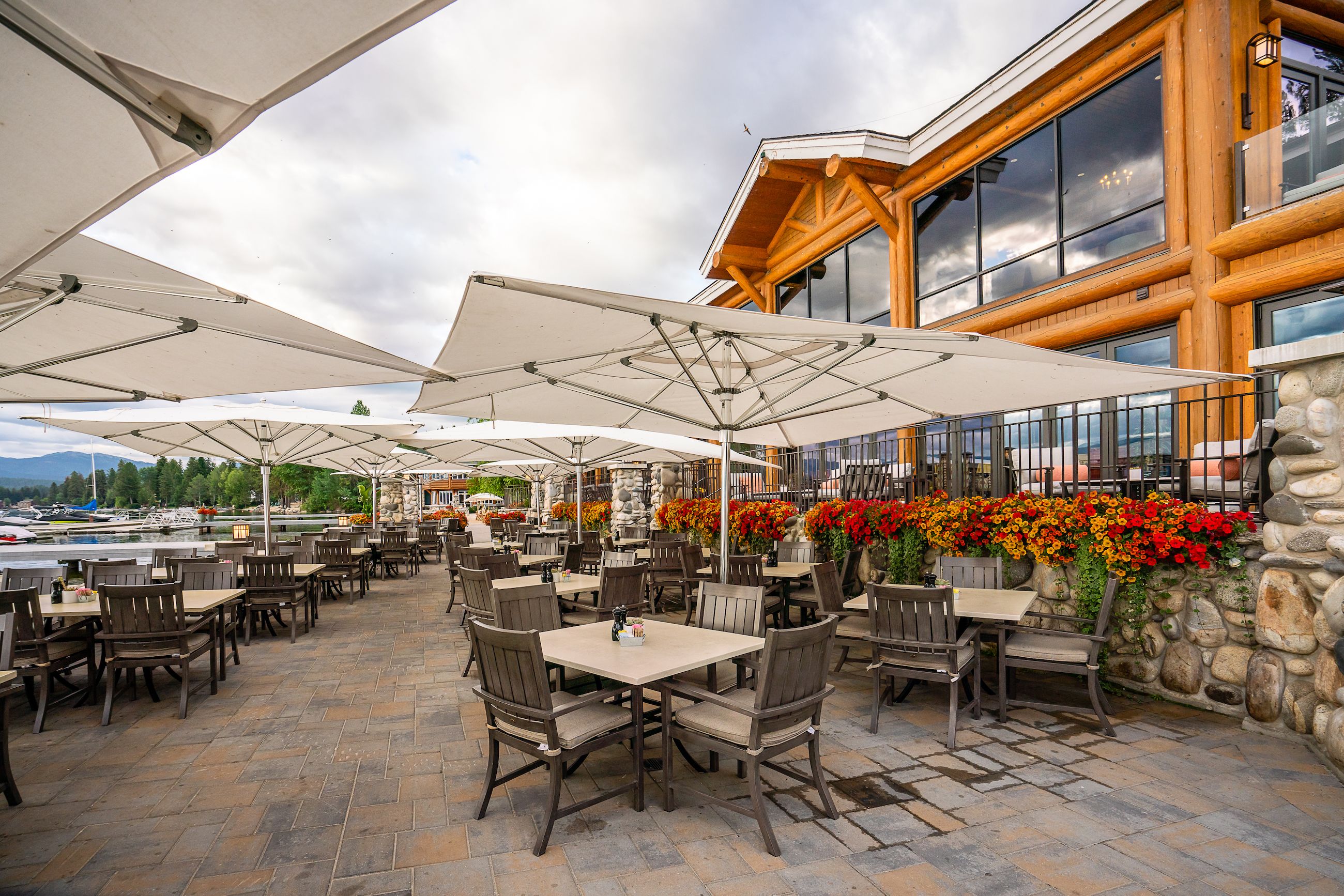 The Cutwater on Payette Lake
The Cutwater on Payette Lake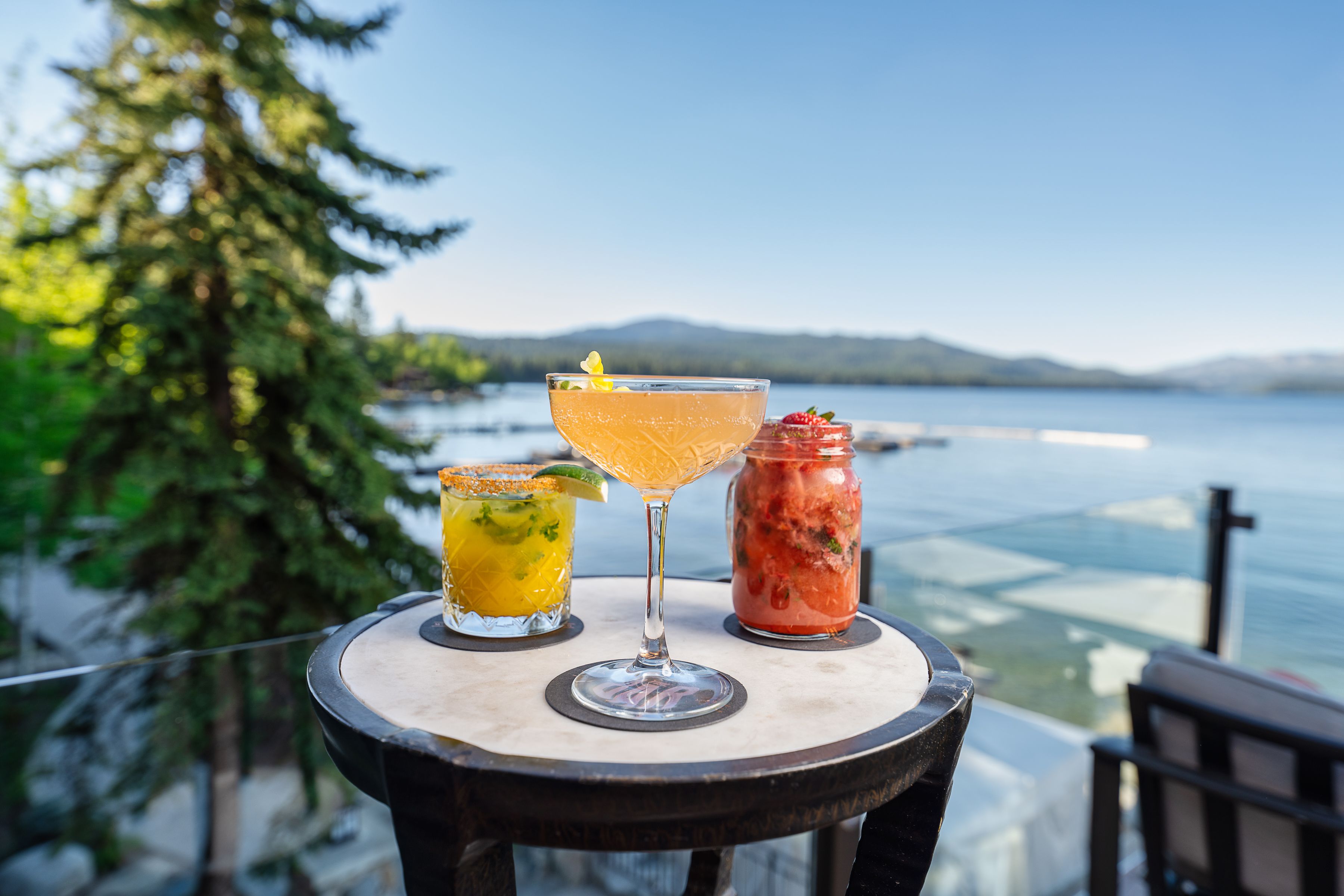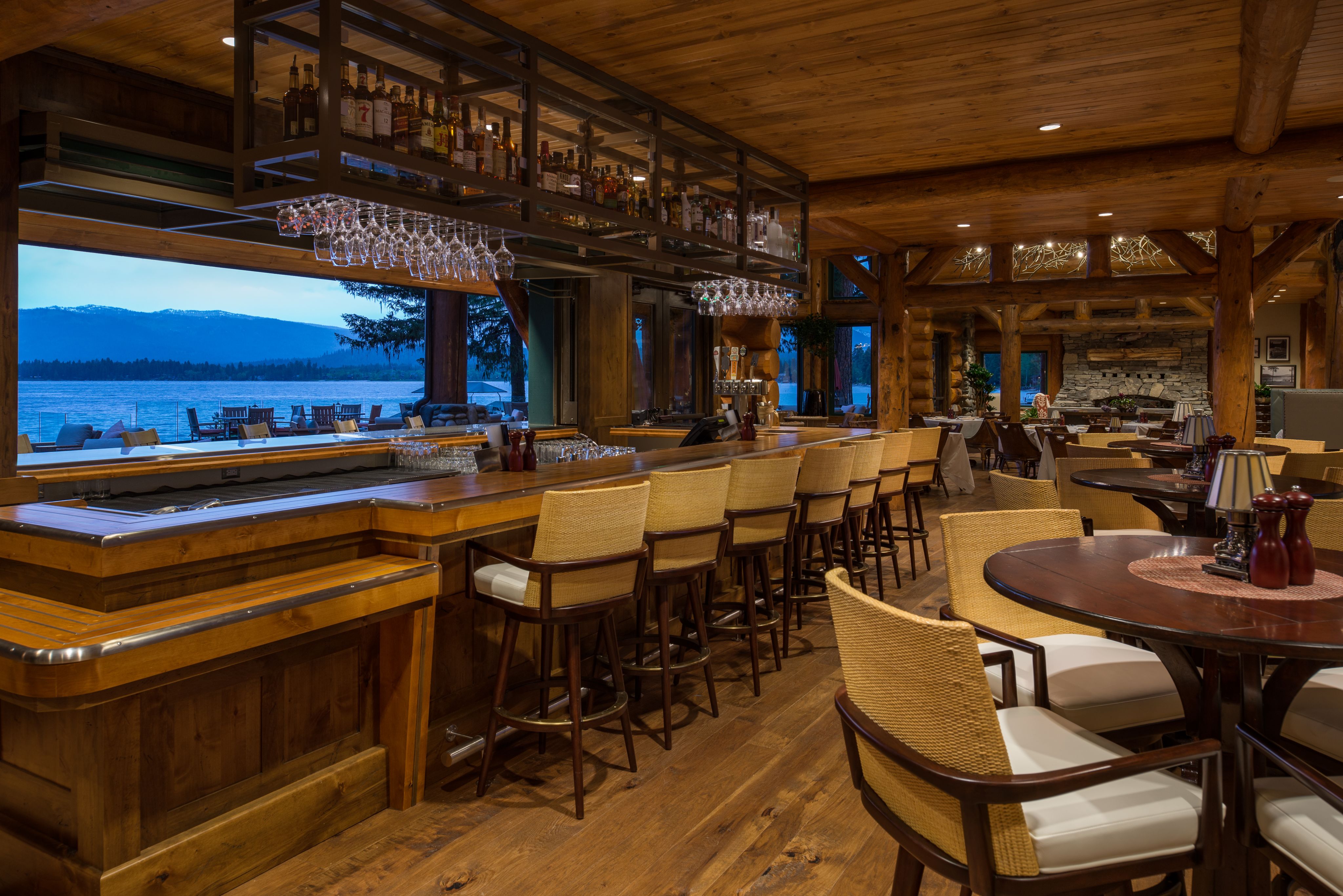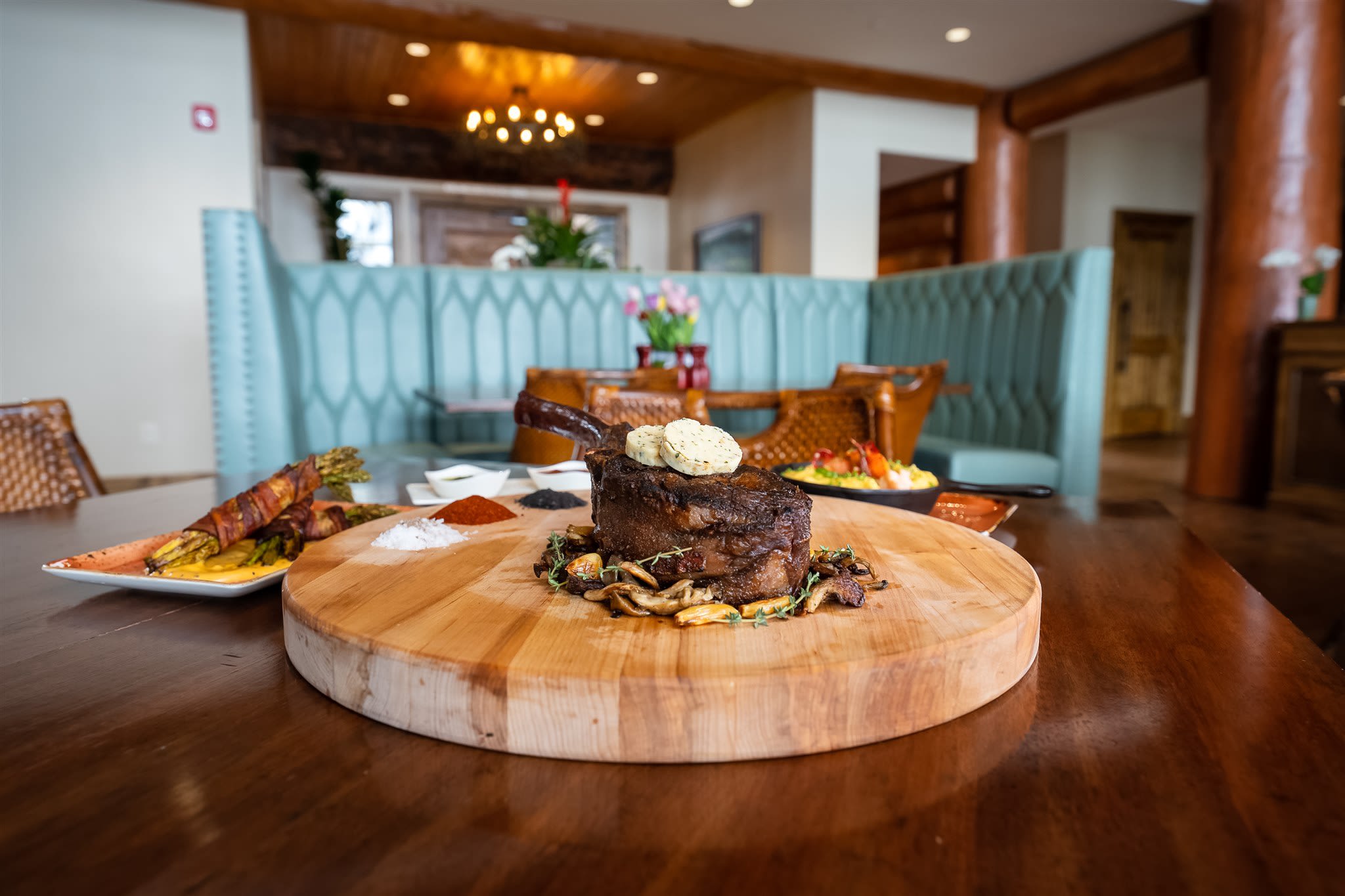 The clubhouse restaurant 32ox Dry Aged Buffalo Tomahawk
The clubhouse restaurant 32ox Dry Aged Buffalo Tomahawk
Item 1 of 5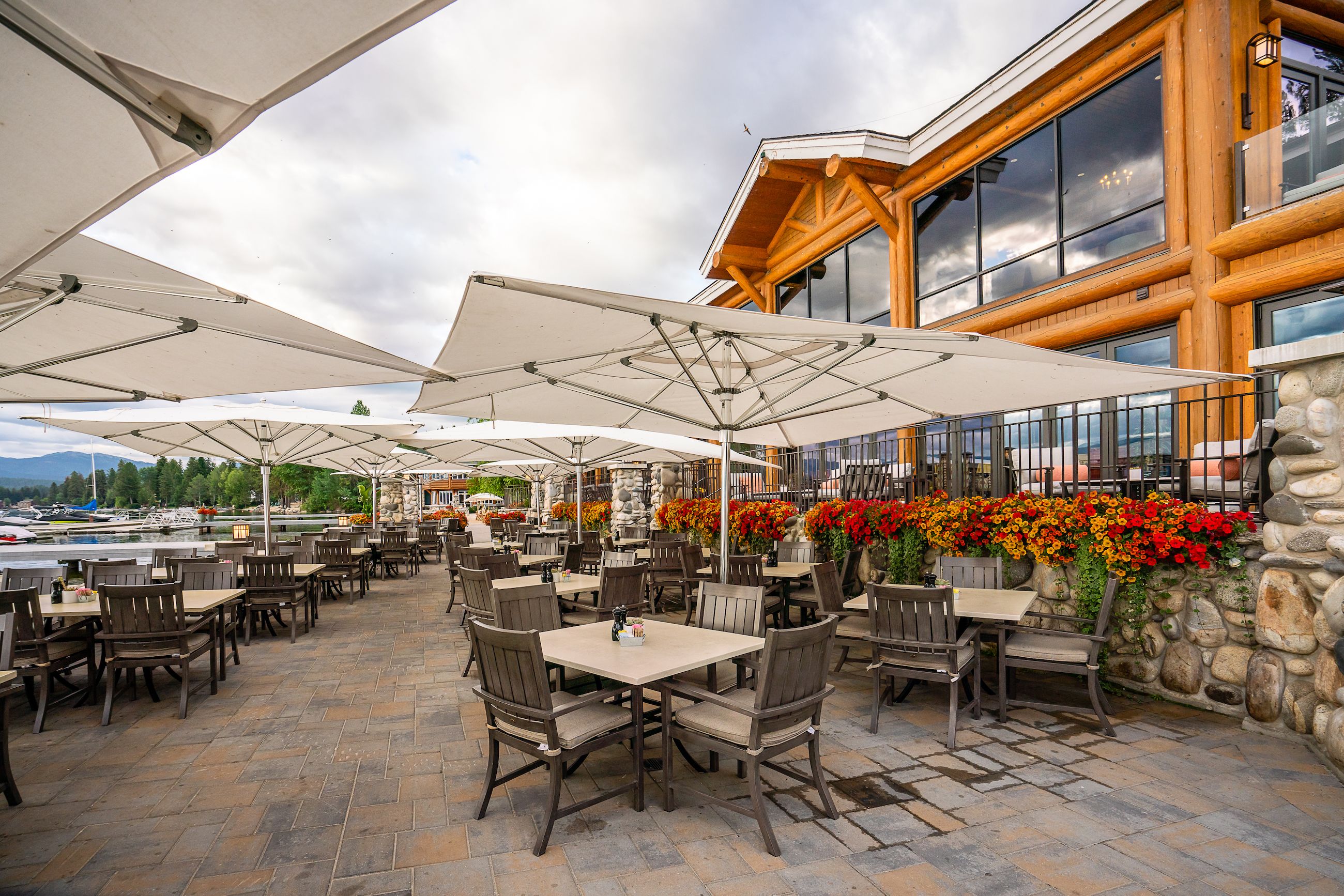 The Cutwater on Payette Lake
The Cutwater on Payette Lake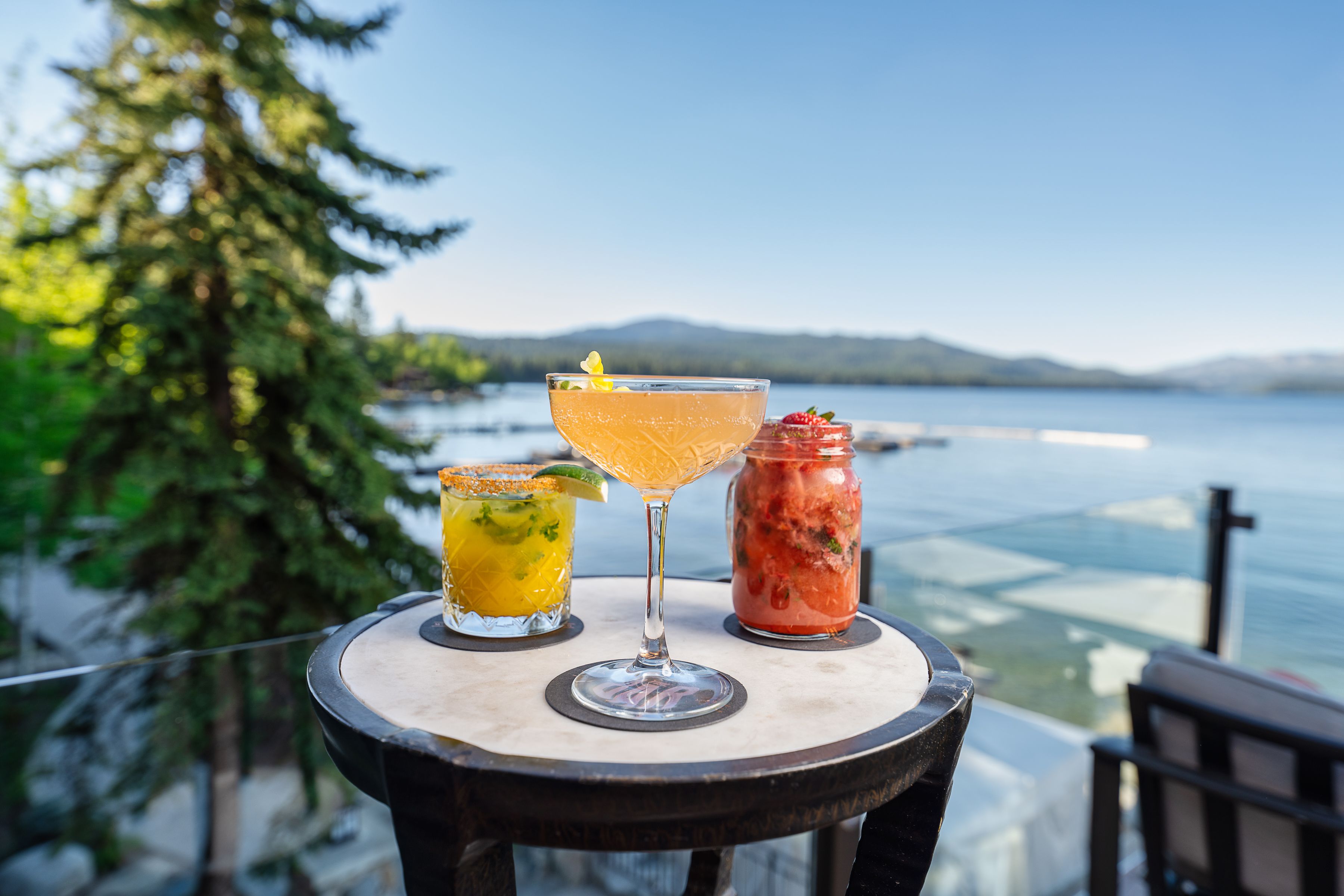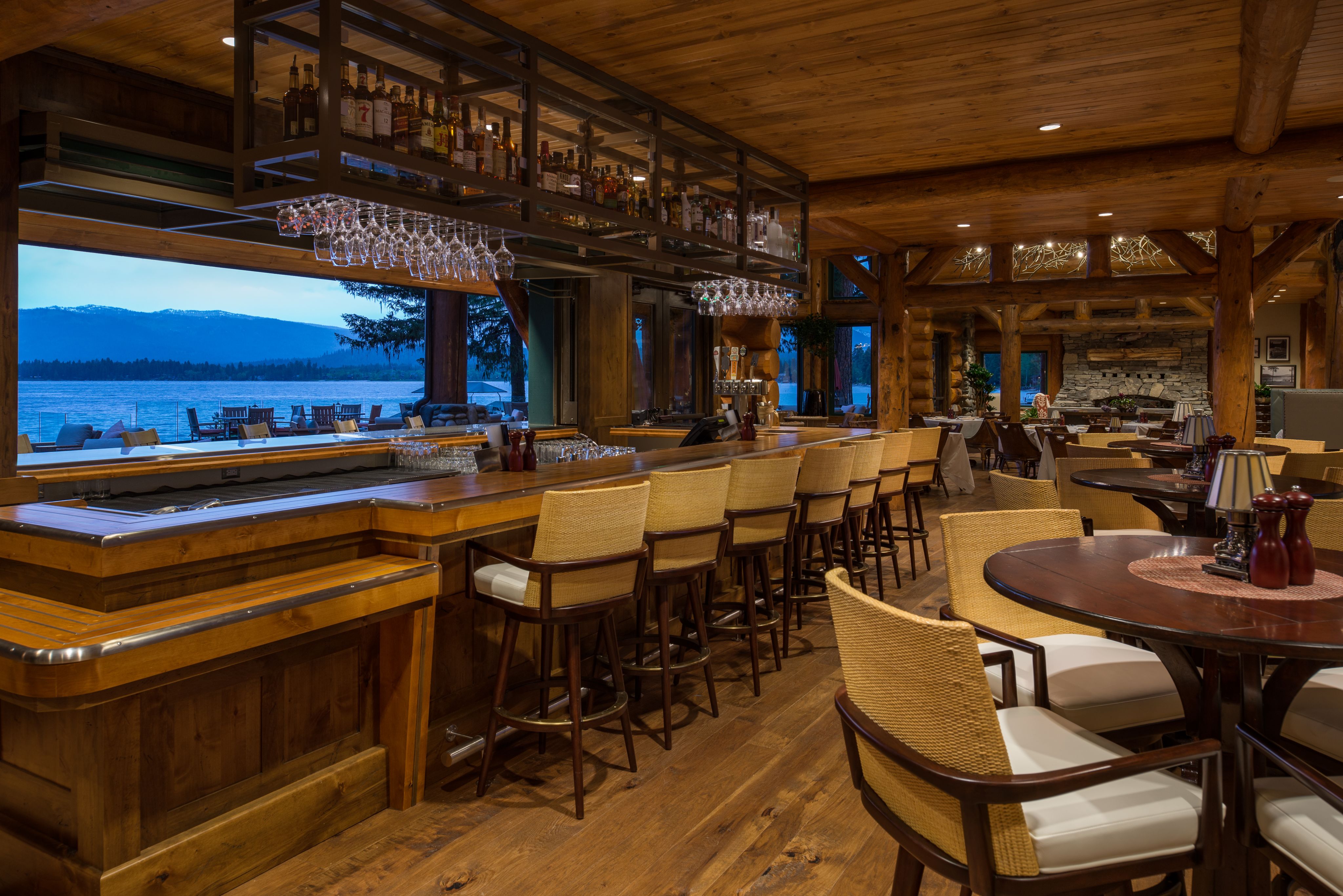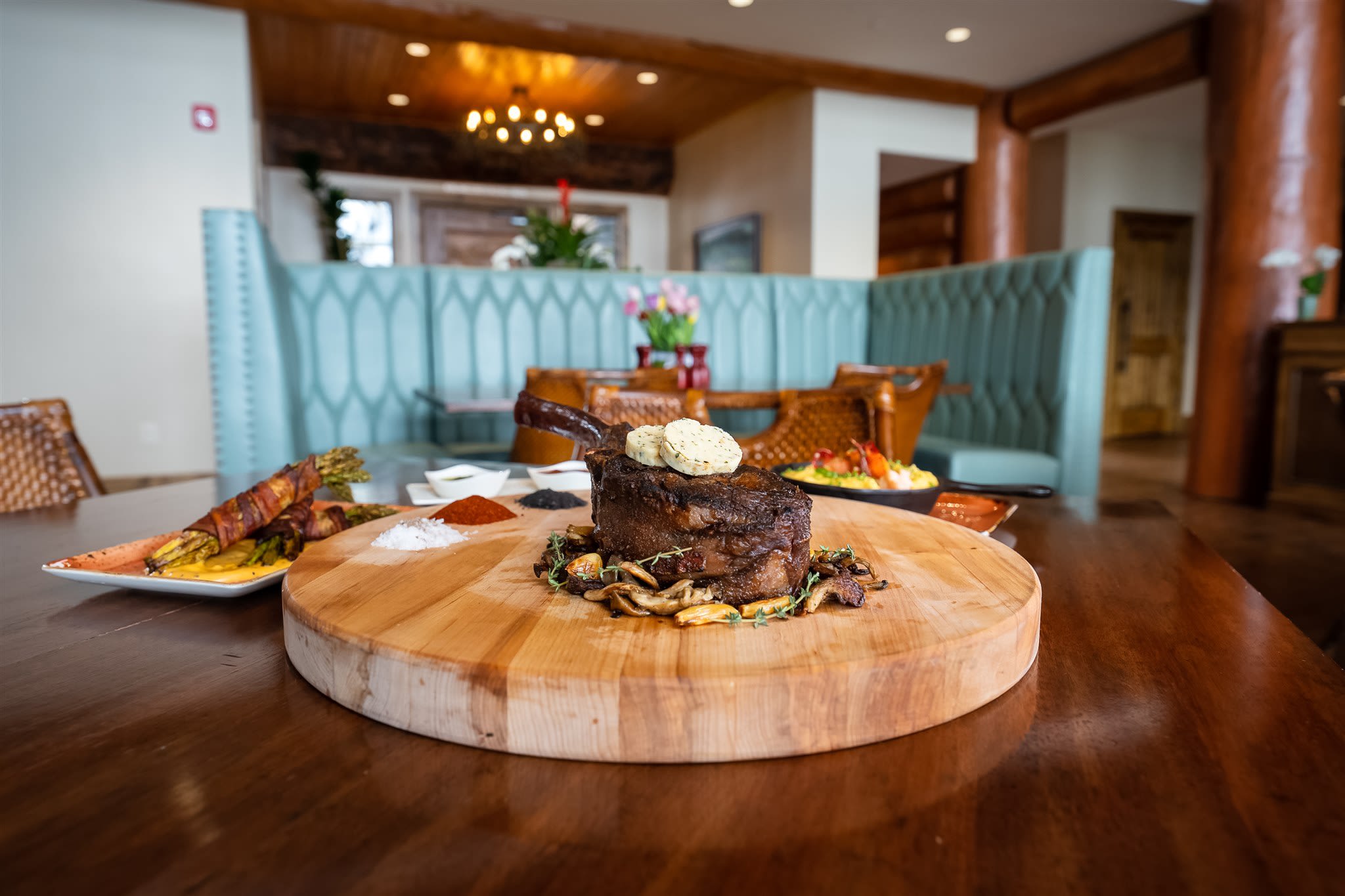 The clubhouse restaurant 32ox Dry Aged Buffalo Tomahawk
The clubhouse restaurant 32ox Dry Aged Buffalo Tomahawk
COME LIVE THIS LIFE
Contact Whitetail Club's Real Estate Team today to inquire about available dates. Book your personalized and immersive Discovery Tour experience by contacting RealEstate@WhitetailClub.com or by calling us at 877.634.1725.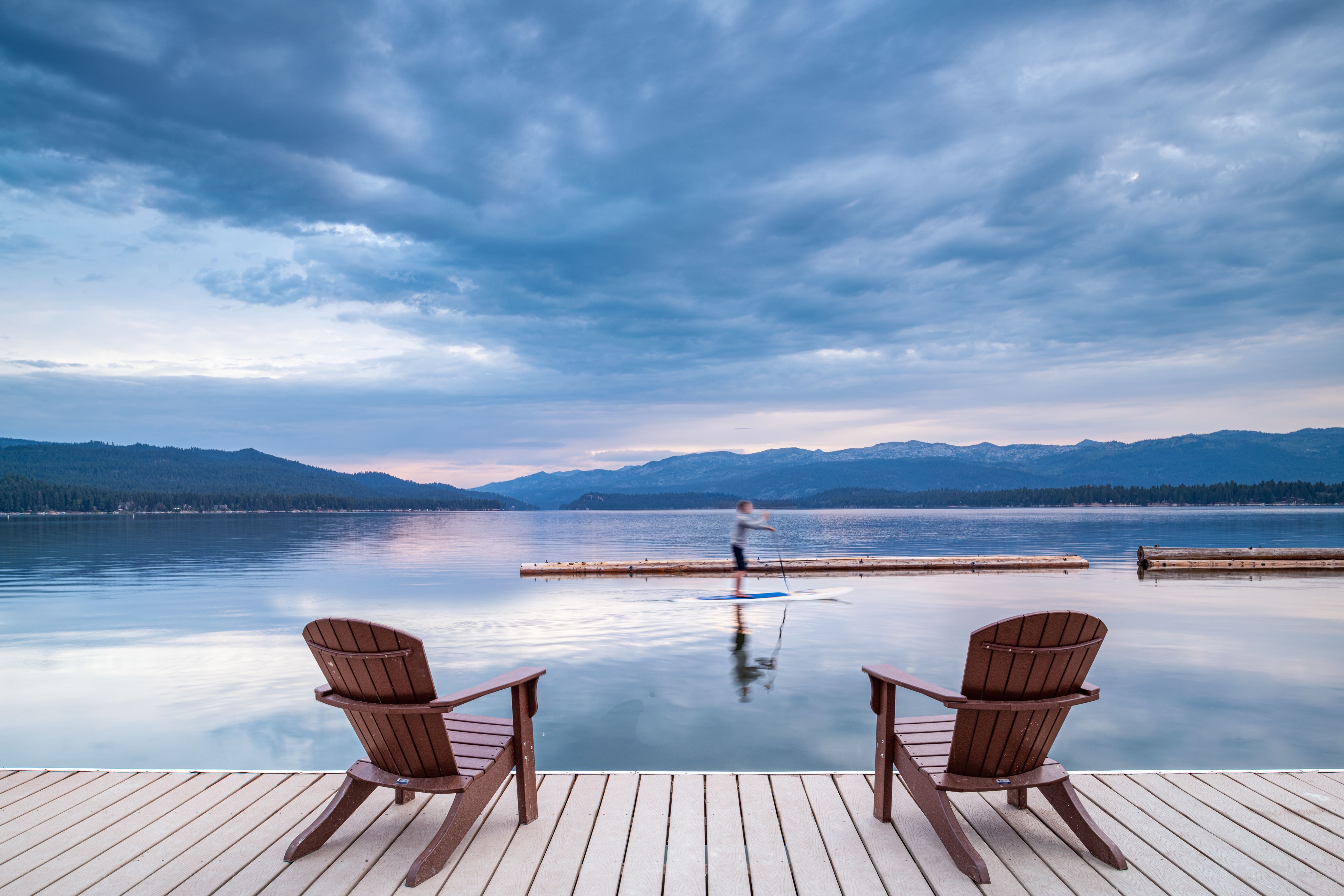 Obtain a Property Report required by Federal Law and read it before signing anything. No Federal agency has judged the merits or value, if any, of this property. Whitetail Club is represented by Whitetail Club Realty LLC. This is not an offering in any jurisdiction where prior qualification is required and no marketing or sales literature will be forwarded to or disseminated in such jurisdictions unless or until we have met such qualifications. We are pledged to the letter and spirit of U.S. policy for the achievement of equal housing opportunity throughout the nation. Scenes and views may be of a location not on or related to the property.